A woman who underwent a double lung transplant is celebrating sporting success after holding her breath all the way to the finish line.
Lindsay Jarrett won silver at the British Transplant Games three years after undergoing the life-saving procedure, which left her in a coma.
The mother of seven came second in the 100m, and also became the first cyclist to compete while carrying an oxygen tank in the five-kilometre time trial.
She also took part in the 4 x 100m relay, the 5000m and the ball throw at the Games in Leeds.
Speaking to STV News after returning home to Fort William, the former police officer and model said: "I knew I couldn't run with my oxygen tank on because it would be too heavy.
"So I practised trying to hold my breath, thinking I could just run doing that until I get to the end. I tried all sorts of things.
"People in the stands were apparently saying 'she can't do this, there's no way she can do this'. And somebody said 'just watch'.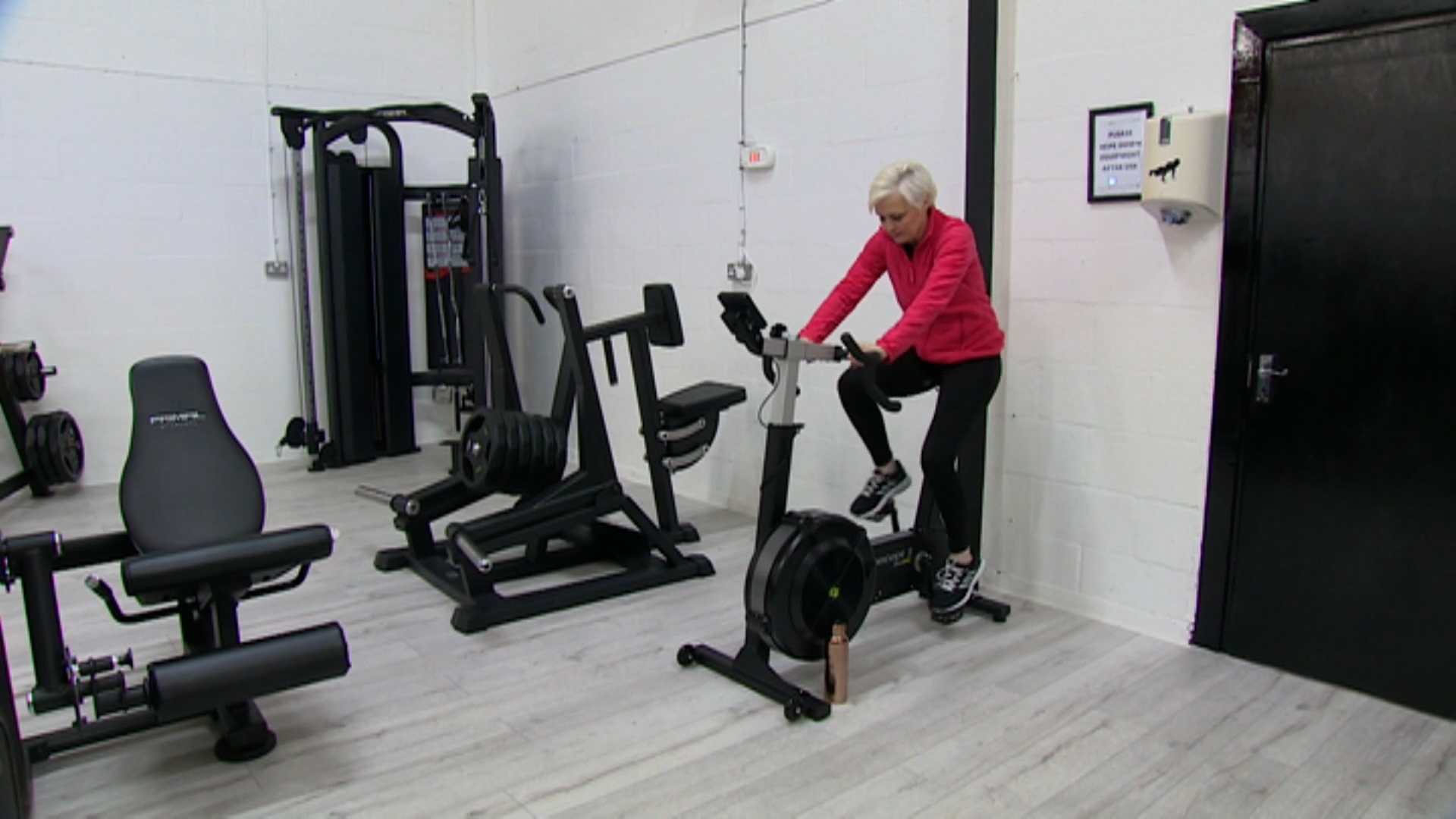 Lindsay suffered from Antitrypsin 1, also known as Alpha 1, an inherited disease which destroys the lungs and liver, and had to battle to be accepted onto the transplant list before her operation in 2019.
She knows her donor was a 68-year-old man, but nothing else about his identity. She has written to his family and is waiting for a response.
"For me, it's good enough that I am honouring him by making the most of every single day," she said. "He has given me that chance."  
More than 850 transplant recipients took part in more than 25 events as part of the Games, which were organised on behalf of Transplant Sport.
The aim is to raise awareness of the need for organ donation, encourage transplant recipients to lead active lifestyles and show appreciation and remembrance of donors and their families.
Lindsay – who is now raising funds to take part in the World Transplant Games in Australia next year – said: "I am exhausted, mentally emotionally, physically. I don't think anything can prepare you for being in amongst so many people with such a gratitude for life."