President Joe Biden likely has the highly contagious BA.5 variant of COVID-19, though his symptoms "continue to improve," White House physician Kevin O'Connor said in a July 23 memo.
"His primary symptoms, though less troublesome, now include sore throat, rhinorrhea, loose cough, and body aches," O'Connor said in the memo, adding that Biden on Friday finished his second full day of Pfizer's antiviral pill Paxlovid and "continues to tolerate treatment well."
The sore throat and body aches are new symptoms for the president.
Biden is responding to therapy "as expected," O'Connor said, adding that his vital signs like pulse, blood pressure, breathing, and temperature "remain entirely normal."
Based on preliminary sequencing, O'Connor determined that Biden caught the "particularly transmissible" BA.5 variant, which is the strain that's responsible for between 75 percent and 80 percent of current infections in the United States.
Biden will continue to isolate and his condition will be monitored closely, the doctor added.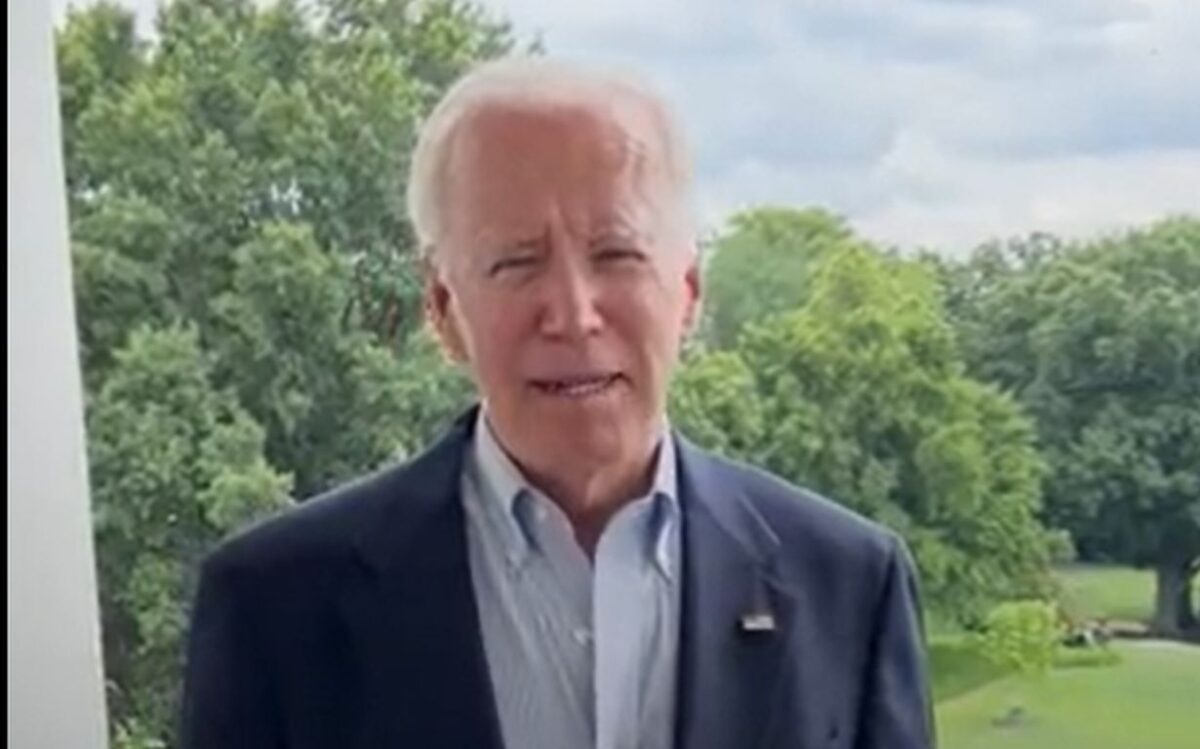 Double Vaccinated and Twice Boosted
The president, who is fully vaccinated and has taken two boosters, tested positive for COVID-19, the disease caused by the CCP (Chinese Communist Party) virus, on July 21 and has reported "very mild symptoms."
In his first statement since getting sick, Biden said he was "doing great" and "keeping busy."
Noting that he was "double vaccinated" and "double boosted," the president said he's "getting a lot of work done" and thanked people for expressing concern about his health.
Given Biden's age, he is considered at risk for developing a severe case of COVID-19.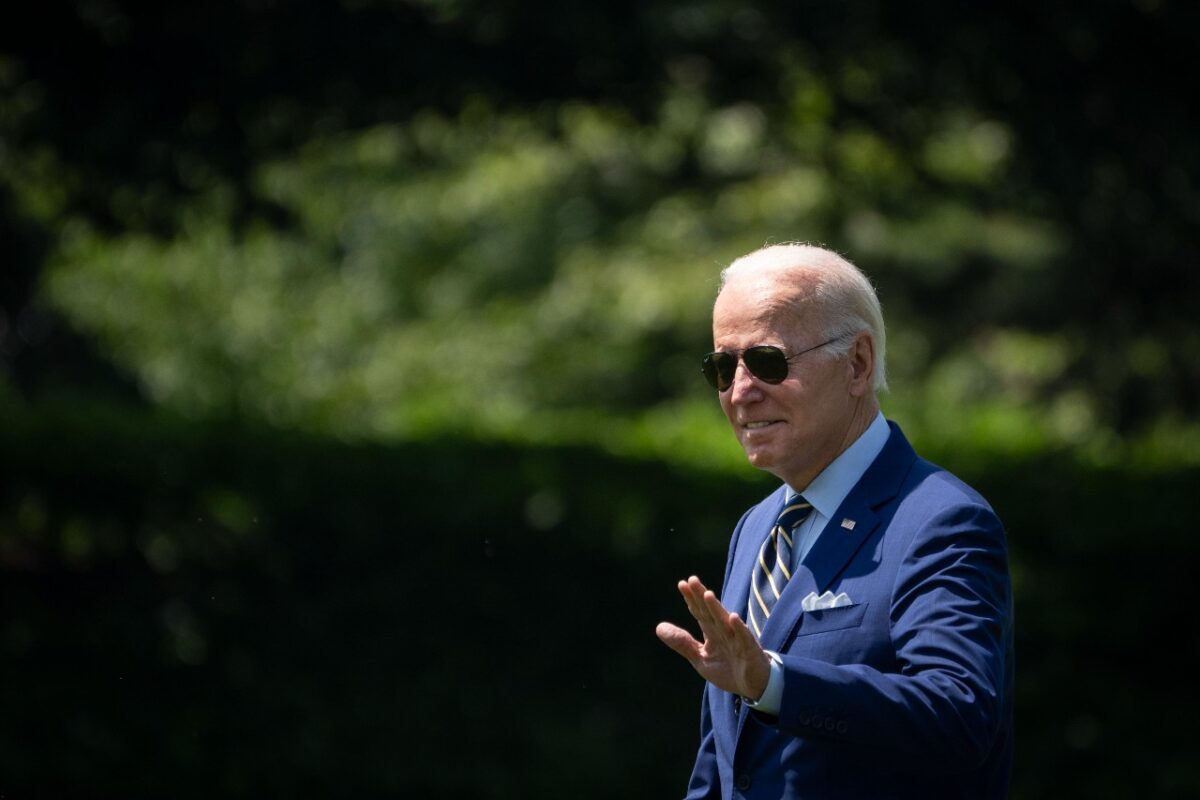 'Doing Really Quite Well'
White House adviser and National Institute of Allergy and Infectious Diseases Director Dr. Anthony Fauci weighed in on Biden's state in a July 23 interview on Fox News.
"The president is doing really quite well. He continues to improve," Fauci told the outlet, adding that he speaks to Biden's doctor twice a day and believes Biden's doing well enough to work.
"He's following the course of a person who's otherwise quite healthy, who did the right thing, got vaccinated, double-boosted, did the right thing, went on Paxlovid and is doing well."
"So I think there's nothing wrong with what he's doing by trying to get work done from a virtual standpoint," Fauci said, crediting Biden's mild symptoms to the fact that he's vaccinated and boosted.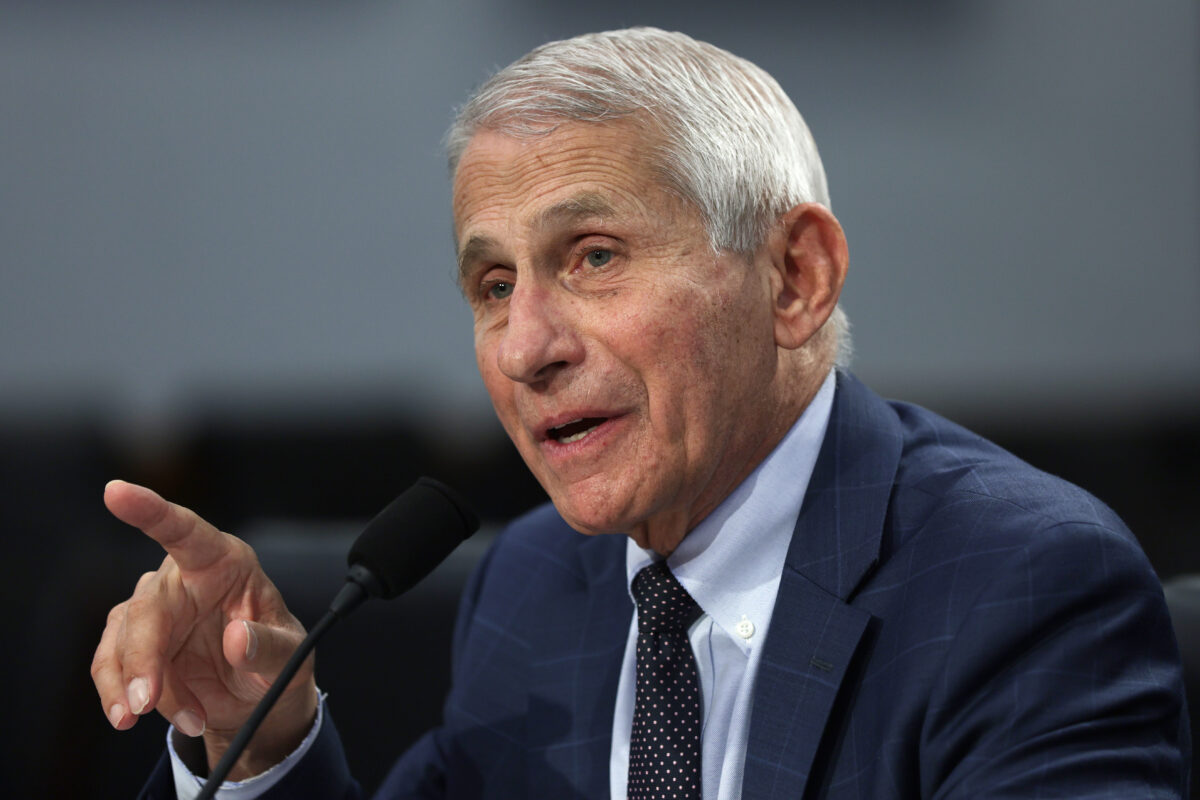 'Voice Remains Deep'
Biden took part in a virtual briefing with his economic team on Friday to discuss high gas prices.
"I apologize for my voice. I'm feeling a lot better than I sound," Biden said at the briefing in a scratchy voice as he talked about lowering high prices at the pump.
In his memo on Biden's condition, O'Connor noted that the president's "voice remains deep," suggesting he's getting better.
The White House said it has started the process of figuring out who was in close contact with Biden and communicating with those individuals.
First Lady Jill Biden said in a statement on Twitter that she has tested negative for the virus.