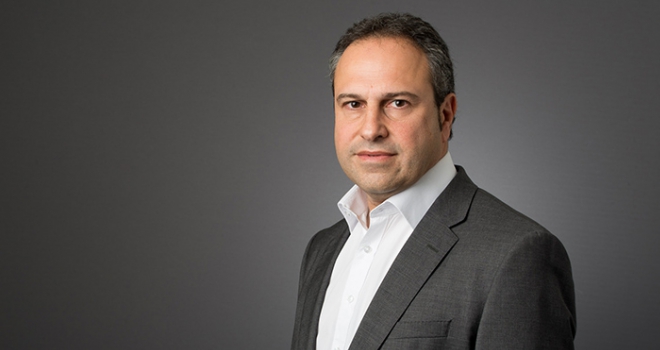 "The blanket implementation of such schemes can also cause significant customer detriment as an unintended consequence."
Over recent weeks and months, I have been working alongside the Association of Short Term Lenders (ASTL) in its ongoing dialogue with HM Treasury regarding the Breathing Space regulations.
We had previously attempted a similar engagement regarding the blanket application of the enforcement moratorium during Covid, but we have achieved greater traction this time around with regards to Breathing Space.
There is a common theme behind the government interventions, and there is commonality in the impact they have for the short-term lending market and its customers. Whilst I recognise the positive intentions behind both and acknowledge the role, they can play in helping some customers, based upon my experience, I also know that the blanket implementation of such schemes can also cause significant customer detriment as an unintended consequence.
This is certainly the case with Breathing Space and also reflects the real-life experience of ASTL members. What we have learned as a sector, suggests that a positive customer outcome is very rarely achieved in the short-term mortgage sector. Worse still, many customers find themselves disadvantaged at the end of the process, and there is evidence that Breathing Space may possibly be subject to misuse by debt advisers. At best, despite their assumed expertise, regulated advisers simply do not grasp when and where to trigger in the customers interest, and at worst, abuse system as a delaying tactic, where there is no realistic prospect of a re-organisation of their finance.
This approach may be appropriate in other forms of lending such as traditional long-term mortgages, but in short-term lending, Breathing Space should only be considered where there a reliable and feasible plan is available. Further delay, where no repayment cannot be arranged, often and mostly, leaves the customer in a far worse financial position; the dissipation of any equity they have in the property. Breathing Space was never intended to be a single purpose device for avoiding enforcement.
With this in mind, we have suggested amendments to the scheme that would facilitate legitimate use for the purpose intended in short term lending circumstances. For example, a fixed duration of 60 days may be appropriate in the long-term mortgage market, but it has a disproportionate and negative impact in the short-term sector. We have suggested to HM Treasury that a 28-day Breathing Space may be more appropriate in this area of the market, whilst remaining a practical period to effect change.
We have also offered to contribute to producing specific guidance for debt advisers on the application of Breathing Space on short-term loans, with the view that advisers need to understand the speed at which equity can be eroded on this type of loan and that more informed application of the scheme will help to guard against customer detriment.
I'm delighted that we are now moving beyond initial communications with HM Treasury and appear to be reaching a place of more meaningful dialogue. As an industry, we have a breadth of experience and expertise about our sector and, more importantly, our customs. We think we have important things to say that could help mitigate against the unintended negative consequences regulation can sometimes bring and we firmly believe that proper consultation with policy makers is hugely beneficial.
I'm looking forward to continuing our work on this and hope that we will be able to make a difference. I also hope that this opens the doors to greater ongoing dialogue for the future.
In the meantime, if you are a lender faced with a Breathing Space challenge, there are a number of considerations. And, if you think there has been abuse, there are steps that you can take to ensure the right result is achieved. It's worth taking the time to speak to expert legal counsel in this area to understand your options.
Breathing Space is one of the regulatory challenges the short-term lending industry faces at the moment, and there will certainly be many more in the future. We hope that the progress we are currently making with the ASTL, will help to put us on a stronger footing going forward.