Steam inhalation is a common custom among households that believe that traditional natural methods are sometimes the best way to get rid of harmful toxins from the body. The practice is so popular that sometimes even medical experts suggest it when one is experiencing cold and cough symptoms.
Over the years, the steam inhalation method has gone through several modifications, with some ditching the regular hot water for a concoction of hot water and medicine specifically catering to their needs. However, the routine as a whole has not ceased to exist yet, and from the likes of it, it does not seem to be happening very soon.
As can be figured from its massive popularity, inhalation of steam serves several purposes. When practised daily, it has been proven to improve breathing significantly. It has also shown positive results in improving one's quality of sleep.
For people who have sinuses, steam inhalation helps to relieve the symptoms to an extent and brings about comfort. For people who have a blocked nose, inhaling steam, can help clear the congestion and facilitate easier breathing.
---
Sinus, common cold, and other problems steam inhalation can tackle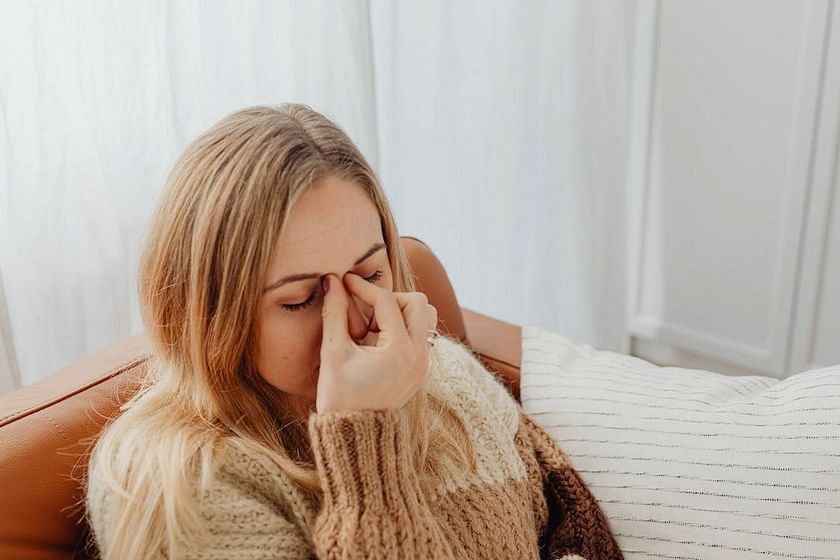 Steam inhalation might not provide a cure for a specific issue, but it can definitely help in making the process easier. However, it might not apply to everyone. Although most people seem to find relief in the practice, some report experiencing no changes at all, while some others are completely against the idea as they think that it negatively affects them.
That being said, there are some cases, where steam inhalation has worked wonders. These include instances of sinus infection, common cold, flu, and nasal allergies. In all of these cases, there is usually an inflammation of the blood vessels in the sinuses due to respiratory infection.
Inhalation of steam, in this case, can help reduce the sense of irritability in the nasal passage and help to dilute the mucus in the sinuses thereby promoting easier breathing.
---
How do you practice steam inhalation?
The household practice of inhaling steam is very simple. For this, you would only require a few things that are readily available at home. These are water, a boiling pot or kettle, a large bowl, and a towel.
First, you have to take a considerable amount of water in a boiling pot or kettle and put it on the gas. Heat the water beyond its boiling point, until heavy steam starts coming off it. With the help of a cloth bring down the water from the stove and transfer the contents of the heating vessel onto a large bowl.
If you think the water is too hot, allow it to cool down a bit before you can start the steam inhalation process.
After making sure all the necessary prerequisites have been fulfilled, you can then sit on a chair, put the bowl on the table, bring your face closer to the bowl of hot water, cover your face with a towel, and then begin the process of inhalation of steam.
The key is to take comfortable deep breaths as long as the water remains hot. Immediately after this, it is advisable that you avoid sitting under the fan or going near the AC to achieve maximum benefits.
---
Is the process of steam inhalation completely safe?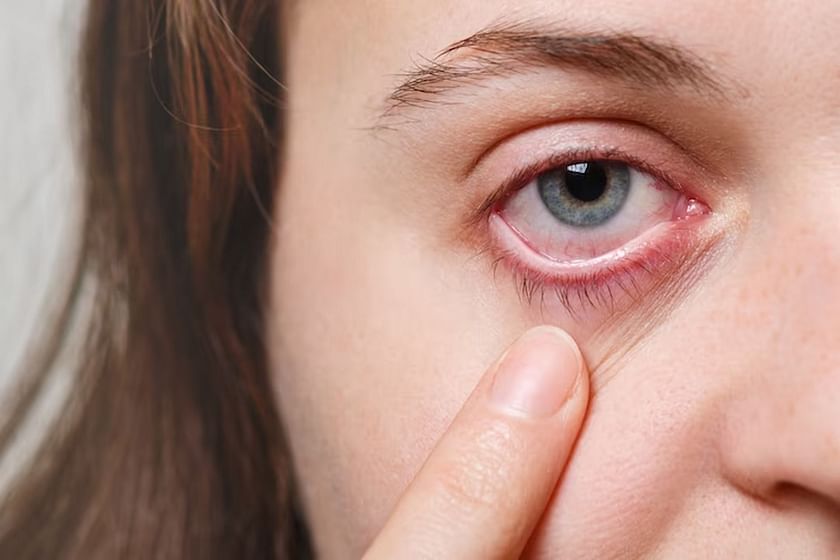 The process of inhalation of steam for relieving symptoms of sinuses, common cold, and flu is usually safe but like most other things, precaution is extremely necessary.
While dealing with piping hot water, one has to be extra cautious about burns that can occur due to mishandling of the same. It is very common to knock over the bowl containing the hot water while handling it, therefore one needs to do it with utmost care.
Also, the eyes need to be protected at all costs, during the process of inhalation of the steam as direct heat to the sensitive organ can permanently damage it. Therefore, it is suggested that you keep your eyes shut during the whole process.
---
As mentioned already, steam inhalation is incapable of curing a disease, but when combined with the correct medication it can provide momentary relief from several infections. Therefore given its wide range of benefits, it is suggested that you make this age-old habit a part of your daily routine.