Sharon Osbourne is providing fans with an update on her husband Ozzy Osbourne's health after he announced he would be retiring from touring. 
The former "The Talk" host revealed she had to take a break from her television duties to care for Ozzy after he experienced a string of health battles -- including Parkinson's disease, a "life-altering" surgery and COVID-19.
"Ozzy's Achilles' heel has always been his lungs, so to get something like COVID that affects your breathing and all of that, it was just torturous," Sharon said during an interview with The Sun.
OZZY OSBOURNE CANCELS ALL TOUR DATES AMID 'LIFE-ALTERING' INJURY, SEVERAL HEALTH SCARES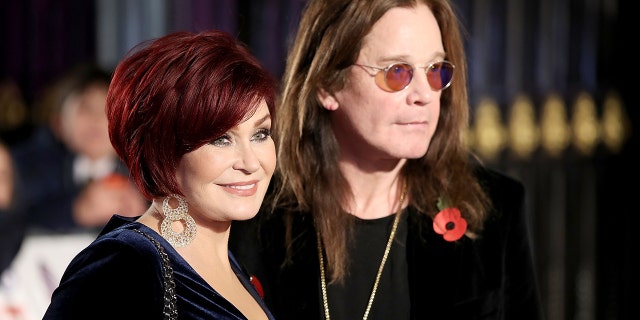 "It has been very difficult. Ozzy has been plagued medically by different things that have been wrong. It is like one thing leads to another then another."
Ozzy, 74, announced his retirement in February after canceling all his tour dates due to ongoing health scares.
"For some reason he is tested all the time. I think, 'No more, please God. He has passed all the tests, he has survived — please leave him alone,'" Sharon continued.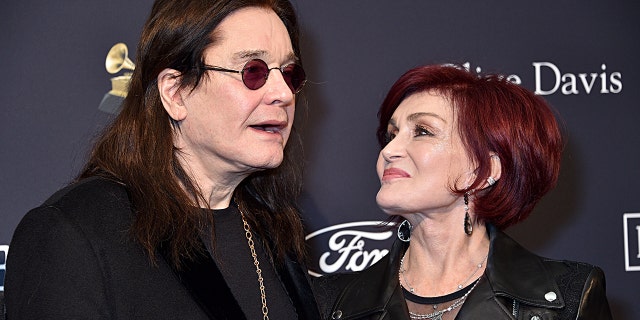 In March, the "Black Sabbath" frontman was on the list of headliners announced for the first Power Trip Festival in Indio, California, this fall. Rock bands Guns N' Roses, Metallica and AC/DC are slated to join the music event.
"I am honestly humbled by the way you've all patiently held onto your tickets for all this time, but in all good conscience, I have now come to the realization that I'm not physically capable of doing my upcoming European/UK tour dates, as I know I couldn't deal with the travel required," he posted on his social media accounts in February.
Although Ozzy said his "singing voice is fine," he remains physically weak after three operations, stem cell treatments, physical therapy and hybrid assistive limb treatment, which uses a robotic exoskeleton to help improve movement.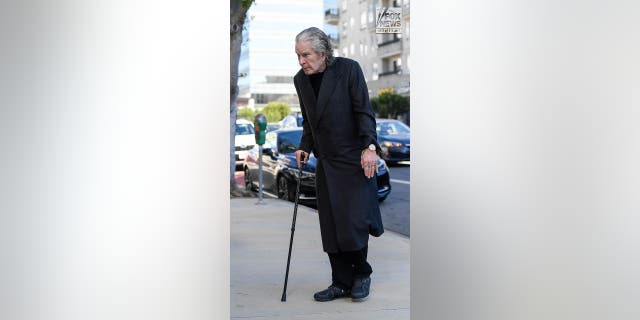 The heavy metal singer-songwriter has struggled with a number of physical ailments over the years. In 2003, he almost died in an ATV accident when his quad flipped onto him while he was riding around his London estate. He was diagnosed with Parkinson's disease within the same year.
OZZY OSBOURNE TO HEADLINE FIRST SHOW THIS FALL SINCE ANNOUNCING RETIREMENT
Osbourne also underwent an operation after suffering a bad fall in 2019. He had surgery on his neck which messed up his nerves.
He opened up about his physical ailments and his ongoing battle with Parkinson's disease in an interview with The Observer last August.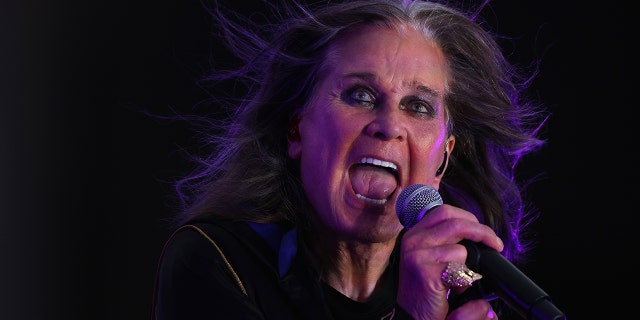 "With the pressing on the spinal column, I got nerve pain," Ozzy said. "I'd never f---ing heard of nerve pain! You know when you're a kid, and you're playing with snow and your hands get really cold? Then you go in and you pour on hot water, and they start getting warm? And you get those chills? And it f---ing hurts? It's like that."
"The screws had come loose and were chipping away at the bone. And the debris had lodged under his spine," Sharon explained about his back issues.
CLICK HERE TO SIGN UP FOR THE ENTERTAINMENT NEWSLETTER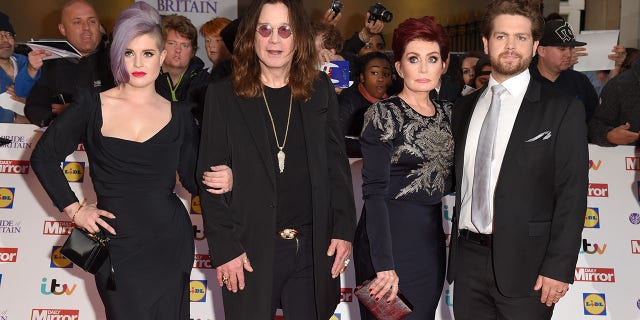 In June 2022, Ozzy underwent a "major" surgery that could have "determined the rest of his life."
CLICK HERE TO GET THE FOX NEWS APP
Ozzy and Sharon tied the knot in 1982. The couple share three kids together Kelly, Jack and Aimee. Ozzy also has Louis and Jessica from his previous marriage to ex-wife Thelma Riley.
Fox News Digital's Brie Stimpson contributed to this report.