The American Gas Association (AGA) is clapping back after news that US federal regulators may be banning gas stoves due to their potential risks to human health, stating that the removal of the device is "reckless" and a "misguided agenda".
The conflict between federal agencies and the gas industry came to a head when the Environmental Protection Agency (EPA) and the World Health Organization (WHO) said gas stoves are unsafe and linked to respiratory diseases such as asthma, cardiovascular problems, cancer and other health problems. circumstances, according to reports from groups such as the Institute for Policy Integrity and the International Journal of Environmental Research and Public Health.
"A December 2022 report in the International Journal of Environmental Research and Public Health linking natural gas cooking to asthma is not supported by sound science." the AGA said in a press release on Tuesday.
On Monday, Bloomberg reported that the US Consumer Product Safety Commission intends to intervene on the devices because the pollutants can cause breathing problems and health problems.
THIS IS THE CLIMATE CHANGE CAM THAT MAKES AGENDA PUSHERS 'LOADED': JIMMY FAILLA
"Every option is on the table. Products that cannot be made safe can be banned," agency commissioner Richard Trumka Jr. told Bloomberg.
The report said the federal agency plans to "take action" to address indoor pollution caused by stoves.
The AGA has previously taken issue with Trumka's comments, saying that emissions from gas cooking are similar to those created by electric stove cooking and they intend to submit evidence to prove this.
"Any discussion or continuation of the allegations in this report, which is being funded by non-governmental organizations to further their agenda of taking away consumer energy choice and the option of natural gas, is reckless." added the AGA.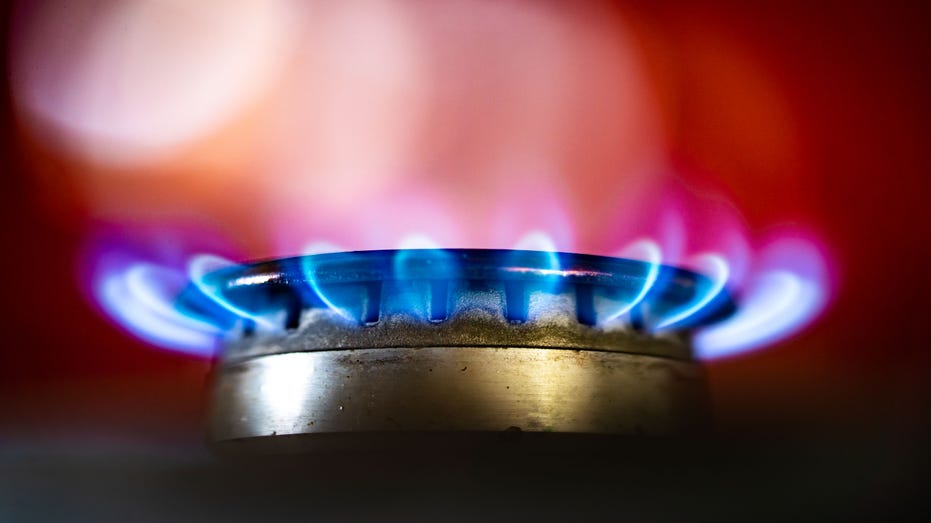 On Tuesday, the agency condemned Trumka's comments, calling the finding "baseless allegations" and pointing out how gas reduced carbon emissions from the energy sector by pushing out more polluting coal.
"Any attempt to ban highly efficient natural gas stoves should ring alarm bells among the 187 million Americans who depend on this essential fuel every day," the AGA said.
GAS COOKING BAN 'ON THE TABLE' FOR FEDERAL AGENCY: REPORTS
In December 2022, a group of federal lawmakers including U.S. Senator Cory Booker, DN.J., Senator Elizabeth Warren, D-MA, and Senator Bernie Sanders, D-VT, wrote a letter to the CPSC expressing concern "about the risks to consumers from indoor air pollution caused by gas stoves."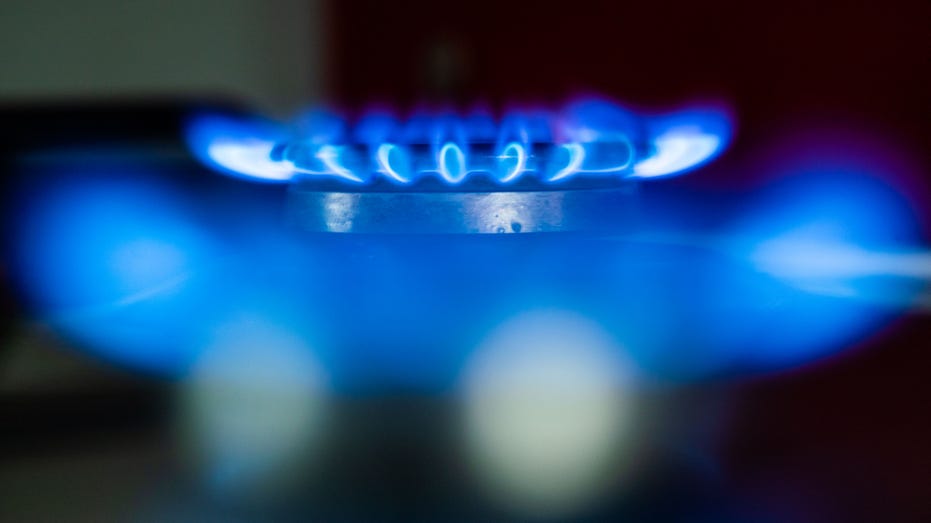 The group pointed out that more than 40 million homes in the U.S. rely on gas stoves for cooking, and "recently, methane leaks from gas stoves in American homes have been found to have as much climate impact as about 500,000 gasoline cars."
They added that the cumulative effect of such emissions disproportionately impacts black, Hispanic and low-income households.
CLICK HERE TO RECEIVE THE FOX BUSINESS APP
"We will continue to work with regulators and policymakers to ensure they have robust data to work with as they address issues related to natural gas." the AGA rental agreement.
Fox News' Greg Wehner contributed to this report.