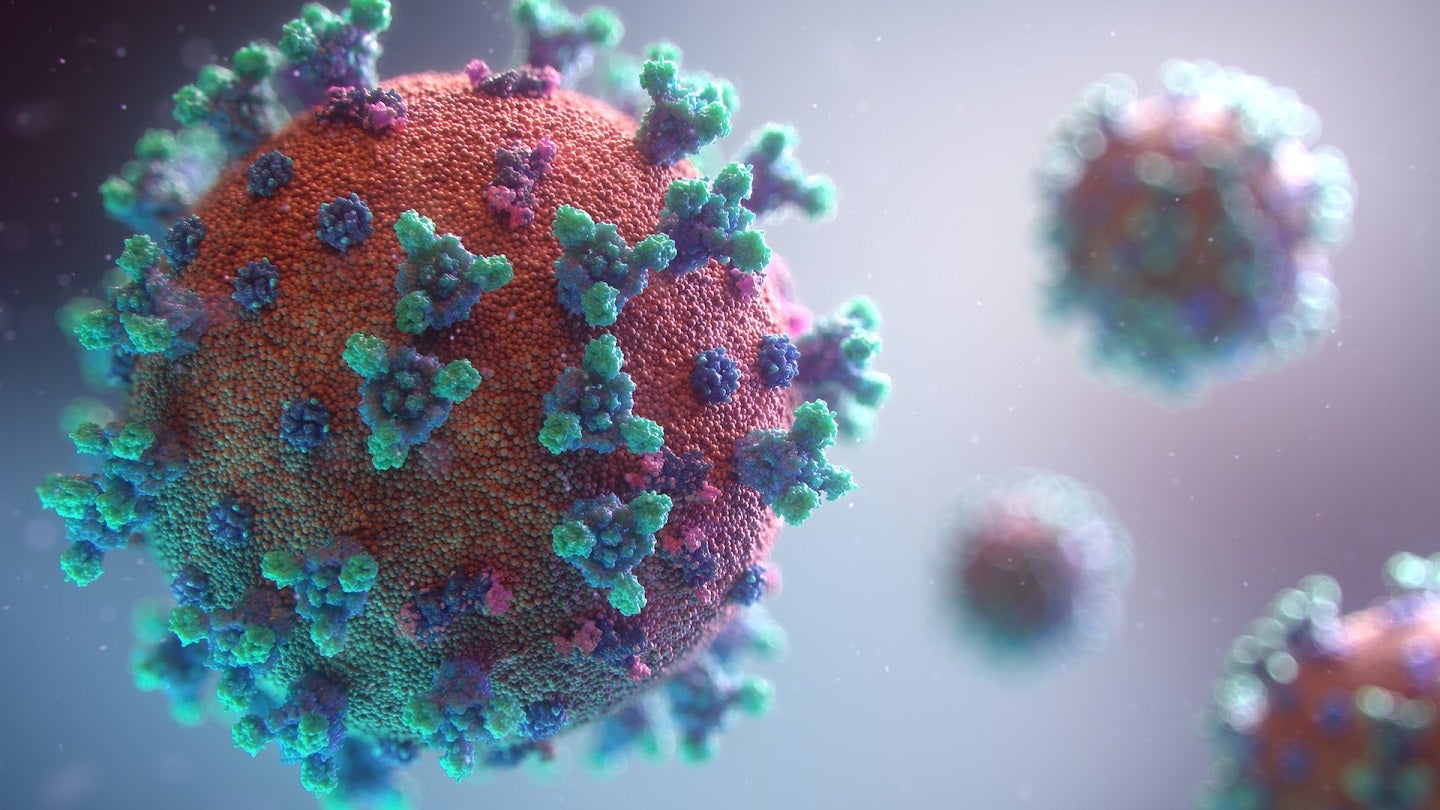 Invivyd has received clearance from the US Food and Drug Administration (FDA) for its investigational new drug (IND) application for VYD222 to prevent Covid-19.
VYD222 is a new monoclonal antibody (mAb) candidate and is being developed to prevent Covid-19 in vulnerable people, including immunocompromised individuals.
Engineered from adintrevimab (ADG20), the antibody showed in vitro neutralising activity against dominant variants of concern, including XBB.1.5.
It is being assessed in an ongoing Phase I healthy volunteer clinical trial in Australia.
The company commenced dosing participants in March 2023.
Invivyd chief medical officer Pete Schmidt said: "For the millions of immunocompromised people around the world who may not generate adequate protection from SARS-CoV-2 vaccines, there is an urgent need for new therapeutics that provide the rapid, passive immunity that results from the direct delivery of mAbs.
"With the previously authorised anti-SARS-CoV-2 mAbs losing activity against current variants of concern, we look forward to continuing to work with the FDA and global regulators to advance VYD222 and our platform-based approach to development."
The dose-ranging, blinded, placebo-controlled, randomised Phase I trial has been designed for assessing the pharmacokinetics, tolerability, safety and serum virus-neutralising activity of VYD222 in healthy adult volunteers.
The trial will assess three different doses of VYD222, each administered as a single IV infusion.
The company stated that all dose levels will provide durability in the face of viral evolution and flexibility during the regulatory submission.