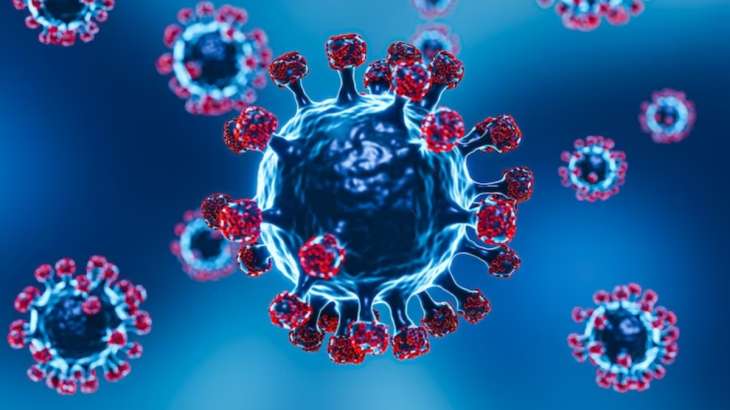 Covid cases are again on a rise in India with a single day witnessing more than 1000 fresh cases. In a span of 24 hours, over 1,071 fresh cases were reported amid which, a total of 76 samples of COVID-19's XBB.1.16 variant have been found. While experts claim that there is no need to worry but the increasing cases of H3N2 virus have made the situation critical. People are already falling victim to influenza and with weak immunity, chances of Covid making the problem worse are possible. So, it is necessary to take precautionary measures to protect yourself from Covid and H3N2 virus influenza.
Health experts have laid out steps that need to be taken in order to contain the spread of the viruses as well as to avoid getting infected. The main way to stop it is by blocking respiratory droplets that may be carrying the virus. The precautionary measures include-
Wash your hands with soap and water for at least 20 seconds, especially after touching surfaces or interacting with others

Wearing a mask can help prevent the spread of COVID-19

Stay at least 6 feet away from others and avoid crowded places to reduce the risk of exposure to the virus

If you don't have access to soap and water, use an alcohol-based hand sanitizer to help kill the virus on your hands

The virus can enter your body through your eyes, nose, and mouth. Avoid touching your face to reduce the risk of infection

If you are feeling ill, it is important to stay home to prevent the spread of the virus to others

Stay informed about the latest recommendations and guidelines from public health agencies and follow them to reduce the risk of infection

If you experience severe symptoms, such as difficulty breathing, persistent pain or pressure in the chest, new confusion, inability to wake or stay awake, or bluish lips or face, seek medical attention immediately
Covid and H3N2 Virus common symptoms
While the two viruses are different, their symptoms are common and it is important to know what are you suffering with.
Fatigue

Cough

Headache

Sore throat
The difference between influenza and Covid can only be found after a test. However, people with the H3N2 virus are likely to have a high fever and myalgia or body ache while people suffering from Covid may witness sore throat, cough, and congested or runny nose.
In India, the Covid variant XBB 1.16 has been found across Karnataka (30), Maharashtra (29), Puducherry (7) Delhi (5), Telangana (2), Gujarat (1), Himachal Pradesh (1) and Odisha (1), the Indian SARS-CoV-2 Genomics Consortium (INSACOG) data showed.
Disclaimer: The article is for educational and informational purposes only. It does not constitute as medical advice. Please consult a doctor before starting any treatment.
DON'T MISS
Will H3N2 virus influenza turn into the next Covid pandemic? Here is what experts say
H3N2 Virus and Covid cases rise: Why is it important to wash hands frequently? Follow these tips
Are H3N2 influenza and Covid-19 related? Here is what experts say