EXCLUSIVE: Ohio Republican Sen. JD Vance will introduce legislation Tuesday to crackdown on the ability by the federal government or commercial airlines to force Americans into wearing face masks amid a string of new coronavirus variants.
Titled the Freedom to Breathe Act, the legislation, if passed and signed into law, would prevent President Biden and federal agencies from implementing face mask requirements for public transit passengers or students in schools until Dec. 31, 2024.
Additionally, Vance's office said the measure would prevent federal spending from being used to propose face mask requirements or force Americans to wear face coverings.
NEW COVID SUBVARIANT, ERIS, IS NOW MOST COMMON AND FASTEST-SPREADING IN US: 'NEVER GOING AWAY'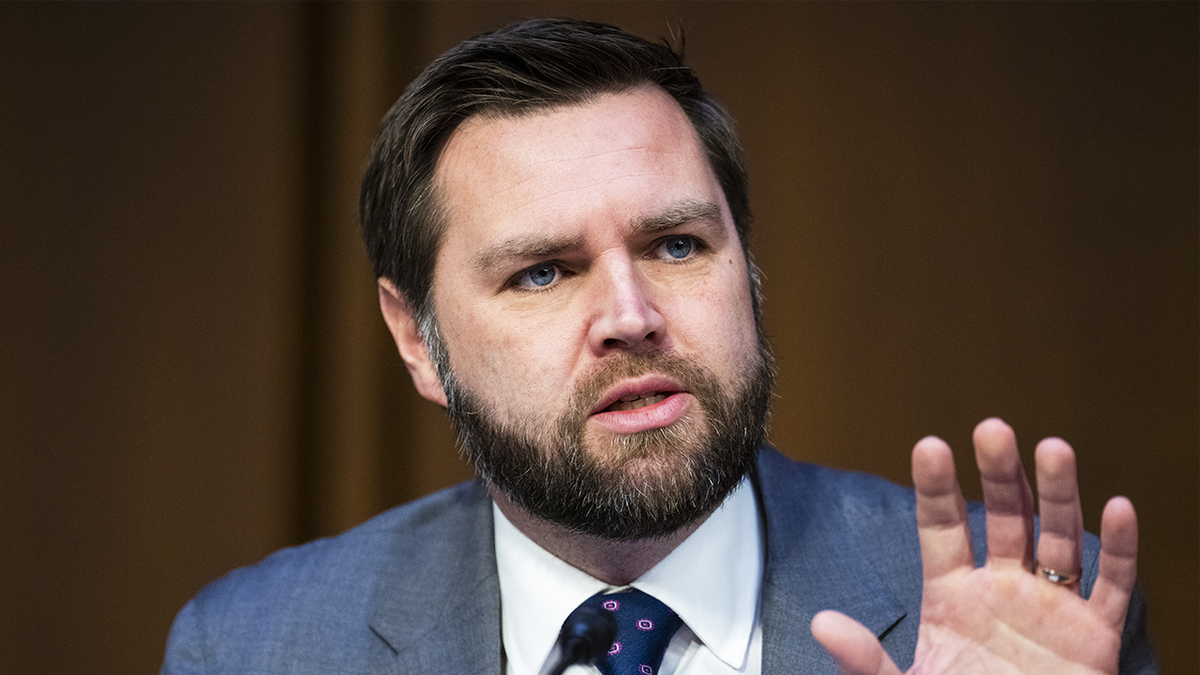 Previewing the measure, Vance's office said the bill would:
Prohibit any federal official, including the President, from issuing an order requiring individuals to wear a mask or other face covering on any passenger flight in the U.S. national airspace system, on public transit, or in school (primary, secondary, and colleges);
Block Commercial Air Carriers, public transit authorities, and all educational institutions from refusing service to anyone who declines to wear a mask or other face covering;
Prevent the Secretary of Health and Human Services from requiring plane or train passengers and students to wear a mask or face covering in response to a public health emergency;
Restrict federal spending to propose, establish, implement, or enforce a mask requirement on airline and public transit passengers and students;
Require all agencies issue new and revised guidance within 90 days of enactment to implement the law and preempt all other laws or guidance contrary to the Act.
"We tried mask mandates once in this country. They failed to control the spread of respiratory viruses, violated basic bodily freedom, and set our fellow citizens against one another," Vance told Fox News Digital. "This legislation will ensure that no federal bureaucracy, no commercial airline, and no public school can impose the misguided policies of the past."
"Democrats say they're not going to bring back mask mandates – we're going to hold them to their word," added the senator, who was elected last November to represent the Buckeye State in the Senate.
MAJOR MOVIE STUDIO REINSTATES MASK MANDATES 'EFFECTIVE IMMEDIATELY'
Vance previously signaled he would introduce the legislation last week, in response to former President Trump's warning about "leftwing lunatics" who are "trying very hard to bring back COVID lockdowns and mandates with all of their sudden fearmongering about the new variants that are coming."
"Trump is right. The left is trying to bring lockdowns back. Next week, I'll introduce legislation to stop it," Vance said last Wednesday in a post to X, formerly known as Twitter.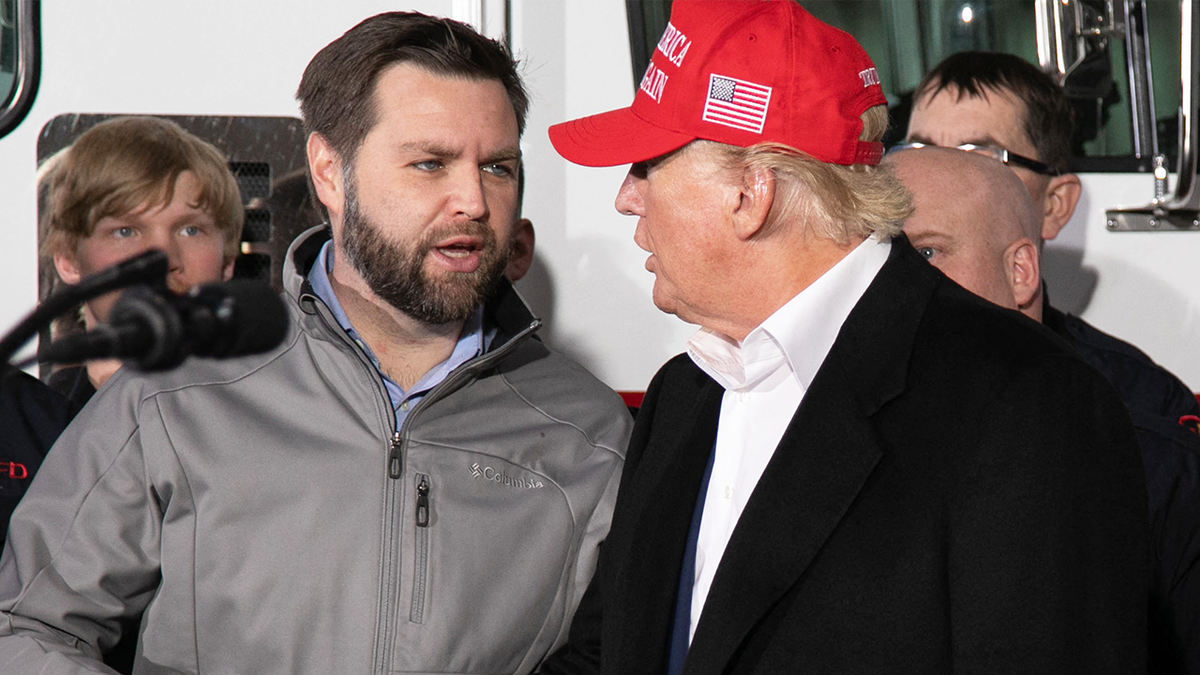 It was reported earlier this month that Eris, a subvariant of Omicron, is a fast-spreading variant that was responsible for more than 17% of cases in the U.S. at the time, making it the most common in the country.
The World Health Organization (WHO) has called Eris, which is officially named EG.5, a "variant of interest," but said it does not pose a greater threat than other variants, Reuters reported.
ATLANTA COLLEGE REINSTATES MASK MANDATE AFTER STUDENTS TEST POSITIVE IN CITY
"Collectively, available evidence does not suggest that EG.5 has additional public health risks relative to the other currently circulating Omicron descendent lineages," the WHO said in a risk evaluation.
Amid an uptick in COVID cases, it was previously reported that several U.S. hospitals in New York and California have reinstated mask-wearing requirements for patients and staff.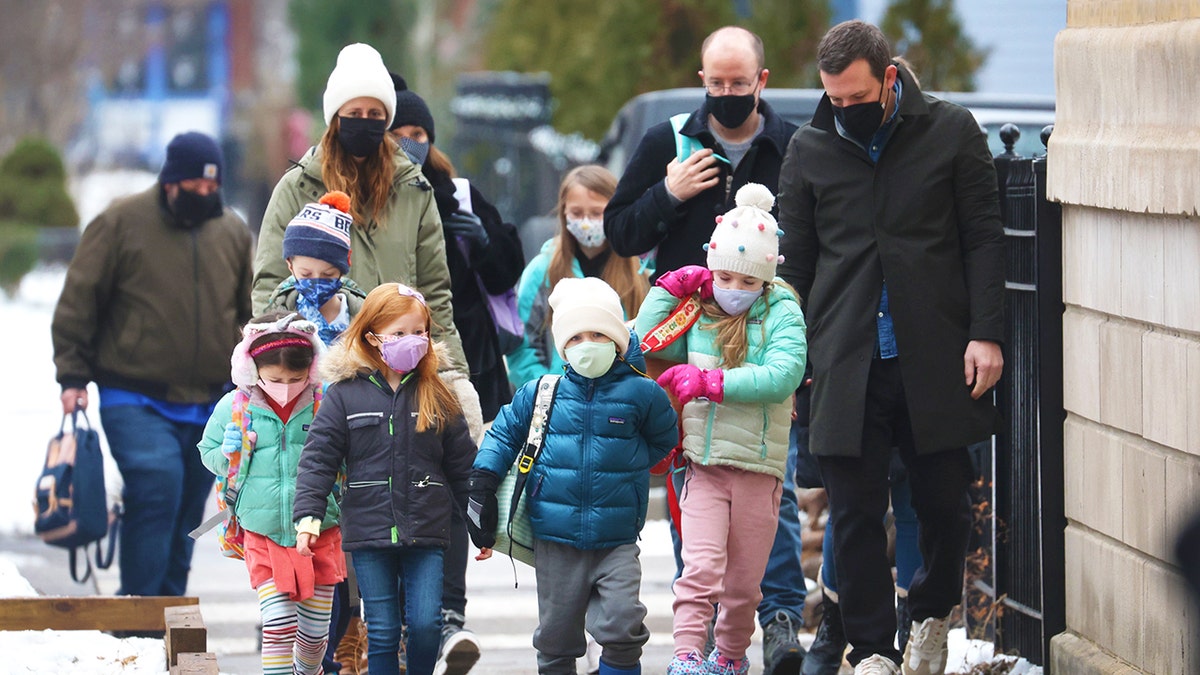 Experts agree that the coronavirus, in all its forms, is likely a permanent part of life.
CLICK HERE TO GET THE FOX NEWS APP
"One thing that Americans must understand: SARS-CoV-2 and its variants are never going away," Dr. Brett Osborn, a board-certified neurosurgeon in West Palm Beach, Florida, recently told Fox News Digital. "It is here to stay because its mutation rate is high, just like influenza."
Fox News Digital health editor Melissa Rudy contributed to this report.