Connie Liu, M.D. / Lone Star Family Health Center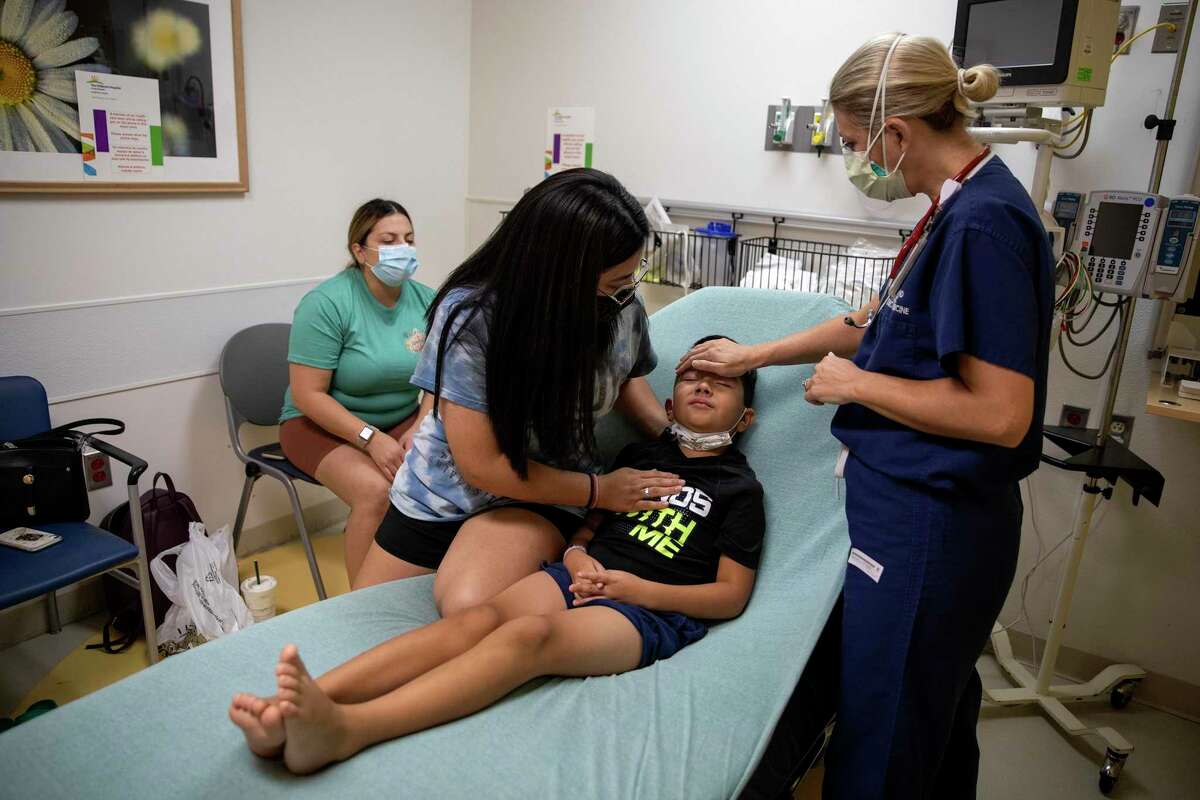 It's likely happened to everyone at least once in their life: a warm gush of blood starts coming out of your nose, concerning you and everyone around you. While initially scary, nosebleeds are very common and typically not a sign of anything serious. Most nosebleeds are simply caused by dry or cold air, or local injury due to nose-picking! The nose has a lot of little, tiny blood vessels that are easily irritated so nosebleeds can also be caused by excessively forceful nose blowing when you're sick or your allergies are flaring up.
To prevent nosebleeds, use a humidifier in the bedroom while you sleep to make the air less dry, especially in the winter months when the air is naturally colder and drier. If you are particularly prone to nosebleeds, you can keep the inside of your nose moist with a nasal saline spray or even a thin layer of petroleum jelly (Vaseline). If your child is prone to nose-picking, keep their nails cut short to prevent any local trauma to the nostrils that may result in nosebleed. Nosebleeds can also be a result of excessive use of allergy/steroid nasal sprays. To help prevent this, spray away from the nasal septum (the middle part of the nose dividing the nostrils) by using the opposite hand to spray each nostril. For example, use your right hand to spray your left nostril and vice versa. This helps to direct the spray away from the area of blood vessels that are the most common sites of nosebleeds.