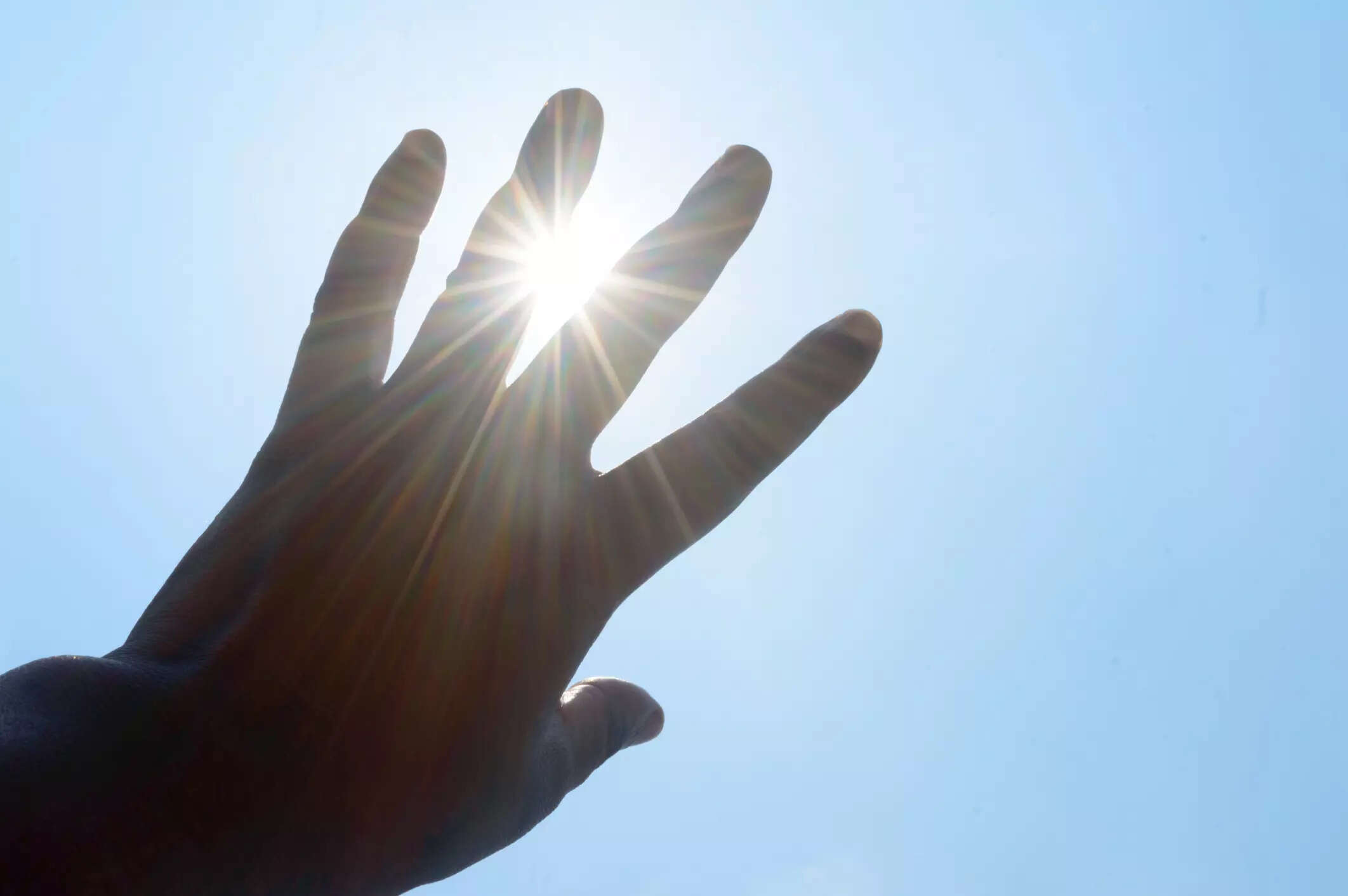 Ballia: Amid the increasing death figures of patients due to rising heat in Uttar Pradesh, Lucknow, Health Director Dr AK Singh said that most of the patients complain of chest pain, difficulty in breathing, and then fever.
"Most of the patients who are coming for treatment complain that they first had chest pain, difficulty in breathing, and then fever. We are getting urine tests, blood tests, and other tests done. The rest of the patients came to the hospital out of fear and panic," said Dr AK Singh.
He said that the other patients admitted included those who already had some prior illness. "We are taking samples, and then only we can confirm the cause of death," said Dr AK Singh.
Hospital authorities in Uttar Pradesh's Azamgarh on Sunday said a committe from health department in Lucknow is investigating cases of deaths in Ballia district.
According to estimates, around 60 people have died in Uttar Pradesh over the last four days due to heatwave with Balia recording the maximum number of deaths.
Meanwhile, Samajwadi Party Chief Akhilesh Yadav accused the Uttar Pradesh government of "negligence".
"Deaths have been reported from Ballia, from other parts of the state. It is due to the government's negligence. Government should have arranged for medical treatment for such people. Government should have alerted people in anticipation of a heatwave in the state," Yadav alleged.
"This government has not built a single District hospital. Has BJP built one? Where the poor could have received the treatment," the former chief minister said, adding that people have died on a large scale due to the "negligence" of the government.