What you need to know
Google has announced it will expand the Fitbit Health Metrics Dashboard to all users — no subscription needed.
The expansion will allow users to see week-long data, as well as month-long information, alongside an at-a-glance look at any changed data.
The changes are expected to roll out later this month.
Google is looking to introduce a change that will help bring users' health to the forefront.
Google has announced that it will be expanding the insightful data available through Fitbit's Health Metrics Dashboard to all users, meaning they won't need a subscription to get full access to the feature. The company goes into some more detail about this change in its Keyword blog post as users look to understand their nightly rests and daily stress levels a little better.
Google's expansion makes it easy to see more of your health trends over a much longer period of time, as opposed to just seeing week-long health information for certain metrics like breathing rate and resting heart rate. Additionally, there will be at-a-glance information about any metrics that have changed from their baseline.
The ability to track personal ranges, view multi-day trends, and your typical range for each metric will also be available.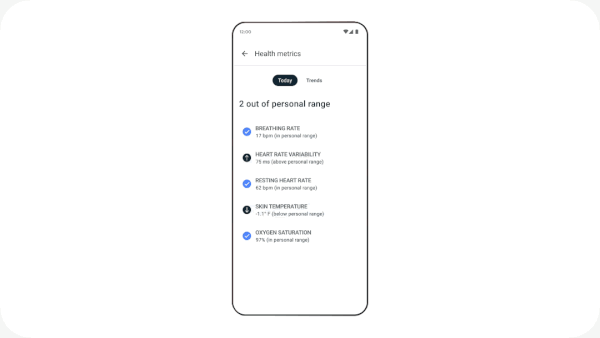 Fitbit's Health Metric tile offers several pieces of data about your wellbeing, which offers day-of insights and a "history" option to go back and see how things have changed.
Breathing rate: This metric is the number of breaths you take per minute
Heart-rate variability (HRV): This metric is the variation in time between heartbeats
Skin temperature: This metric is the variation in your skin temperature taken from your wrist while you sleep
Oxygen saturation (SpO2): This metric estimates the amount of oxygen in your blood, and will only be available on compatible devices
Resting heart rate (RHR): This metric is the number of times your heart beats per minute when you are still and well-rested
Fitbit will collect your health data so long as consumers are using a compatible Pixel, Fitbit, or Nest device such as the Pixel Watch, Fitbit Sense 2, or Nest Hub Max. While Google's changes are a part of its efforts to help make people more aware of their health, the metrics you will see aren't intended to be a concrete diagnosis, nor are they there to treat any medical condition. Google still recommends visiting your doctor should you truly feel unwell.
These changes are expected to roll out to all Fitbit users later this month.
Furthermore, as Google's just wrapped up its annual health-focused event, The Check Up, the company further expanded on efforts to assist people in finding the right healthcare. Google mentions how it's bringing additional tools to its conversational AI Duplex to help people find the best healthcare providers with accurate information.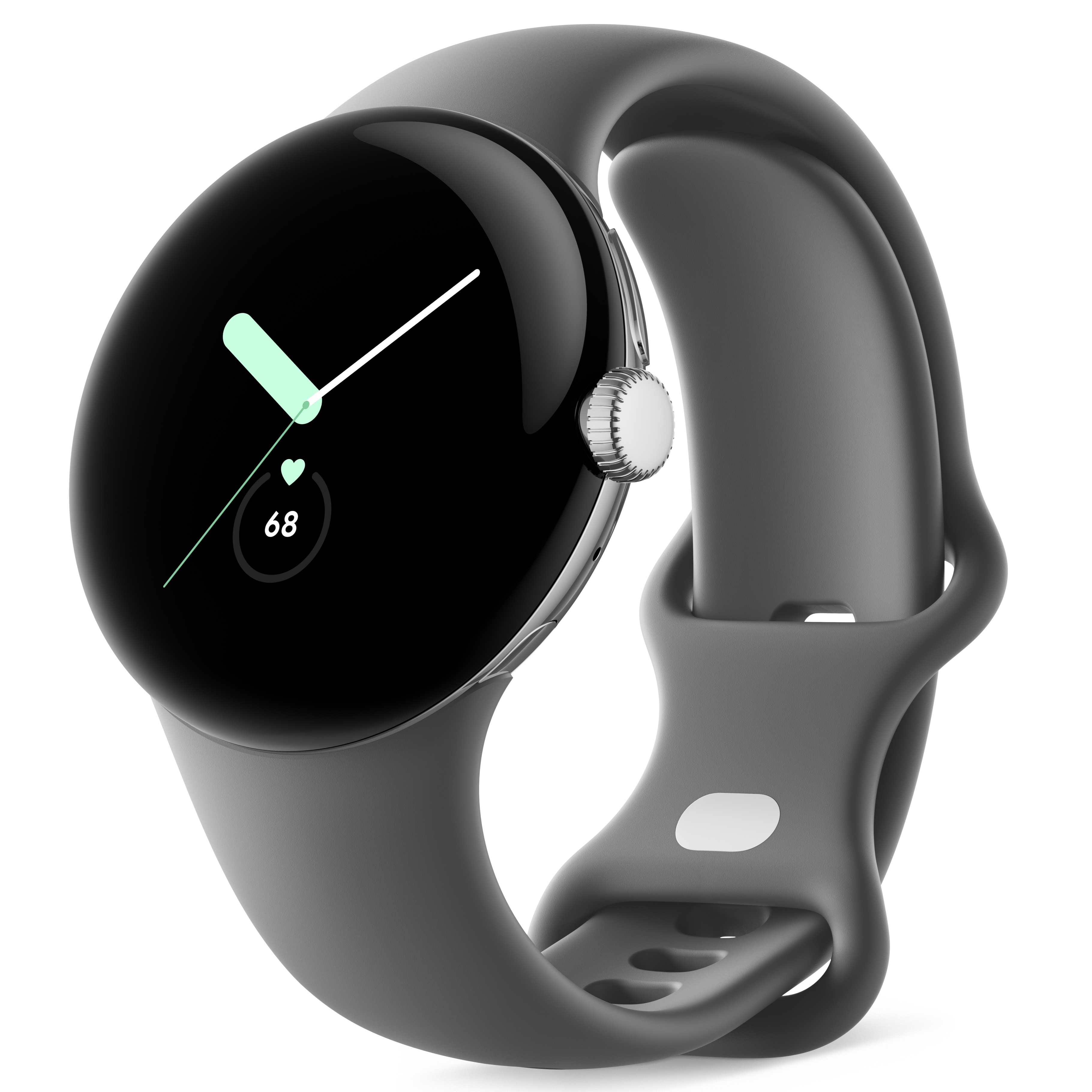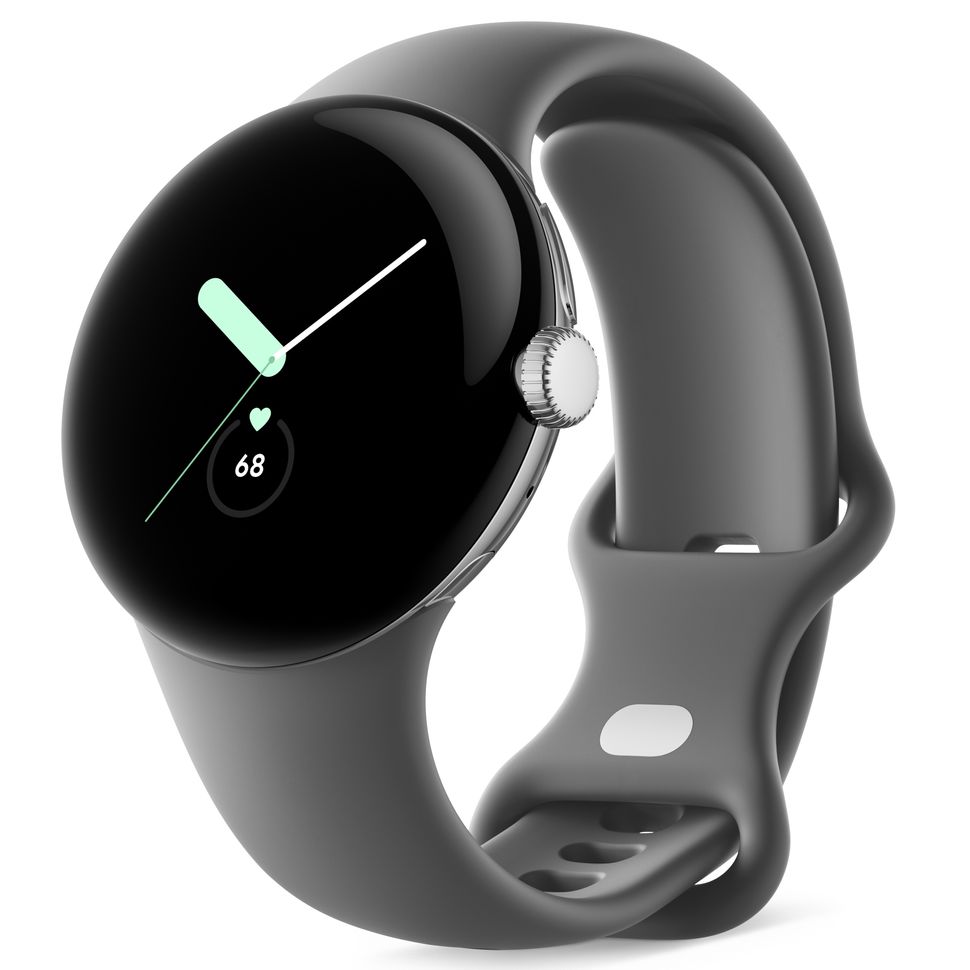 The Google Pixel Watch fits like the perfect piece in any attire. With its sleek design and glass domed display, the Pixel Watch is sophisticated and beautiful all in one. Due to its deep Fitbit integration, Google's first smartwatch is your go-to tech companion for health and AI assistance.