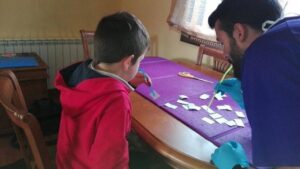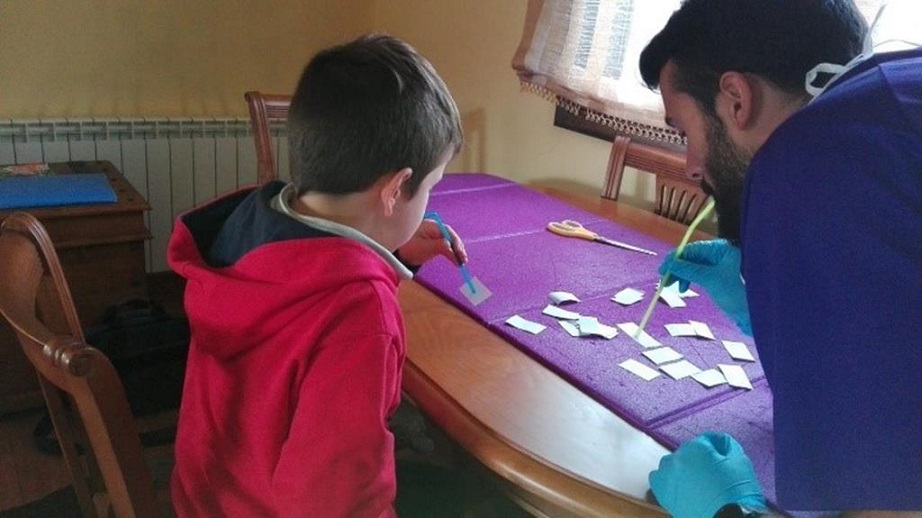 The Galician Association of Cystic fibrosis (AGFQ), member of we are patientshas sought in this 2022 attention to 76 patients residents in the community through its Program of Specialized care to People with Disability.
As the AGFQ explains, "aimed at fathers and mothers of minors with cystic fibrosis, young people and adults, the Program has had a physiotherapist to hold sessions respiratory Y exercise physical and has enabled the hiring of a social worker to lend support, advice and guidance to patients and families
This initiative has been developed thanks to a grant coming from 0.7% of personal income tax (personal income tax) of the Xunta de Galicia managed by the Galician Confederation of Persons with Physical disability (COGAMI).
Cystic fibrosis is one of the serious genetic diseases more frequent and an incidence in our country is estimated around 1 in 5,000 birthswhile 1 in 35 people are carriers healthy from the pathology.
An illness chronicle Y degenerative which, although it has a very negative impact on different organs, fundamentally affects the systems respiratory and digestive –lungs and pancreas– And although in recent years much progress has been made in its knowledge and treatmentit is still a pathology no healing.
– Today, 10 patient associations dedicated to cystic fibrosis They are already active members of Somos Pacientes. And yours?