Mohammad Ali


(@ChaudhryMAli88)


Published July 08, 2023 | 06:20 PM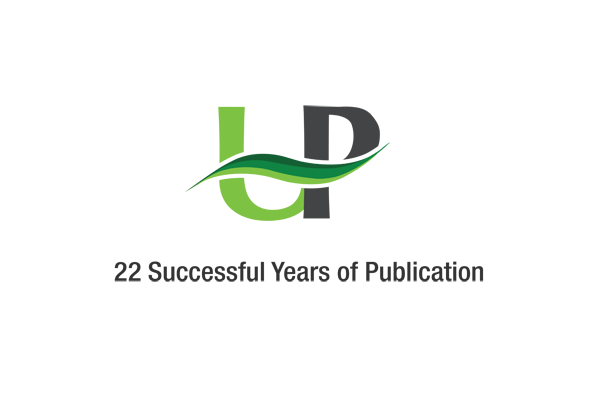 PESHAWAR, (UrduPoint / Pakistan Point News - 8th Jul, 2023 ) :Physiotherapy Degree Courses have been started at Mahbub Medical Institute (MMI).
The institute is working as a welfare institution at Habib Physiotherapy Complex under the aegis of Dr Mehboob-ur-Rehman.
The MMI has provided services for the rehabilitation of disabled people and also actively participated in rehabilitation activities. It was the October 2005 earthquake wherein hundreds of victims imparted treatments especially those who received head injuries.
Apart from this, students were also sent abroad for short courses of physiotherapy, Dr Mehboob-ur-Rehman told APP here on Saturday before giving news about the start of various courses in MMI.
"Mahbub Medical Institute has been affiliated with Khyber Medical University (KMU) since 2016. At present, the five-year course of Doctor of Physiotherapy, BS, a four-year course in Medical Laboratory Technology, a four-year course in Prosthetic Specialists and a course in rehabilitation of mental disorders and some Diploma Courses are being conducted," he said.
"Thanks to the services, hundreds of polio-affected children have been physically restored," Dr Mehboob-ur-Rehman said.
"Since 1989, no fee has been charged to any polio-affected child, instead artificial scaffolding devices are being provided to them free of charge," he added.
Dr Mehboob-ur-Rehman said that he had prepared a Polio chart under which the treatment of Polio affected children was being provided free of charge and it was a very useful method even appreciated across the world.
"The same method is used for the rehabilitation of polio which has been presented in many international conferences as well.""A device for Covid-19 and other respiratory diseases which has been sent to IPO Pakistan for patterning. Scholarships are also being given to deserving, needy, poor and talented students so that they could be able to serve the country, he added.