Viewers of TLC's 1000-Lb Sisters know that Tammy Slaton has been through quite the journey. Tammy, who is morbidly obese, has endured various health struggles over the years due to her weight — from limited mobility to breathing complications.
Unfortunately, Tammy also struggled with a serious drinking and vaping habit amid dealing with depression. And it was only a matter of time before her health took a serious turn.
Article continues below advertisement
At the end of Season 3, Tammy experienced a collapsed lung that landed her in the hospital. The medical issue occurred on her first day at an Ohio rehab facility for weight loss.
Tammy has since been able to escape further complications, but folks are wondering if she's still in rehab. After all, Tammy has a lot of weight to lose. Here's what we know.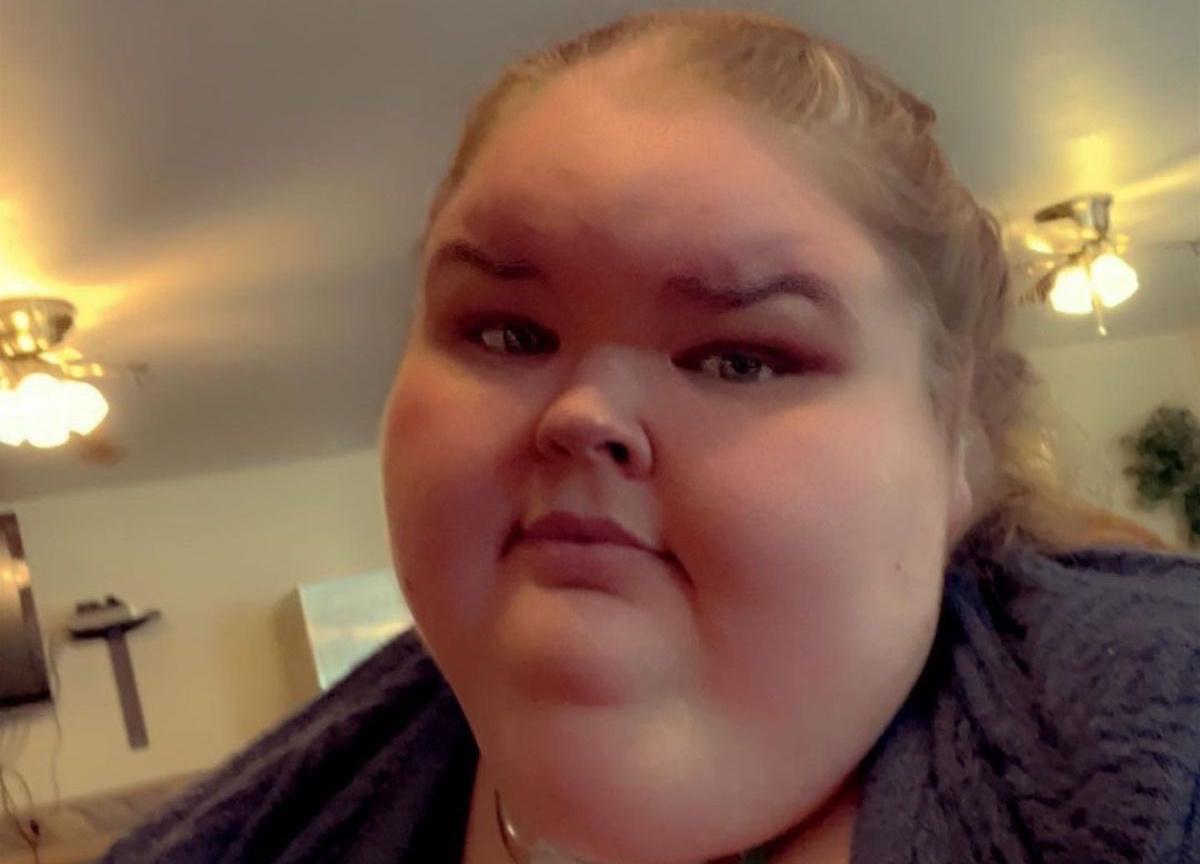 Article continues below advertisement
Tammy Slaton is still in weight loss rehab despite having a successful gastric bypass surgery.
The Sun reports that Tammy is currently in rehab following a successful gastric bypass surgery at the end of the summer 2022.
"She was supposed to come home in August after the surgery for a month and her release date was then supposed to be Sept. 1, 2022, but they kept pushing it back," a source told the outlet.
Per Mayo Clinic, bariatric surgery, aka gastric bypass surgery, "involves making changes to your digestive system to help you lose weight." The organization shares that some surgeries "limit how much you can eat" and/or "work by reducing the body's ability to absorb nutrients."
Article continues below advertisement
Aside from Tammy recovering from gastric bypass surgery, nurses also want to monitor the tracheostomy tube in her windpipe. In the past, Tammy had surgery to reduce the size of her tracheostomy tube before getting the gastric bypass surgery.
Article continues below advertisement
Mayo Clinic shares that a "tracheostomy is a hole that surgeons make through the front of the neck and into the windpipe (trachea)." A tube is then "placed into the hole to keep it open for efficient breathing."
Article continues below advertisement
Sources told the outlet that Tammy returning to the Ohio rehab facility was imperative for her health.
"She has been adjusting well and [her body] hasn't rejected her medications," a source said.
It appears that Tammy returning to rehab is the only way for doctors to keep track of her progress post-surgery and ensure that she follows a strict diet to shed pounds.
Thankfully, Tammy was able to recover from the surgery quickly, with an initial two-week recovery set in rehab.
Sources told the site that Tammy had the choice of leaving rehab, but ultimately, her family and doctors believe that prolonging her stay was the best decision for her health.
Article continues below advertisement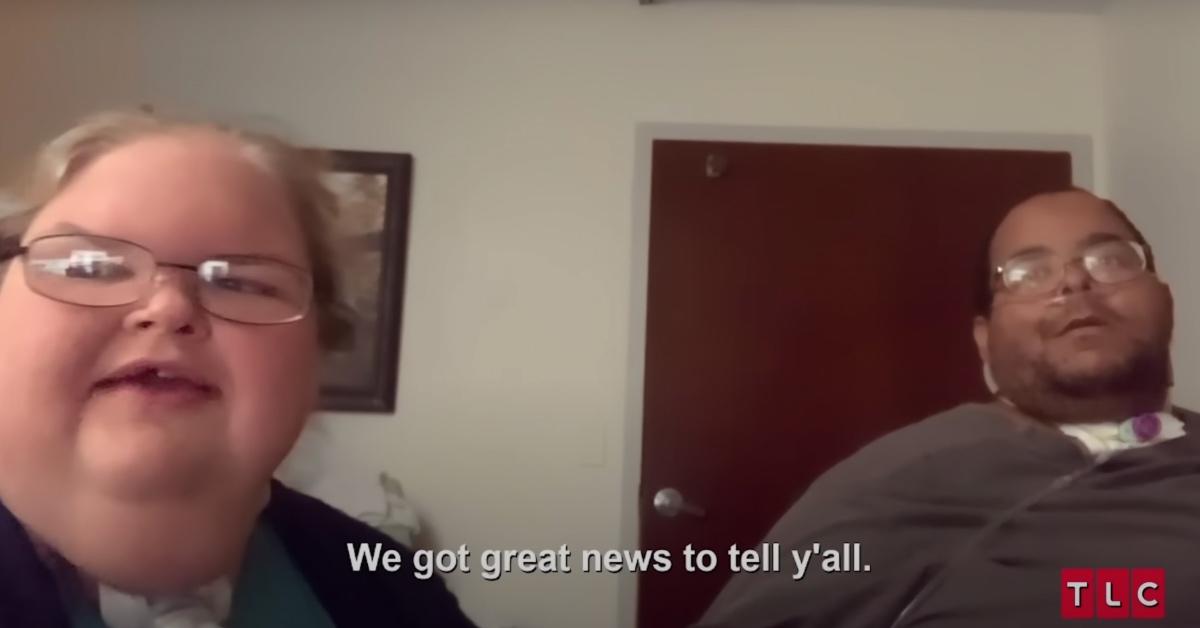 Tammy Slaton's prolonged rehab stay is also due to her new husband.
Love is in the air! Tammy married her beau, Caleb Willingham, in November 2022 after getting engaged a month prior at the Ohio rehab facility, per The Sun.
The pair had their nuptials at Windsor Lane Rehabilitation Center in Gibsonburg, Ohio, at the rehab center they first met. How sweet!
"You all knew me as Tammy Slaton, but now you'll all know me as Mrs. Tammy Willingham," Tammy told People. "I'm married now!"
Article continues below advertisement
Some of Tammy's family members had their reservations about Caleb. After all, they weren't together for too long before taking the next step in their relationship.
"Tammy being back in a bad relationship again is like going back into your old ways," Amy, Tammy's sister, said about her romance with Caleb.
Article continues below advertisement
However, Tammy decided to make things official with Caleb and the couple appears to be thriving. So, it's safe to say Caleb played a huge role in Tammy's road to good health.
We'd like to congratulate Tammy and Caleb on their marriage. Of course, we'd like to wish Tammy all the best on her road to recovery.
Catch new episodes of 1000-Lb Sisters Tuesdays at 9 p.m. EST on TLC and Discovery Plus.