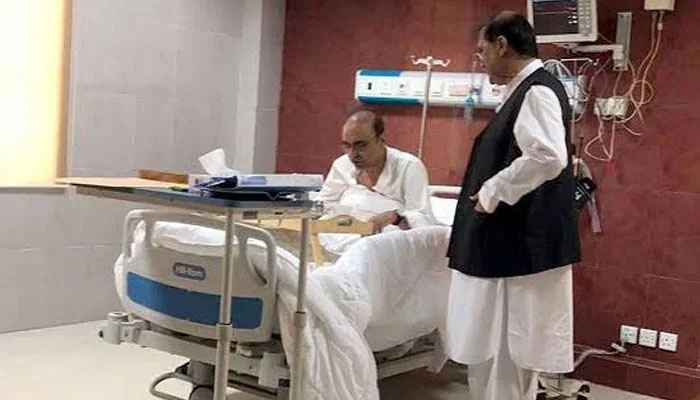 Asif Ali Zardari's physician Dr. Asim Hussain has said that Asif Ali Zardari's condition is improving.

- Advertisement -
Dr. Asim Hussain said that the former president's respiratory system is undergoing physio.
It should be noted that former President Asif Zardari was transferred to a private hospital in Clifton on September 27 due to health problems and a lung procedure was performed there.
- Advertisement -
The former president has been ill for a month while the board of specialist doctors headed by Dr. Asim is examining the former president.
On the other hand, foreign doctors said that currently they do not need treatment abroad.
.