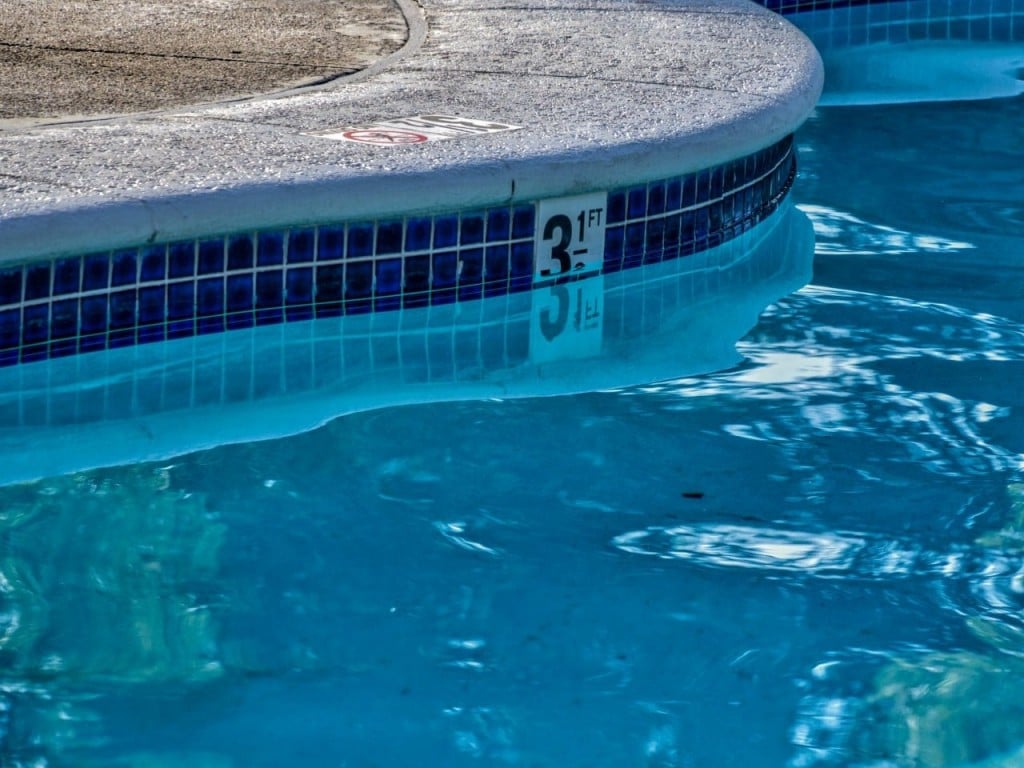 WILMINGTON, NC (WWAY) — If you never learned how to swim as a kid, now is your chance to gain the life-saving skill.
The YWCA of the Lower Cape Fear is offering Adult Swim Lessons at the Aquatics Center starting this October.
YWCA says they believe as a coastal community, learning water safety leads to a lifetime of fun and safe activities in the water.
There are three levels of classes being offered this fall:
Fear & Phobia (Adult Level 1): Swimmers who have a fear and phobia of the water. This class focuses on comfort in the water, introduction to breath control, floating, gliding, and going from a horizontal to vertical position.
Beginners (Adult Level 2): Swimmers who are comfortable in the water and with breath control. Introduction to kicking, breathing, swimming skills, treading, and water safety.
Intermediate (Adult Level 3): Swimmers who can get themselves across the pool but want to learn how to swim with "real" swim strokes. Focus on backstroke, breaststroke, and freestyle, while introducing concepts of swimming for fitness.
Classes are being held at 2815 S. College Road in Wilmington.
The schedule can be viewed online HERE.
Cost is $50 and includes four additional pool passes to encourage participants to come and practice swim skills in between class (a YWCA Membership is required).