World No. 1 tennis star Iga Swiatek has explained her bizarre training technique which left many baffled.
The 22-year-old confused fans when she was spotted preparing for the Canadian Open in Montreal with a piece of tape over her mouth during a session.
"A lot of coaches are going to be very interested in this new training method," tennis journalist Kamakshi Tandon tweeted.
"What is this?" wrote another while a third commented, "It's interesting".
Another fan laughed: "How I need to train for every meeting with my extended family."
After the session Swiatek was asked about the unusual training technique and the Pole explained it was an exercise to increase her breathing ability through the nose.
"It's harder to breathe when you're only breathing with your nose, and it's easier for my heart rate to go up," Swiatek told reporters during Media Day.
"I'm not going to explain it to you perfectly because I'm not an expert. Sometimes I don't get the things they tell me to do, but I'm doing that for a long time now so it got pretty easy.
"But for sure you can see the difference in how everything you do on the court is getting more and more hard with that tape on your mouth. So I guess it's the way to kind of work on my endurance by not having me run so fast and do extreme things."
Social media users who saw the interesting training drill backed up Swiatek's explanation saying it was a way to improve her endurance for long matches.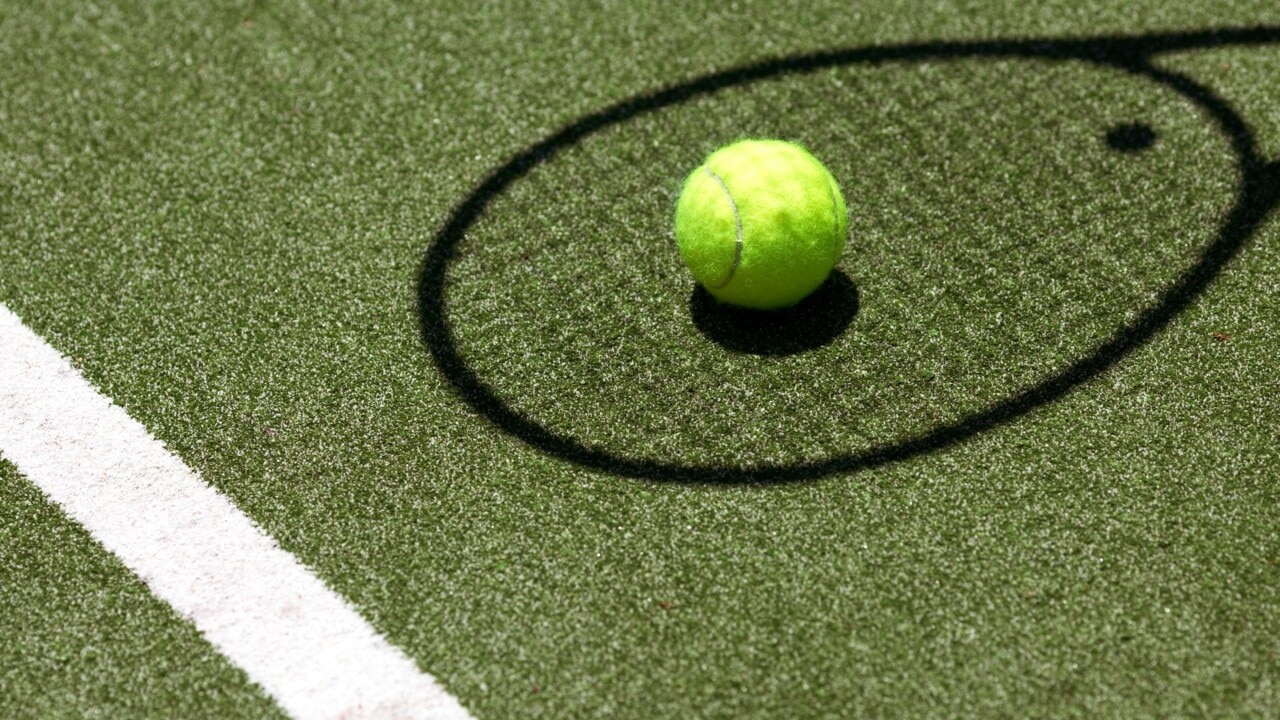 "Lower lactic acid levels, increased lactate threshold, and less inflammation through reduced white blood cell count - just some of the benefits of nasal-only breathing. Efficient breathing will equal better performance," health writer Jeffrey Boadi tweeted.
Performance consultant and former NFL linebacker Brian Peters added: "Yessir!! Smart girl! Love to see it. Breathe less, compete longer. Massive advantage in a sport like tennis."
Swiatek had a bye in the first round in Montreal and she breezed through her second round match against Karolina Pliskova with a 7-6(6), 6-2 victory.