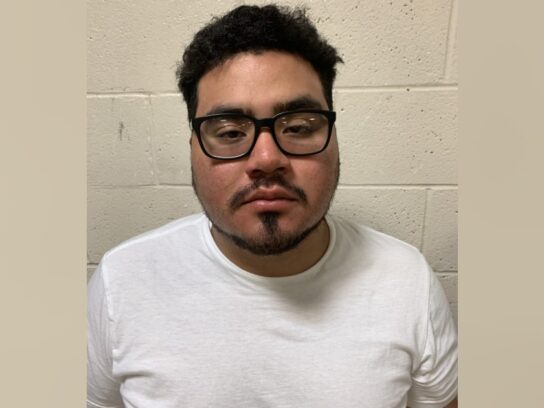 Police said a man was charged for abusing and murdering his girlfriend's 16-month-old son after the child was found not breathing in Silver Spring.
Marlon Adilson Melendez, 28, of Washington, D.C. has been charged with first-degree child abuse and second-degree murder for the death of 16-month-old Zavier Giron, according to a release from the Montgomery County Police Department (MCPD).
Officers and fire rescue personnel responded to the 7900 block of Chicago Avenue at about 4 a.m. on March 11 for a child not breathing, police said. Giron was pronounced dead at a hospital.
According to police, the child's mother "stated that her son had not been feeling well and when she woke up at 4 a.m., she found the toddler not breathing, and 911 was called."
An autopsy revealed signs of child abuse, police said, and detectives learned that Melendez, the mother's boyfriend, allegedly abused Giron and caused serious injuries. Melendez is not the child's biological father.
Detectives obtained an arrest warrant last Friday and Melendez was arrested Monday in Hyattsville, police said.
He is being held in Montgomery County without bond, according to police.
Feature photo via MCPD.