Summer fruits can help you stay hydrated and prevent heat strokes. With rising temperatures around the globe and harsh summers expected due to the El Nino effect, staying hydrated and cool can help prevent strokes and other heat-related illnesses.
Fruits and vegetables contain essential vitamins, minerals and antioxidants along with a significant amount of water. All these components are essential in the maintenance of electrolyte balance in the body.
Drinking only water does more harm, as it dilutes the minerals present in blood. In this article, we discuss how summer fruits can keep you safe from the summer heat.
---
List of best summer fruits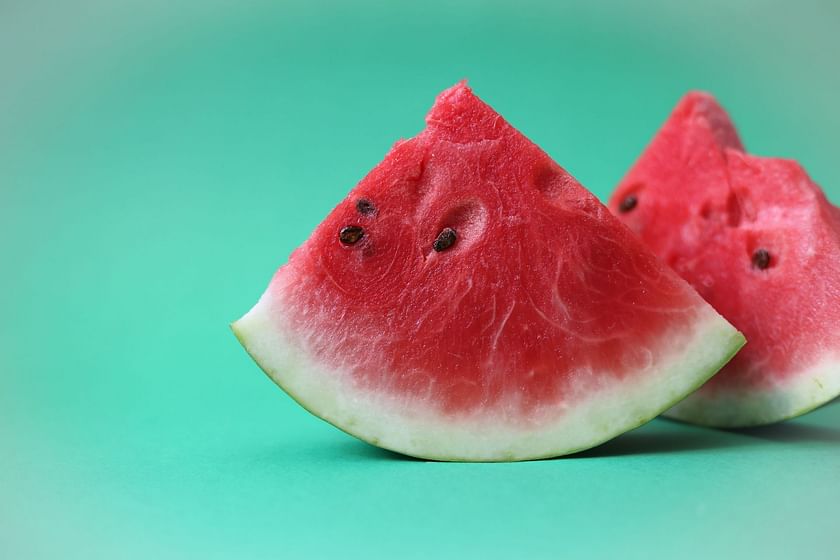 Summer fruits that might help prevent heat strokes, dehydration and nausea include:
Pear
Sweet Lime
Watermelon
Papaya
Mango
Try to include as much of these summer fruits as possible to beat the heat and maintain the ideal core body temperature.
---
How to prevent heat stroke? Pathophysiology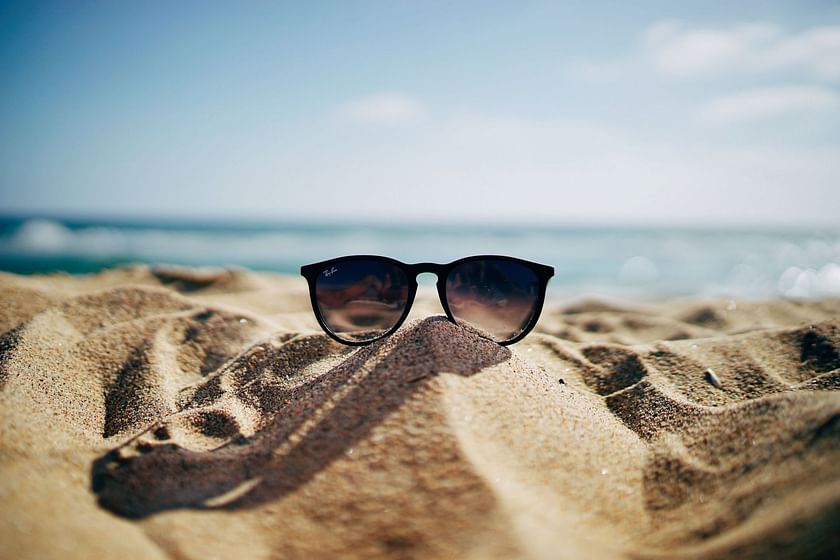 Heatstroke is a medical condition caused by overheating of the body due to prolonged exposure to high temperatures.
Heatstroke can occur if the body temperature rises to 104 degrees F (40 degrees C) or higher. It's most prevalent in the summer months, especially in tropical countries. Summer fruits, including watermelons, are a great way to maintain core body temperature and prevent fluid loss.
Common signs and symptoms of heatstroke include:
High body temperature: A core body temperature of 104 degrees F (40 degrees C) or higher is usually associated with this condition.
Altered behavior: Confusion, agitation, slurred speech, irritability, delirium, seizures and coma occurs after prolonged heat exposure.
Less sweating: In case of a heatstroke, the body is generally unable to maintain core body temperature, and the sweating mechanism is usually impaired or reduced.
Nausea and vomiting: Nausea is one of the most common symptoms of a heat stroke.
Flushed skin: Skin can get a reddish tinge at higher temperatures.
Rapid breathing: Anyone who has got a heatstroke show rapid breathing.
Elevated heart rate: The pulse rate increases as the body tries to reduce the core body temperature by increasing blood circulation.
Headache: This is another common symptom associated with heatstrokes.
Heat strokes can be prevented by avoiding high temperatures. If exposed to heat, it's best to try out easy and simple remedies to reduce the core body temperature. Adequate fluid intake, consumption of summer fruits and wearing light and well-ventilated clothes help significantly.
---
Summer Kiss Melon to keep you hydrated
Summer Kiss melons (Cucumis melo) are among the best summer fruits belonging to the Cucurbitaceae family.
The branding was developed by Savor Fresh Farms in Yuma, Arizona. The brand also includes Honey Kiss, Sugar Kiss, Kiss Limon, Golden Kiss, Snow Kiss and an older variety once known as French Kiss.
A kiss melon of around 134 grams provides:
Total calories: 50 kcal
Carbohydrates: 11 grams
Total fat: 0 gram
Fiber: 1 gram
Protein: 1 gram
Sugars: 11 grams
Cholesterol: 0 mg
Sodium (Na): 25 mg
Potassium (K): 0 mg
Folate - Iron (Fe): 2% of Daily Value (DV)
Vitamin A: 100% of DV
Vitamin C: 80% of DV
Each melon has a distinct flavor and texture. Summer Kiss melons are naturally cultivated and not genetically modified. They're harvested by hand to maintain quality. Summer Kiss melons are best consumed fresh and are considered among the best summer fruits.
---
Fresh summer peaches to beat the heat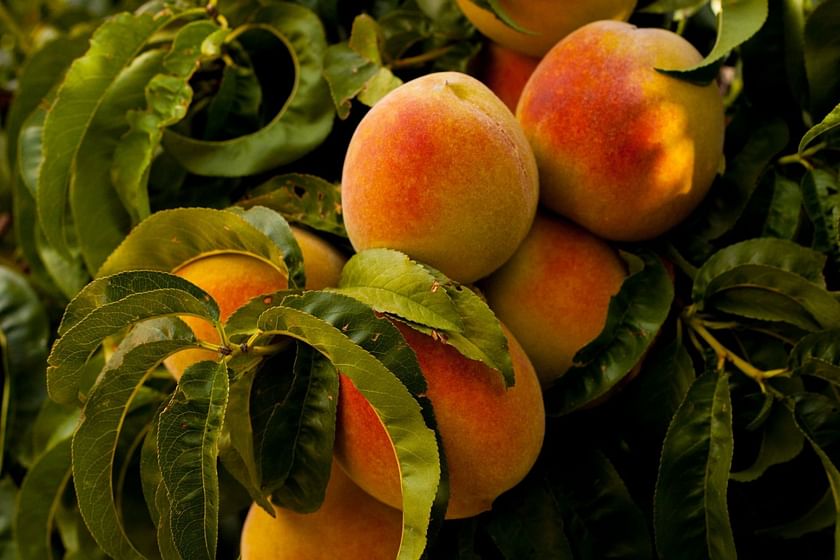 Fresh summer peaches are among the best summer fruits to prevent heat strokes and dehydration.
Peaches are an excellent source of vitamin C, fiber and vitamin A. According to the U.S. Department of Agriculture, a small peach (approximately 130 grams) provides:
Calories: 51 kcal
Fat: 0.3 grams
Sodium: 0 mg
Carbohydrates: 12.4 grams
Fiber: 1.9 grams
Sugars: 10.9 grams
Protein: 1.2 grams
Vitamin A: 20.8 mcg
Vitamin C: 8.6 mg
Vitamin E: 0.9 mg
Consume them as they are, or add them to a refreshing shake to beat the heat this summer.
---
Indranil Biswas is a nutritionist and personal trainer with a diploma in dietetics and personal training with a specialization in sports nutrition and strength training.
---
What do you think of this story? Tell us in the comments section below.