Now artificial intelligence is everywhere… and on the iPhone too.
A top Apple expert predicts that the company plans to incorporate new artificial intelligence features in its iPhone 15 line that will be released in the last quarter of 2023. But the implementation of AI in the software of iOS 17 is absolutely nothing like what you already know…
Dan Ivesanalyst of Wedbush Securitieshas spoken with Daily Mail to share his theories about the future range of Apple smartphones. believes that the iPhone 15 will change the rules of the gamewith great updates and the integration of artificial intelligence into its operating system.
"It is a matter of time before Apple moves aggressively towards artificial intelligence"
Dan Ives is completely sure that Apple has plans to introduce artificial intelligence into iOS 17 with the release of iPhone 15.
But first he warned that other changes and hardware improvements will be implemented with a longer battery lifea better camera technology (based on periscope lens on iPhone 15 Pro models) and a new design. All this with a price increase that will range between 100 and 200 euros compared to the previous generation.
According to his forecasts, artificial intelligence will be available in the Health application and will have functions to collect data on heart rate, breathing and sleep.
And… (now for the best) Dan Ives also believes that Apple plans to include another specialized App Store that will exclusively have artificial intelligence applications.
The truth is that at first glance it seems very unlikely that Apple will put together an alternative App Store dedicated to artificial intelligence, but it would be more plausible for the company to reserve a special section of your App Store for it.
On the other hand, the most reasonable implementation of artificial intelligence should occur in the Siri's internal architecture. But former Apple employees say the company abandoned development of Siri and its foundations have extremely complex source code to modify.
Dan Ive is a reputable and reliable insider which in the past has predicted many news related to Apple and its ecosystem of products. And now it is placing a lot of emphasis on the fact that the company led by Tim Cook will incorporate artificial intelligence into its iPhone 15. Will it be true?
It is not the first time that Apple is late with a new technology –in fact we are still waiting for a foldable iPhone–, they are also experts in taking an idea and perfecting it to unsuspected limits. We'll see what ends up happening!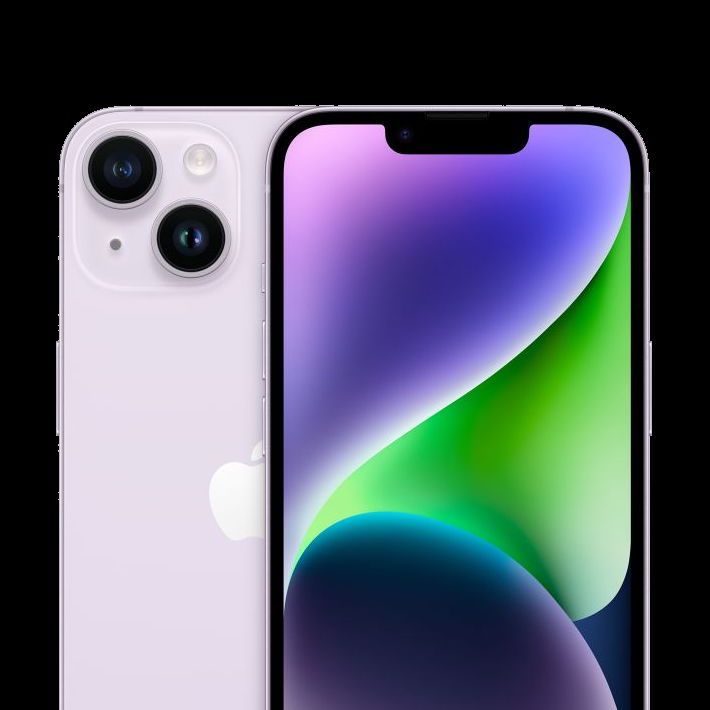 iPhone 15
Brand Manzana Release date 2023