Umer Jamshaid


Published June 27, 2023 | 07:10 PM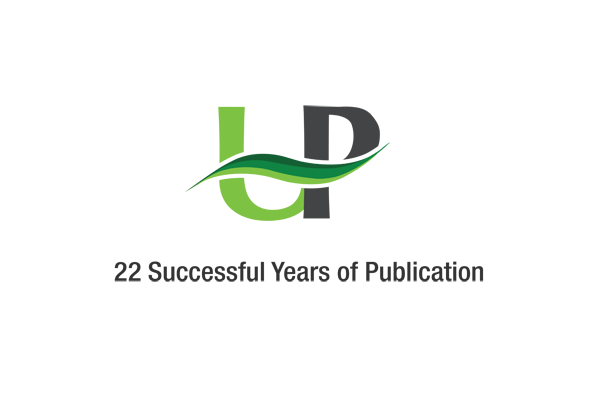 LAHORE, (UrduPoint / Pakistan Point News - 27th Jun, 2023 ) :A Punjab Food Authority Hajj Nutrition Guide Campaign concluded in three districts of Punjab to provide dietary guidelines to 35,488 Hajj pilgrims after their nutrition assessment and counselling.
This was informed by Punjab Food Authority (PFA) Director General Raja Jahangir Anwar while sharing the stats and feedback of the campaign with the media at his office on Tuesday.
A first-ever nutrition guide desks for Hajj pilgrims were set up at the airports of Lahore, Faisalabad and Multan with the collaboration of the Pakistan Civil Aviation Authority and Airport Security Force, he said.
Raja Jahangir said that a PFA team consisting of expert nutritionists had informed thousands of pilgrims about the dietary guidelines, provided nutrition guide literature and diet plan during the campaign.
The PFA facilitated 24,043 pilgrims in Lahore; 5,940 in Multan and 4,090 in Faisalabad who travelled from Pakistan to Saudi Arabia through 79 flights, he said.
He further said that PFA nutrition experts provided free consultancy to pilgrims about the role of a balanced diet and urged them to use maximum nutritious fruits, vegetables and water. He said that the campaign aimed to raise awareness about the importance of choosing nutritious food to maintain good health and protect the pilgrims from health problems while performing the religious ritual (Hajj).
Moreover, he said that the nutrition guide kit provides dietary guidelines to prevent various diseases like blood pressure, diabetes, breathing problems and skin diseases.