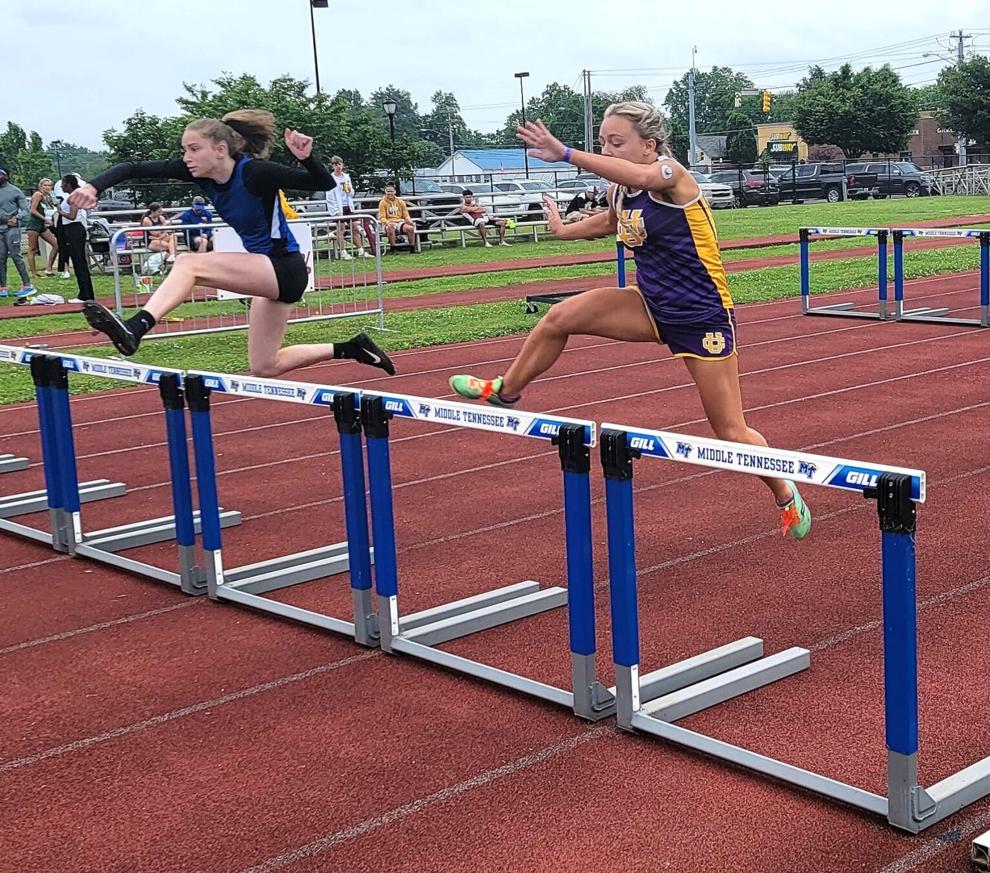 MURFREESBORO, TN — "My mom told me when I was little that I wasn't normal and that people were going to talk about the cystic fibrosis. She also told me to not let it get in my way. And I haven't."
According to a release from Union City Schools, high school junior Ada Rogers' daily routine doesn't look like most other teenagers'.
Diagnosed with Cystic Fibrosis at five-months-old and severe diabetes in kindergarten, she eats at scheduled times, takes several medications, gives herself insulin shots, and sometimes must wear a "breathing vest" when she's congested. 
"My parents have never told me that I couldn't do something. They've told me it might be hard or challenging, but neither has ever wanted me to make excuses," she explained in a statement included in the release.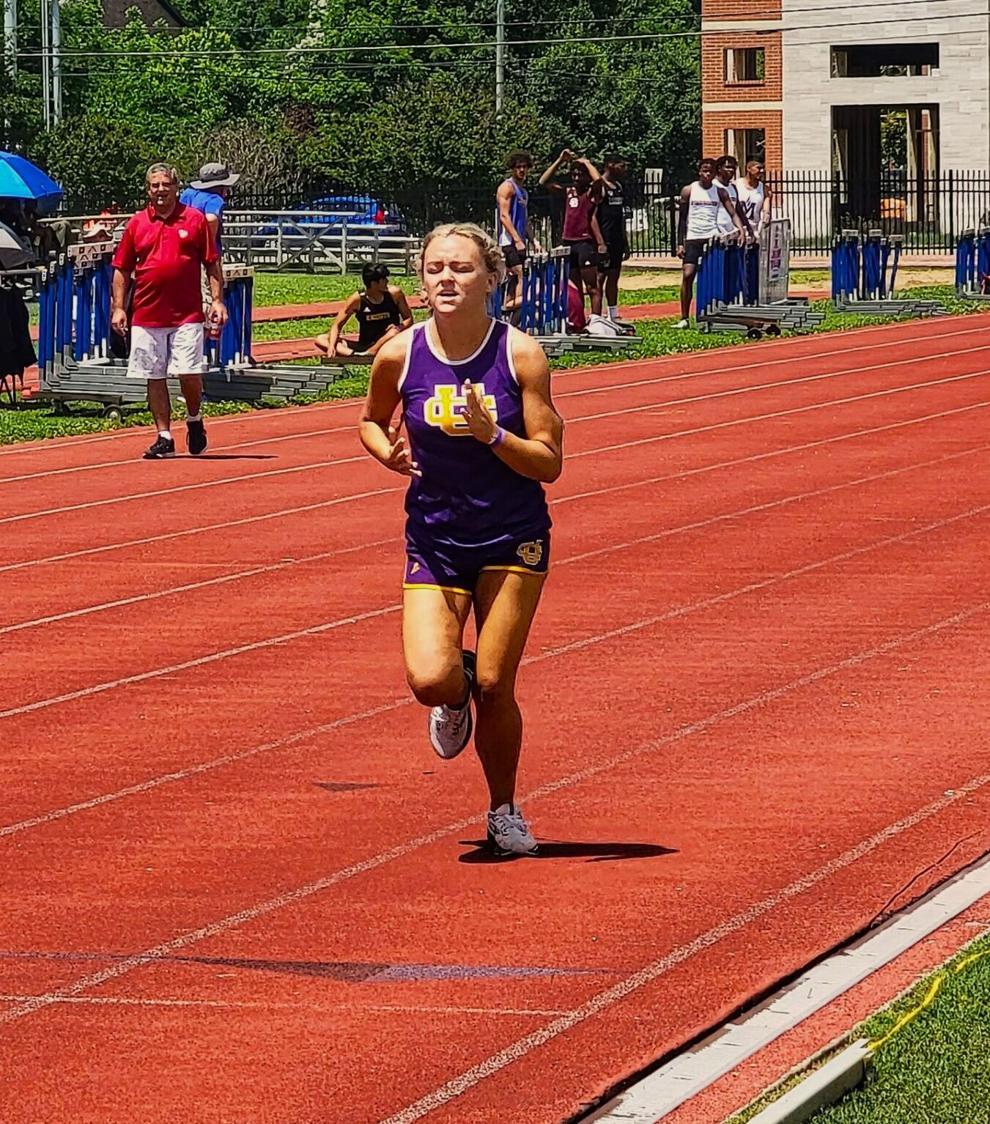 Despite her daily challenges, Rogers is the first UCHS track athlete to qualify for a pentathlon since the 1980s, the school says. 
In fact, at the big event in Murfreesboro on Wednesday, she set her school's record in the 800-meter run: 2:48.30. 
UCHS says Rogers placed eighth in shot put, 11th in the 100-meter hurdles, and 12th in both the high jump and long jump, for a total of 1,769 points. 
"It's a long-term disease, but the only thing we've preached to Ada is that she has an obligation to her teammates to be at her best. That means keeping her blood sugar in check, making sure her breathing is good, and taking her medicines on time," Rogers' mother, Laney, explained in a statement included in the release. 
Rogers told UCHS she considers herself 'normal' but admits that she can be a little hard on herself.
She says she knows there are people out there with similar issues, and she wants to show them it can get better. 
"I mostly just try and live in the moment. I guess I might have some limits, but I don't think about them much. And when people tell me I can't do something, it really motivates me to prove them wrong."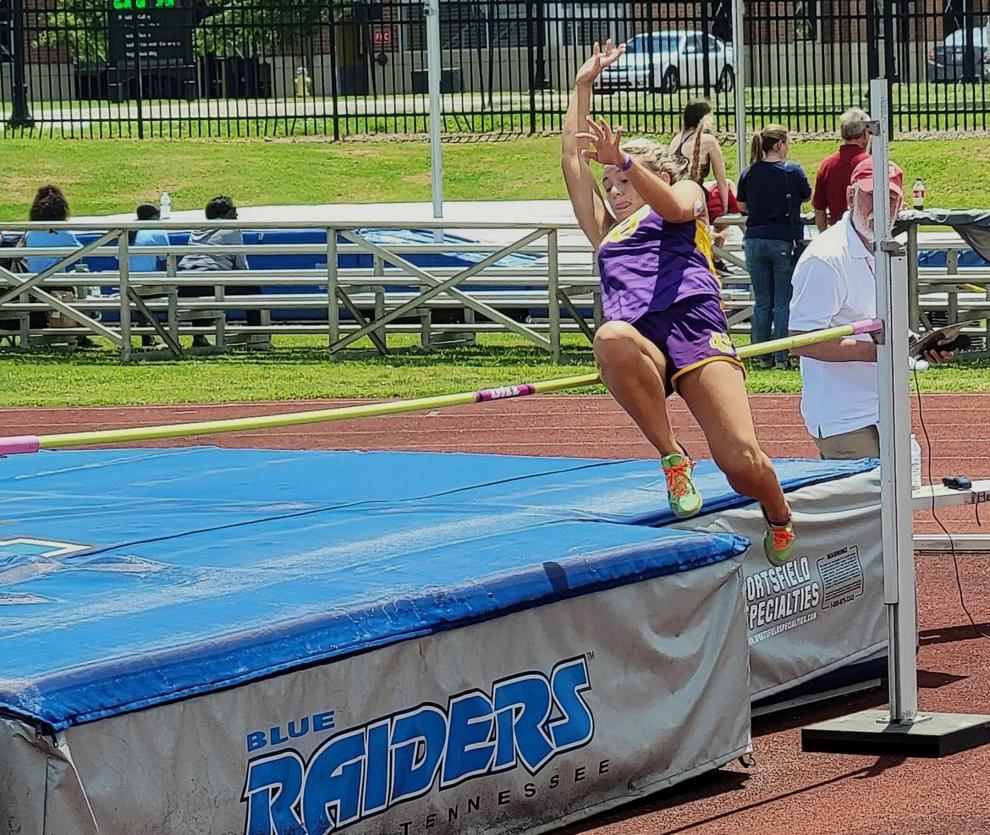 Rogers says she was disappointed that she didn't reach her goal after the first four events of the pentathlon, and she "wanted to do something memorable."
"I guess I did by setting the school record in the 800," she quipped. 
According to the release, Rogers plans to return to the event next spring, and she intends on placing in the top eight.