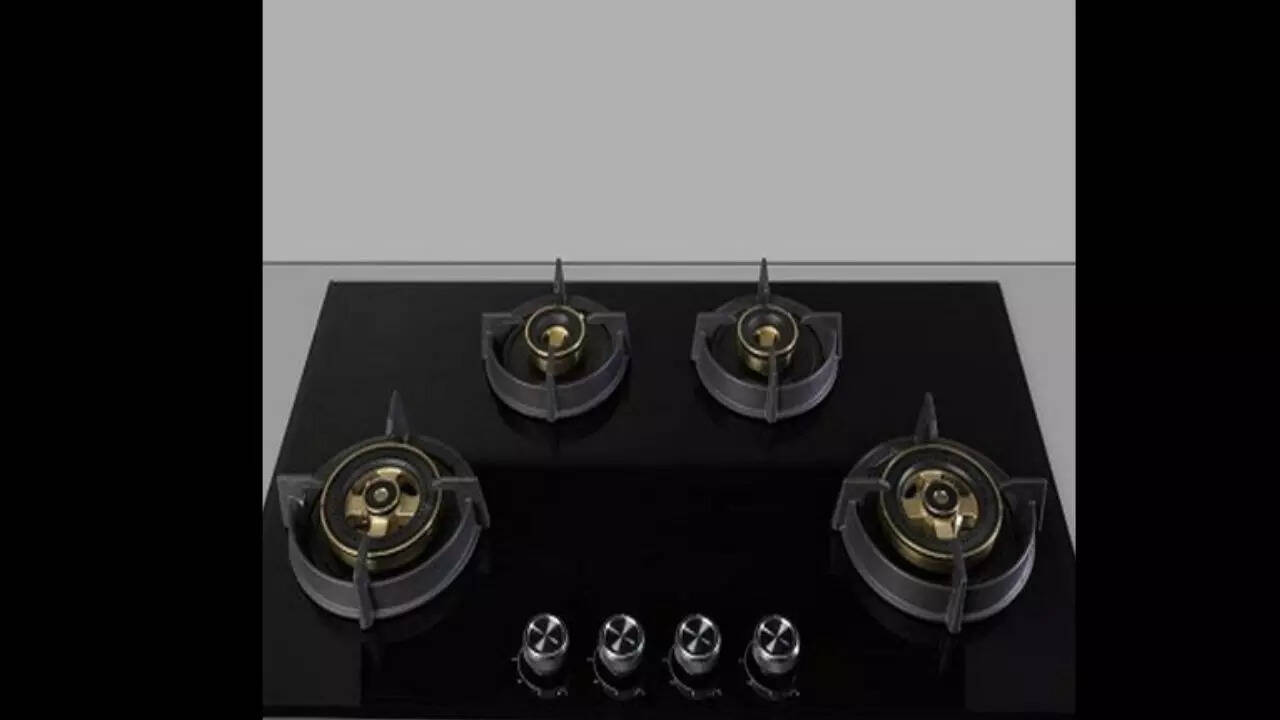 Photo : ANI
Washington:
The US is considering banning all gas stoves over health concerns. The US Consumer Product Safety Commission on Monday noted that it plans to take action to address the issue of
pollution
caused by gas stoves, which is apparently the reason behind increasing
Asthma
cases. The agency might also choose to set standards on emissions for gas stoves.
Richard Trumka Jr, an agency commissioner called gas stoves a 'hidden hazard' in a statement to Bloomberg News. Trumka added that 'any option is on the table' and 'products that can't be made safe can be banned'.
The Consumer Product Safety Commission is expected to open a public comment period about the harms of gas later this year, following which it could then decide whether to impose the ban. It could be implemented as soon as this year.
The announcement comes in the background of a new study that claimed that roughly one in eight cases of childhood asthma in the US are the result of
air pollution
given off by gas stoves, as per
Daily Mail
.
Notably, the data puts emissions from gas cooking at the same asthma risk level as breathing in secondhand smoke.
Asthma affects around six million US children each year and toxins that a
gas stove
nearly 13 per cent of cases.
Gas stove manufacturers, however, argued that they are just as harmful as other means of cooking and therefore, should not be banned.
The Association of Home Appliance Manufacturers, which represents companies like Whirlpool Corp, conveyed in a statement that any kind of cooking produces emissions and harmful byproducts.
"Ventilation is really where this discussion should be rather than banning one particular type of technology,' said Jill Notini, the group's vice president, as per Bloomberg.
"Banning one type of cooking appliance is not going to address the concerns about overall indoor air quality. We may need some behaviour change, we may need [people] to turn on their hoods when cooking," Jill added.