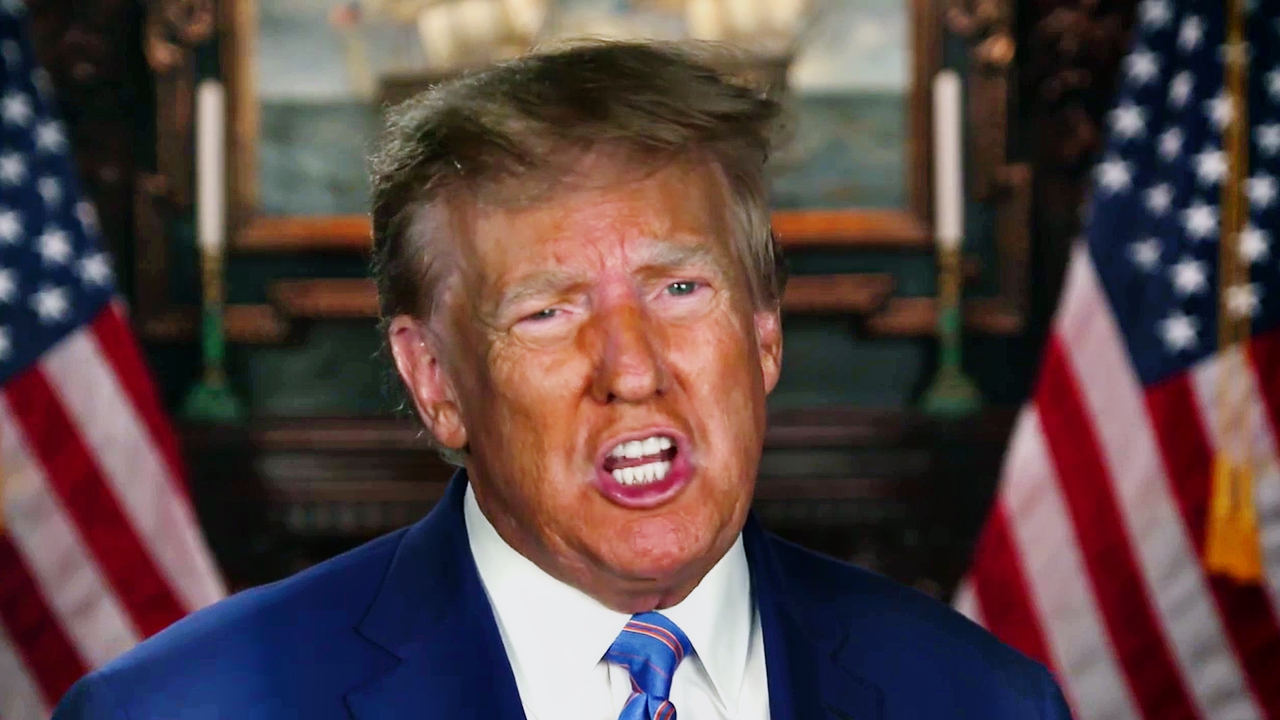 Donald Trump took to Truth Social to voice his frustration after a bombshell Georgia grand jury report was made public showing the jury recommended also indicting three GOP senators, among others.
After being sealed for nine months, the document was made public on Friday revealing the grand jury's recommendations to indict Sen. Lindsey Graham (R-SC) along with then Sens. David Purdue (R-GA) and Kelly Loeffler (R-GA), both of whom lost their reelection bid.
The former president along with 18 other defendants are being prosecuted by Fulton County DA Fani Willis for their alleged attempts to overturn the presidential election results in the state of Georgia. Trump was arraigned at the end of last month and has pleaded not guilty.
"The Georgia Grand Jury report has just been released. It has ZERO credibility and badly taints Fani Willis and this whole political Witch Hunt," Trump wrote to his supporters on Truth Social. "Essentially, they wanted to indict anybody who happened to be breathing at the time."
He added, "It totally undermines the credibility of the findings, and badly hurts the Great State of Georgia, whose wonderful and patriotic people are not happy with this charade of an out of control "prosecutor" doing the work of, and for, the DOJ. ELECTION INTERFERENCE!"
The report also showed that the grand jury wanted to indict other pro-Trump lawyers, such as Cleta Mitchell and Lin Wood. Ex-Trump National Security Advisor Mike Flynn and former State Sen. William Ligon as well as ex-state Rep. Alex Kaufman also faced the possibility of a indictment.
Have a tip we should know? [email protected]