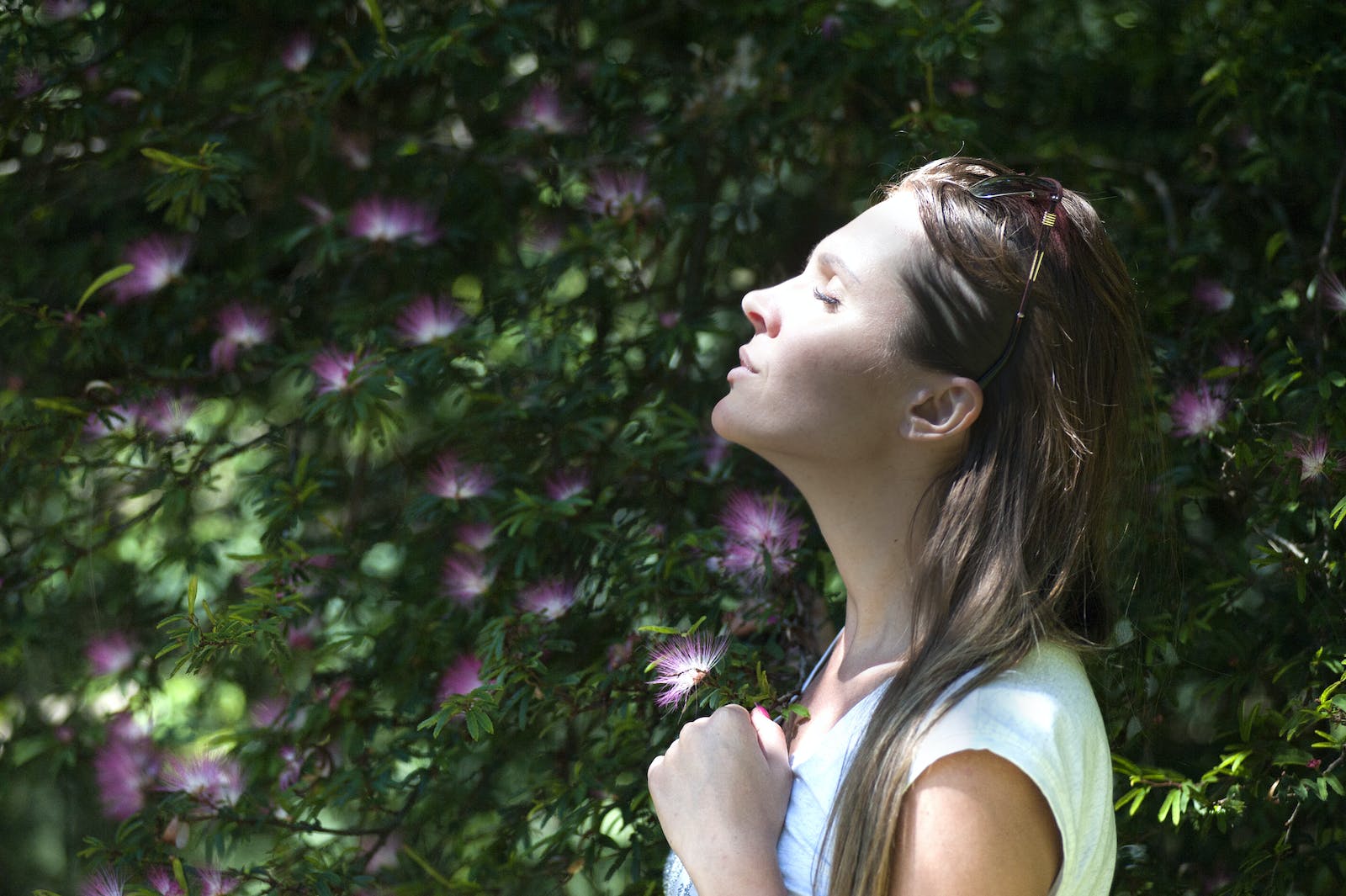 A free seminar to mark World Health Day could help local people struggling with COPD to live better lives.
It's starting at midday today (Friday, 7th April) on copd.ie with loads of speakers and tips on how to improve quality of life.
Respiratory Consultant St Luke's Hospital Kenneth Bolger says a quarter of us could feel the effect at some stage in our lives telling KCLR; "It is a massive problem in the country and if we read statistics on it about one in four of the adult population will suffer from some degree of COPD and to explain it in its totality COPD is an acroynm that we use for a disorder called Chronic Obstruction Pulmonary Disease".
He adds other factors are becoming prevalent; "More and more we're seeing it, even in relation to environmental pollutions such as car fumes, diesel fumes, smoke from chimneys etc, this is having a detrimental effect on a person's lungs also, it's something that you'll be hearing more about in the upcoming year".