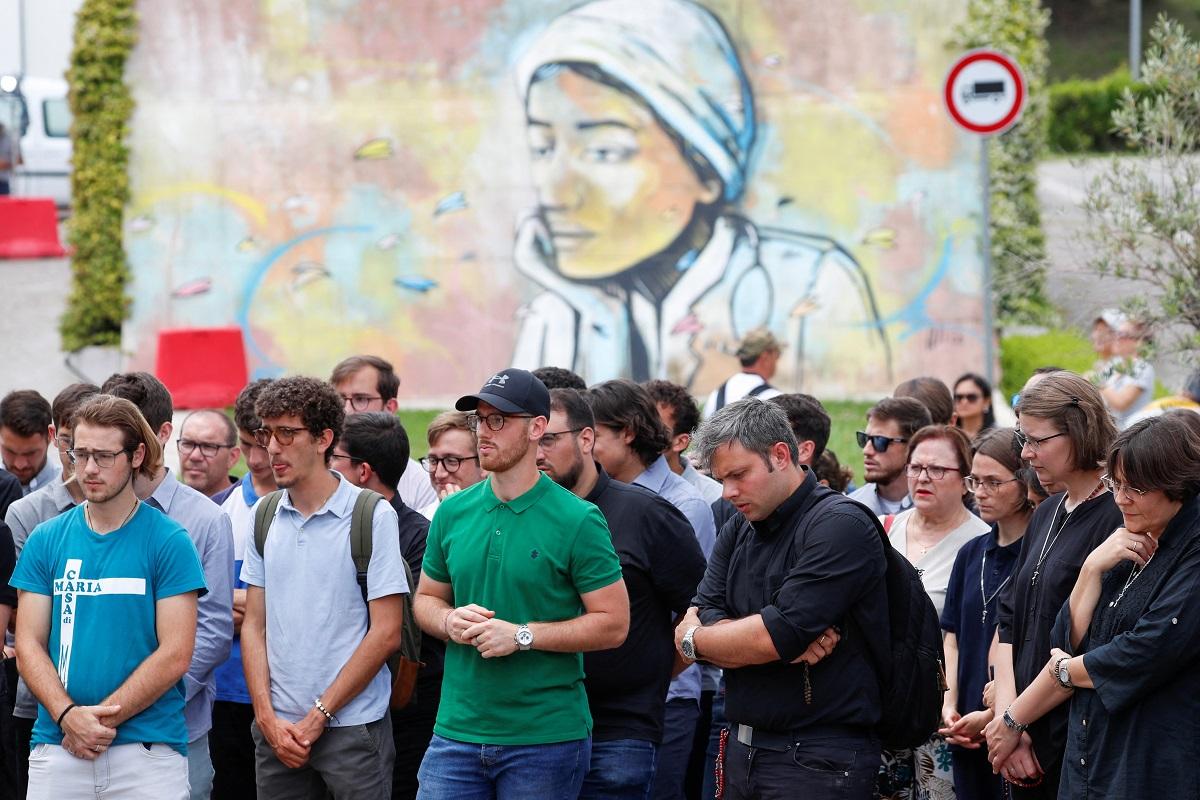 ROME — Pope Francis did not deliver his Sunday blessing in public but his recovery from surgery was progressing normally and he has begun physical therapy to help his breathing, the Vatican said.
As previously announced, the 86-year-old pope did not say his Sunday traditional noon Angelus prayer in public and watched Mass on television, the statement said.
Doctors had recommended he avoid putting strain on his abdomen after a three-hour operation at Rome's Gemelli hospital to repair a hernia on Wednesday.
The pope will stay in hospital for at least all of this week and all audiences have been cancelled until June 18.
Sunday's statement added that the pope showed no signs of fever and that blood levels were normal.
He also received communion, it said. — Reuters