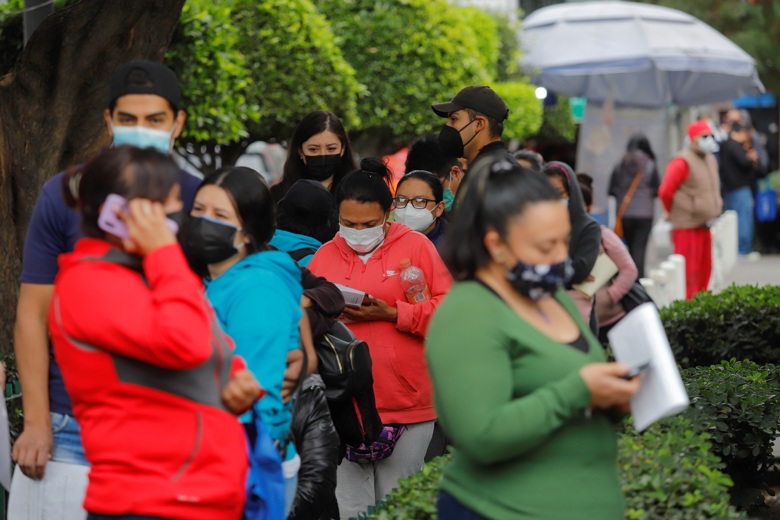 MINNEAPOLIS, MN-
The detection of thyroid diseases after Covid-19 in Mexico increased by 20%, which has a positive impact, since most of those who suffer from them are unaware of it and go years without a correct diagnosis, the specialist said on Thursday.
"Since the pandemic, the number of thyroid diseases seen in medical consultations has increased by about 20%," thoracic surgeon José Manuel Mier Odriozola told EFE.
The specialist explained that the detection of these diseases has increased because patients began to come to the consultation with symptoms such as sore throat, difficulty swallowing, breathing problems and enlarged cervical glands.
"And after the examination, ultrasound of the thyroid gland and blood tests, we confirmed the disease," he said.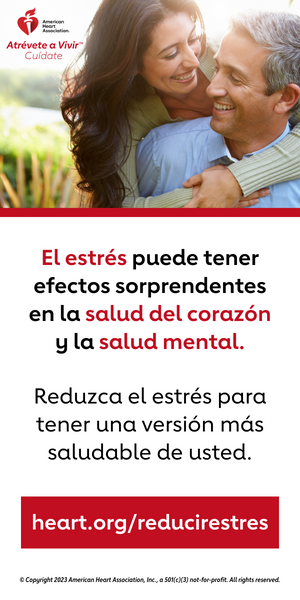 He also explained that Covid-19 is an inflammatory disease that affects all organs, including the thyroid gland.
"An element has been identified that causes direct damage to the thyroid gland. When the virus infects the lungs, an increased immune response is triggered to produce cytokines, which causes damage to the thyroid gland, causing acute or subacute thyroiditis," he said.
He added that people who have undergone thyroid surgery are more likely to suffer from severe or moderate Covid-19.
According to the World Health Organization (WHO), about 750 million people suffer from some form of thyroid disease, but 60% are unaware of it.
The thyroid gland is an endocrine gland under the larynx, the main function of which is the production of the hormones T3 and T4, which circulate in the bloodstream and regulate the metabolic processes of phosphorus and calcium.
In addition, they regulate body temperature, heart rate and energy expenditure, and ensure the proper functioning of sleep, appetite and character.
Mier Odriozola said that this gland can also suffer from neoplastic diseases such as thyroid cancer, which is a proliferation of cells that starts in the thyroid gland and causes no symptoms at first.
However, as the disease progresses, it can cause neck swelling, voice changes, and difficulty swallowing.
Mier Odriozola noted that thyroid levels are on the rise thanks to improved imaging technologies that can detect small cancers on CT scans and MRIs that were originally done for other diseases.
"Thyroid cancer found this way is often a small cancer that responds well to treatment," he said.
Finally, Mier Odriozola warned that if someone suspects they have a thyroid condition, they should undergo an expert review that will decide if they are candidates for minimally invasive surgery to treat thyroid nodules, thyroid cancer, and hyperthyroidism.
"Usually, the procedure is performed to remove part or all of the thyroid gland," he stressed.
---