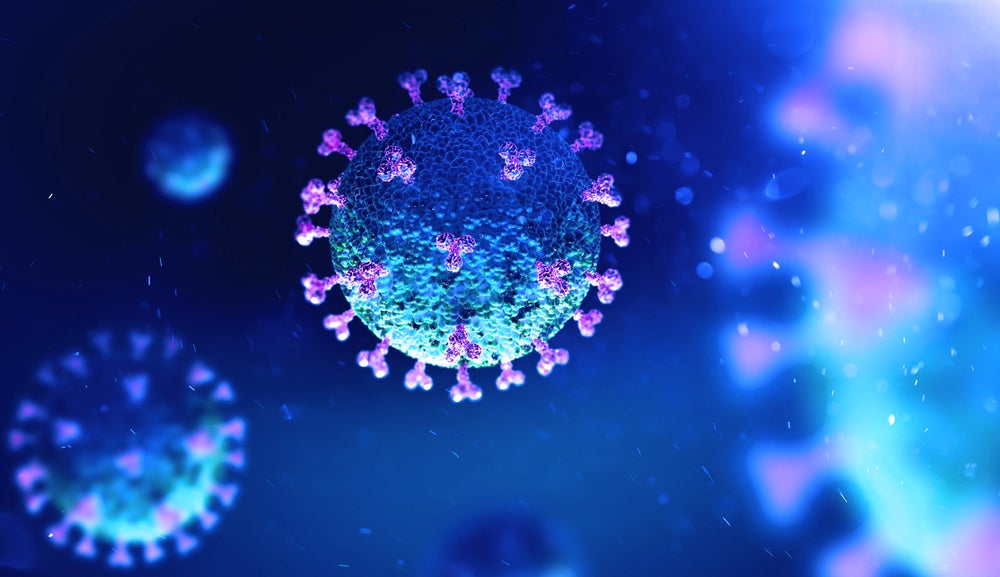 The US Food and Drug Administration (FDA) has granted Atea Pharmaceuticals' bemnifosbuvir a Fast Track designation for Covid-19 as the landscape continues to change.
Since the Biden administration will end the US Public Health Emergency for Covid-19 on May 11, the Covid-19 market dynamics are expected to shift. Atea anticipates the coverage for potential Covid-19 treatments to move towards a more traditional payer market, as per a February presentation. Atea projects the annual retail demand for oral antiviral therapeutics for Covid-19 to be worth more than $10 billion, according to the same presentation.
Bemnifosbuvir is an oral nucleotide polymerase inhibitor that targets SARS-COV-2 nsp12 RNA polymerase. Nsp12 is a highly conserved gene responsible for SARS-CoV-2's replication and transcription, that is unlikely to mutate, based on the April 25 press release.
The Fast Track designation is given to new treatments that treat serious conditions and show a potential to target unmet needs.
The company's development plan for bemnifosbuvir has encountered some challenges. In October 2021, the company reported topline data from the Phase II MOONSONG trial, which did not meet the primary endpoint of the reduction in the amount of SARS-CoV-2 virus in patients with mild or moderate Covid-19 from baseline versus placebo, per a press release from the time. While the company previously developed the pill in collaboration with the company Roche, the Swiss pharma giant terminated this partnership in November 2021. Roche first announced its collaboration with Atea in October 2020, giving a $350 million upfront payment to Atea. Prior to that, the company had raised significant funding, including a $215 million Series D in May 2020.
These developments shifted Atea's plans. In September 2022, the company announced its decision to move into a Phase III trial treating patients in the outpatient setting with Covid-19. The treatment is now being studied in the Phase III SUNRISE-3 trial that is enrolling both vaccinated and unvaccinated individuals who are at high risk of disease progression.
The SUNRISE-3 study specifically studies the use of bemnifosbuvir as a monotherapy and in combination with the standard of care, possibly including other Covid-19 antivirals. While the treatment is being assessed as a monotherapy in the study's supportive care population in at least 1,300 patients, it is also examined alongside other antivirals in the combination antiviral population. The trial studies the all-cause hospitalisation or death through Day 29 as its primary endpoint. Atea enrolled the first patient for the trial in November 2022.