Former Australian cricketer Andrew Symonds died in a road accident. Statement issued by the police suggests his car, which was being driven on Hervey Range Road, left the roadway shortly after 11 pm and rolled. Emergency services tried to rescue the 46-year-old driver, however he died of his injuries.
Post his retirement from cricket in February of 2012, the all-rounder cricketer got into sports commentary and broadcasting. He was a renowned face on Fox Sports.
The deadly truth about road accidents


Approximately 1.3 million people die each year as a result of road traffic crashes.
As per data, a total of 4,37,396 road accident cases were reported during 2019 in India alone. The cases have decreased from 4,45,514 in 2018 to 4,37,396 in 2019. However, the fatalities in such accidents have increased by 1.3% (from 1,52,780 in 2018 to 1,54,732 in 2019).
The World Report on Road Traffic Injury Prevention, indicates that road traffic accidents are a major killer accounting for half a million deaths and 15 million disability adjusted life years lost. It has been seen that victims of major road accidents in India have a much higher risk of death as compared to developed nations.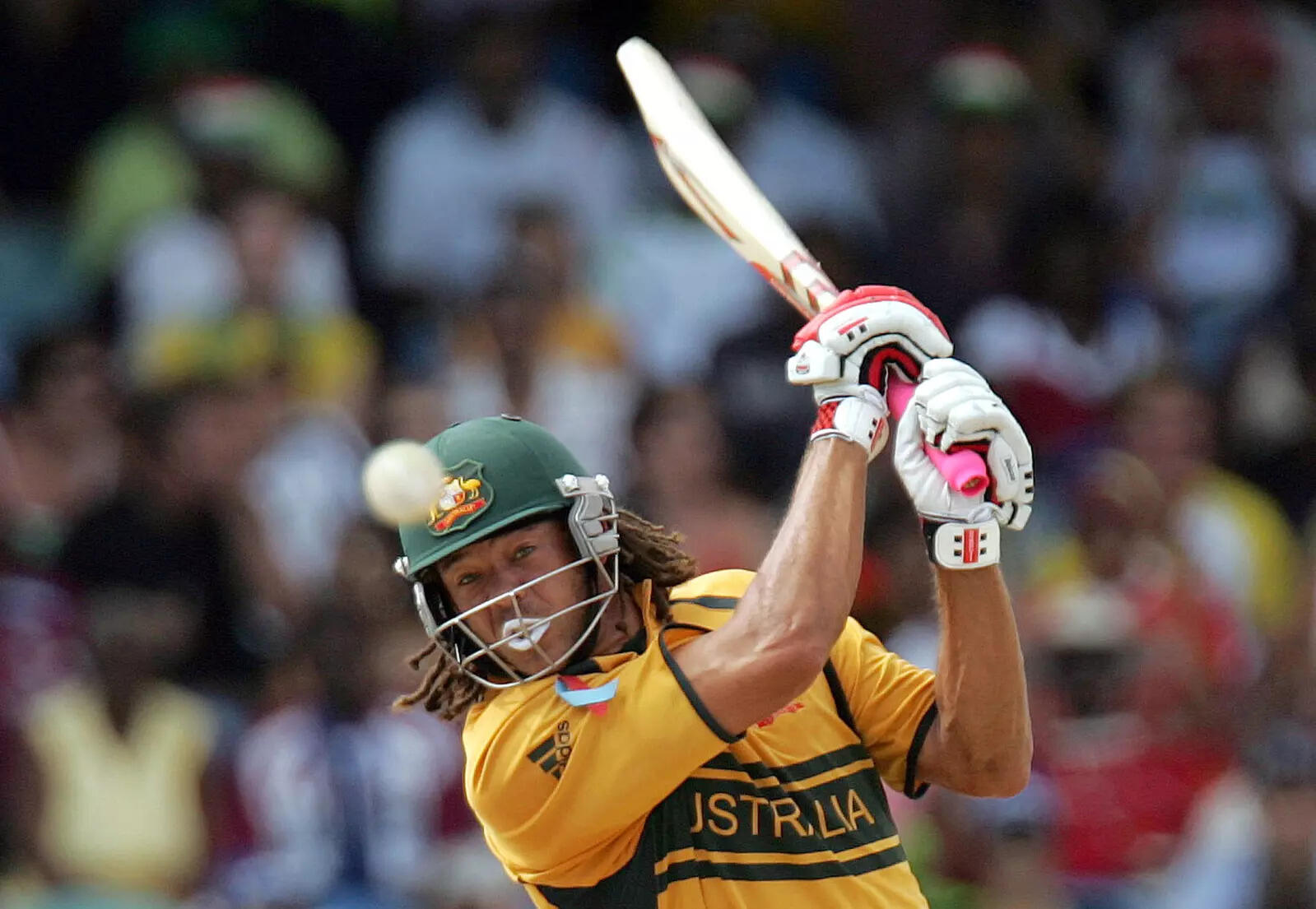 The golden hour


Dr Kaushal Malhan, Director-Orthopedics and Joint Replacement, Fortis Hospital, Mulund stresses on the significance of the golden hour. "Accident victims deteriorate quickly after injury, delay in treatment has shown to significantly increase mortality. The first 60 minutes, also called the 'Golden Hour' is crucial and affects chances of survival for trauma victims. The golden hour rule can be summarized by the '3R rule of getting the right patient to the right place at the right time'. The role of good and swift emergency medical transport with trained paramedics or medics cannot be over emphasized. This is because appropriate trauma-centers may not always be nearby and the medical team can provide trauma care at the scene and on-route to hospital."
How can you help?


Emergency medical transport may not always be available on time and therefore the community at large along with Police, Fire Fighters etc., should be trained to provide on-site first aid. This is based on the principles of ATLS-Advanced Trauma Life Support. The primary role is to cause no harm and call for help. Emergency on-site care by lay public should follow the following protocol:
A-Airway maintenance with cervical spine protection - Check if there is any removable obstruction to breathing. Prevent aspiration by correct positioning. Avoid moving the neck and stabilize it in place using some supporting object on either side. Do not forcibly remove a helmet and cause unnecessary neck movement
B-Breathing and ventilation – Give oxygen if available and mouth to mouth resuscitation for victims who are not breathing in spite of a clear airway
C-Circulation with hemorrhage control - provide external cardiac massage in pulseless patients. Stop bleeding by applying direct pressure on bleeding area, apply splint to broken limbs
D-Disability - Gross assessment of state of consciousness, power and sensation in the limbs will be useful later to decide about progress and clinical worsening
E-Exposure - Cover the patient and protect them from cold and transfer safely without unnecessary movement