How to Stay Healthy During Pregnancy?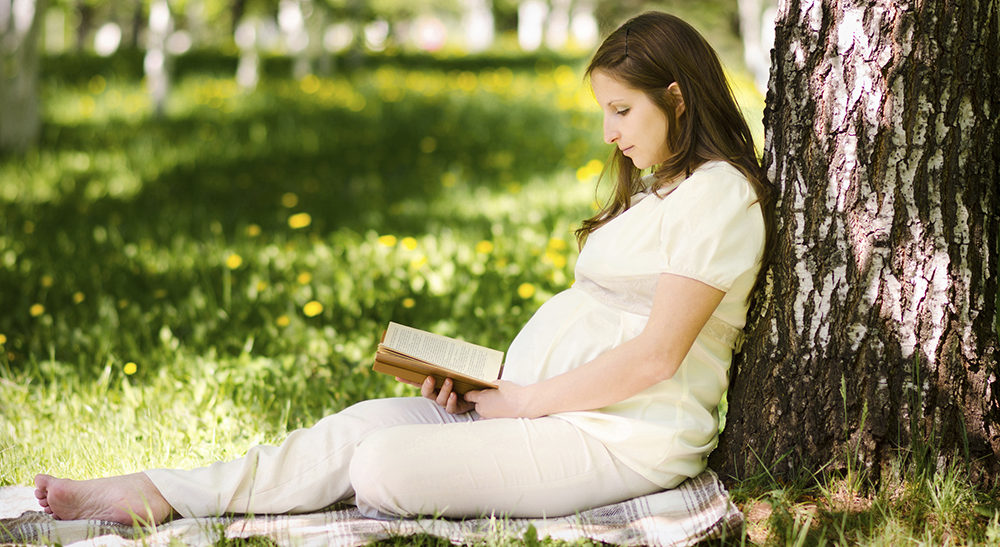 Pregnant women need to maintain their physical condition. It is always best to practice yoga, meditation, and breathing exercises. The development of the baby will be healthy if you follow a good diet and yoga practice during pregnancy.
Pregnant women usually need to do simple asanas. Breathing exercises are very important. All in all, it is good to learn and go through a yoga instructor. Simple, non-abdominal asanas should be done with the help of a trainer during pregnancy to keep the blood flow in the body smooth.
Butterfly Asana: Stretch your legs and sit down with your arms slightly apart. Fold both legs and swing them up and down slightly like the wings of an insect on either side.
Ananda Yoga: It includes meditation, breathing, and reciting mantras.
Viniyoga: Viniyoga is an important breathing exercise to be done during pregnancy.
Sivananda Yoga: Through this training, the positive thoughts of pregnant women are enhanced.
Devotional Yoga: Bhakti yoga is the basic practice of meditation that realizes the divine nature.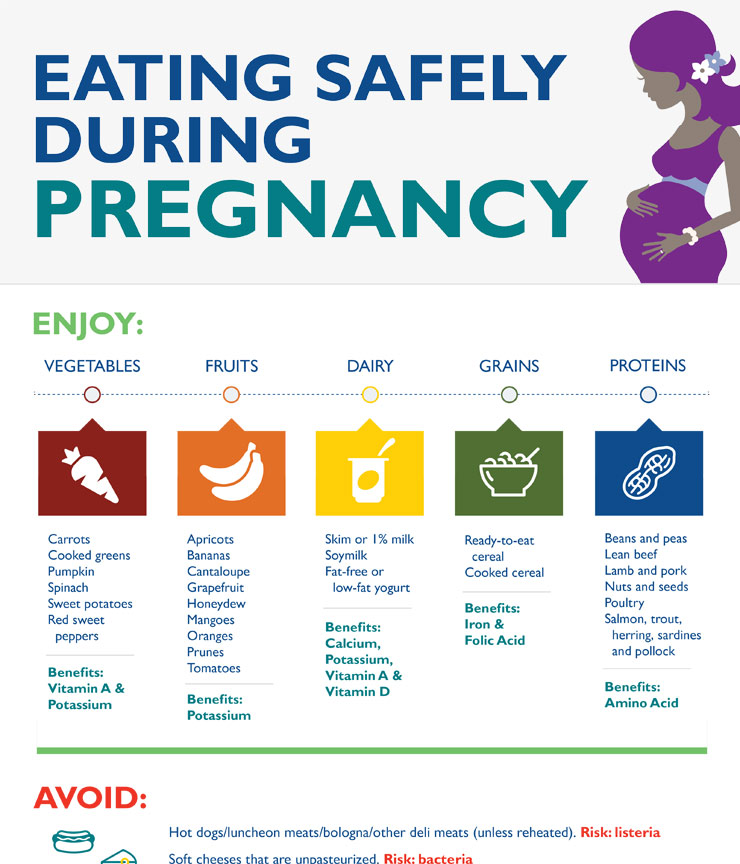 Some healthy pregnancy foods: Here are some healthy foods for your pregnancy. Iron-rich drumsticks can be eaten with persimmon fruit, watermelon, raisins, dried zucchini, jaggery, cashews, almonds, and goat liver. Eat clean, healthy foods. Eat whole grains, legumes, legumes, vegetables, fruits, greens, milk, yogurt, butter, ghee, cashews, raisins, peanuts and eggs, fish, goat, and chicken.
To increase calcium, yogurt, cardamom, spinach, fish, and good oil should be added to the diet. Along with this, you can regularly take the nutritional pills and tonics prescribed by the doctors.