Riverside is pleased to announce that the Williamsburg Riverside Sports Physical Therapy clinic will be expanding to a new location inside the Williamsburg Indoor Sports Complex (WISC). The new clinic will provide additional space and enhanced resources to better serve the athletic community. 
Riverside Health System has been a longstanding partner of WISC for over 10 years. This partnership, and the new sports physical therapy clinic within WISC, demonstrate Riverside's dedication to providing enhanced sports-focused rehabilitation care options for those living and playing in Williamsburg.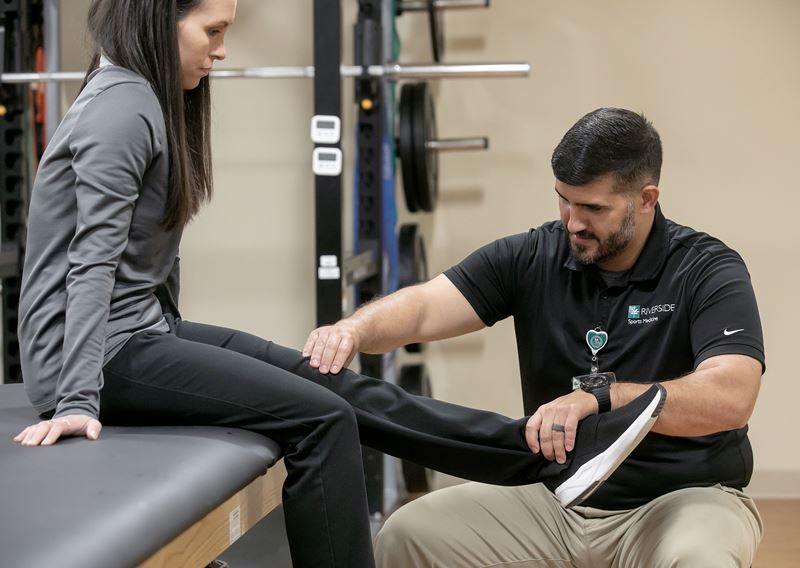 "Riverside's sports medicine and sports physical therapy teams are dedicated to getting you back to doing what you love," says J.R. Barley, D.O., sports medicine physician with Riverside Sports Medicine Specialists. "We pride ourselves on providing our patients with the best evidence-based, personalized medical care to support you and your healing goals."
Patients will have access to functional training equipment not typically available at a standard physical therapy office to support an integrated approach to healing that focuses on strength, mobility and performance. The clinic offers an Olympic squat rack, Precor functional trainer, assault bike and access to WISC's sports performance area, which hosts weighted sleds, TRX bands and other plyometric strength equipment.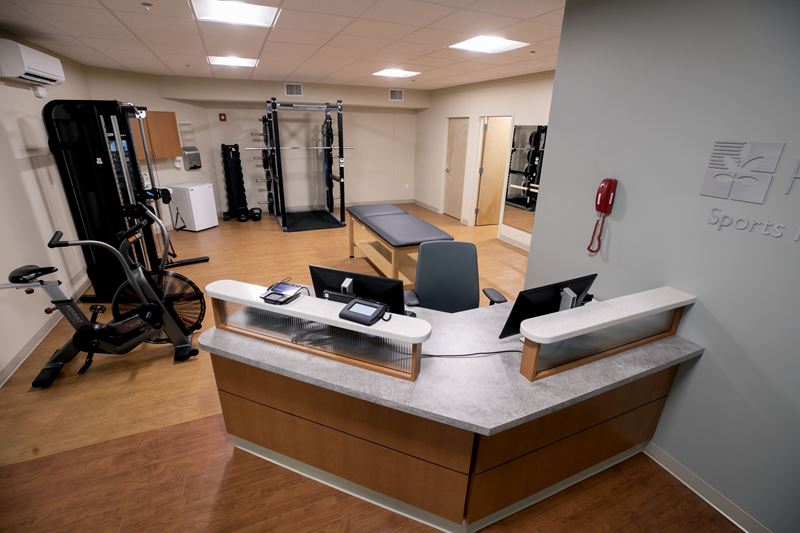 Patients will have access to board-certified sports physical therapy clinicians who are equipped to diagnose and treat a variety of orthopedic and sports-related conditions, including:
Postoperative rehabilitation
Manual therapy
Myofascial therapy
Worker's compensation
Sports physical therapy 
Neck and back pain
Wellness and injury prevention
Dry needling therapy
Sports performance
Running analysis
"The centralized location at WISC means we are at athletes' fingertips," says John LaRue, PT, DPT, SCS, CSCS, director of sports physical therapy and performance. "If you suffer an injury in the game and need rehabilitation or you just want to stay competitive, Riverside Sports Physical Therapy is there to provide comprehensive, coordinated and quality care."
The sports physical therapy clinic will open in early May, and the office is currently accepting new patients. The facility will be located inside WISC at 5700 Warhill Trail, Suite A, Williamsburg, VA 23188. To learn more, please visit riversideonline.com/WISC or call 757-378-5020.