26 January 2023, 10:55 | Updated: 26 January 2023, 11:03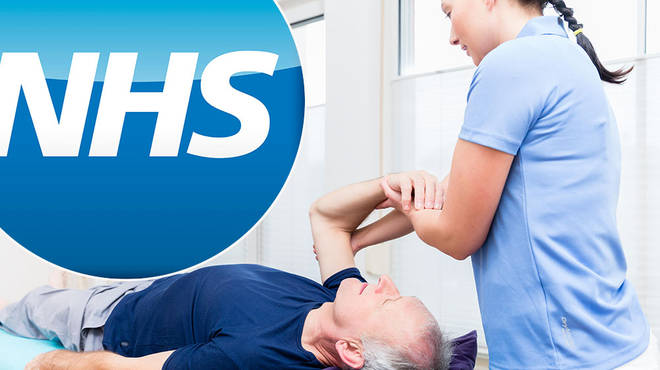 When are physios going on strike? And how much do they earn? Here's the latest on the additional NHS strike action.
Ambulance workers and NHS nurses have staged their biggest ever strike action in recent months and now thousands of physiotherapists in England and Wales have decided to join the group for a series of walkouts.
Physios and supporting members of staff will join forces with other NHS trusts as they fight for more pay amidst the increasing rates of inflation and the cost of living crisis.
Around 30 physio services in England will begin their walkout on Thursday, January 26th.
Claire Sullivan, CSP director of employment relations, said: "The government must come to the table with something tangible that we can put to our members to prevent more strikes following if there is no progress.
Related article: Teacher strike dates 2023: When are they striking and will schools close?
Related article: Train and rail strike dates 2023: When are the next planned walkouts?
"We're determined to secure a pay deal that helps our members cope with the cost-of-living crisis, and helps the NHS recruit and retain staff to deliver the services that patients desperately need."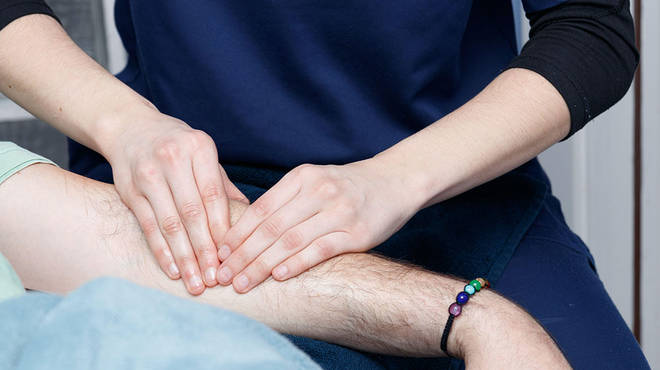 What are the physiotherapy NHS strike dates?
Partnering alongside nurses, NHS physios staged their first walkout on January 26th. They have also confirmed two further dates:
February 7 - All seven Welsh health boards
February 9 - 33 NHS services in England
What physio services and appointments will be affected on strike dates?
Like the nurse and ambulance strikes, physios remain committed to providing care in the most urgent cases.
This includes those in critical care, patients with severe respiratory problems and some stroke patients who require urgent physio.
Anyone needing a physiotherapist for rehab work, discharge planning and community physio will likely see disruption.
How much do physios earn on average?
A starting physio salary on the NHS is around £27,000 in England, and as you become more senior and experienced you can climb the pay ladder to earn almost double that to around £54,000.
Physios are essential to all health services across the NHS with Claire Sullivan adding they are the "unsung heroes" of the service.
Why are physios striking and what's the latest in pay negotiations?
As with all the current strike action, pay is the centre argument for the walkouts.
NHS workers on the standard contract will have received a 4.75% pay rise in the last year, however, unions have asked for an above-inflation increase to counteract the pay fall they've technically seen in the last decade.
Health Secretary Steve Barclay described the latest additional walkouts from physios as "regrettable" and that he will work towards a "fair and affordable" pay rise for next year.