Patricia Allison misses Ola Nyman, the character she portrayed on Netflix's Sex Education.
"I really do," Allison admits. "Ola taught me a lot of great things. She's Swedish, [and] straight in the way she deals with her emotions.
"With people, she is very open and unafraid to do what she wants to do. Ola is a force who goes for it. I miss all of that stuff – it was fun to be with her."
With every character the Kenyan-English actress has played, "I've been lucky enough to take something away from them. Ola has been a great source of life, love and friendship. I now look out for the little things, try to be present and curious with my kindness without encroaching."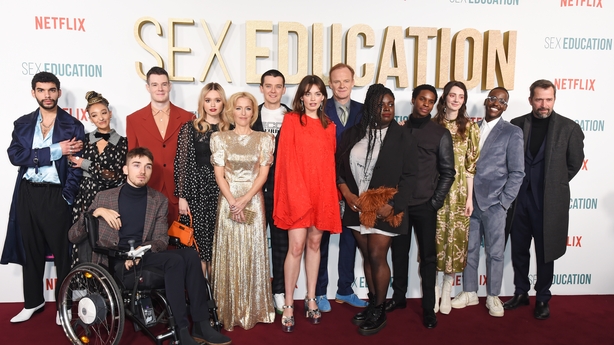 Another character Allison played recently was Kath in the London stage show Jules And Jim. "She was wonderful, striking, super confident, poetic, sometimes quite unlikeable, and made mistakes boldly. I really adored that aspect of Kath," Allison recalls.
The 28-year-old won't be returning for Sex Education's fourth and final season (premiering in September), but she's grateful for the legacy of the teen comedy drama. "Sex Education made people very curious about themselves, gender and all the things we touched on about personal boundaries. It incited people's passions," she says.
Recently she joined Hendrick's Gin's* Flora Adora campaign, which immortalises curious thinkers who are shaping this century. Allison is honoured alongside creative powerhouses across art, literature and theatre, including writers Dolly Alderton and Zadie Smith.
Hendrick's found 84% of the 2,000 adults surveyed would consider themselves to be curious, while 54% feel like their curiosity has plateaued over the past two years.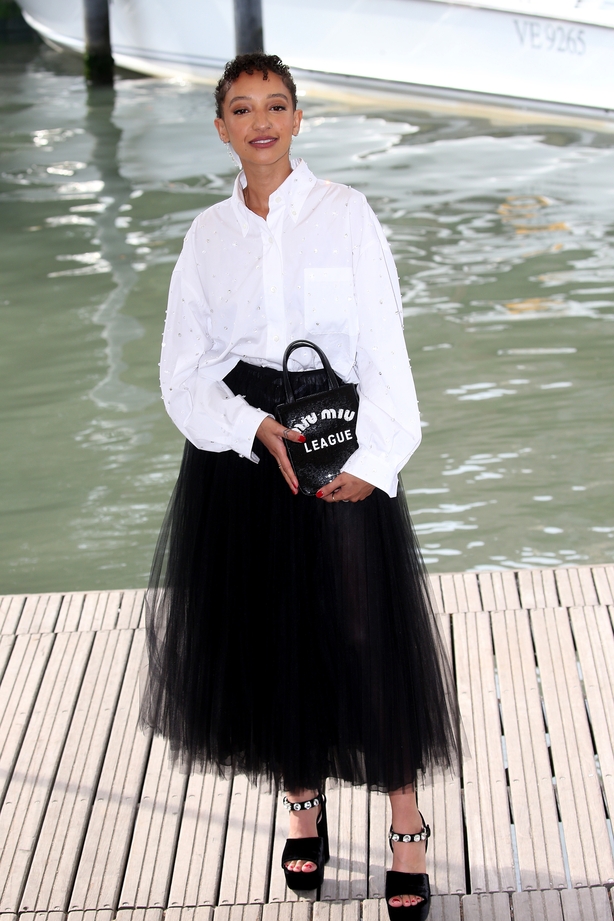 In fact, almost a third wish they were more curious about life and its wonders — a sentiment particularly strong with 46% of Gen Z. So how does Allison stay curious?
"Self-care is very important to me and the functioning of my career," she says. "I do a lot of yoga, meditation, I definitely love swimming, reading and things that prioritise me time — a good time — so I can regain my energy, which helps to reinspire myself.
"I tend to journal as well, which is the number one thing I do, because I need to be in constant communication with myself and my spirit through writing."
Allison started journalling when she was 18 years old, "After a bad break up, funnily enough", she admits. "I don't use any writing prompts. I find that it comes naturally to me, which I really enjoy. It's really useful for coping with all the things going on in the world, and helps you figure out how you really feel about it.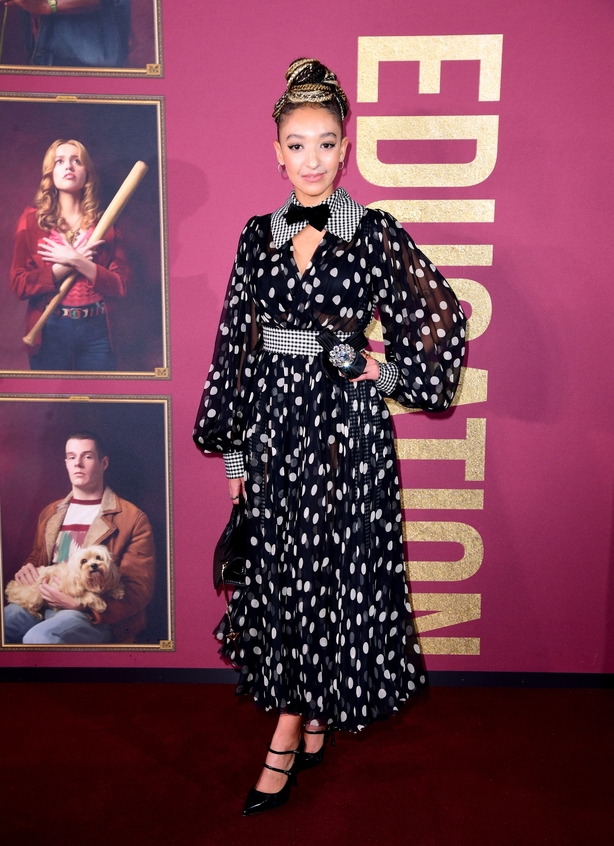 "I used to do it everyday during lockdown, but now I maybe journal twice a week and I'll do a really long session, to work around my work schedule. Sometimes I'm up early filming and I can't wake up super early before then. So I prioritise keeping myself both physically and vocally able to do my job properly."
Going outdoors is also important to Allison. "I love exercising in nature. Being out in it, breathing the air, touching trees," she continues. "I think all of these activities give you time to relax, which is one of the most important things for any creative thing."
For Allison, establishing healthy boundaries hasn't always been straightforward – especially when navigating the highs and lows of the entertainment industry. From getting nos and doubting herself to working on projects she's passionate about, the dial is constantly moving.
"I think boundaries are extremely important and it's something I've been learning more of as my career develops. You have to be on game, and even better — in my opinion — so I've had to become stricter with myself – not strict, but give myself a nice baggy routine that I can stick to.
"And this just means making sure I take care of myself properly and making sure I'm eating well and sleeping properly. It's key. But it's not always easy. I have to try and create these boundaries, otherwise I won't be able to do anything."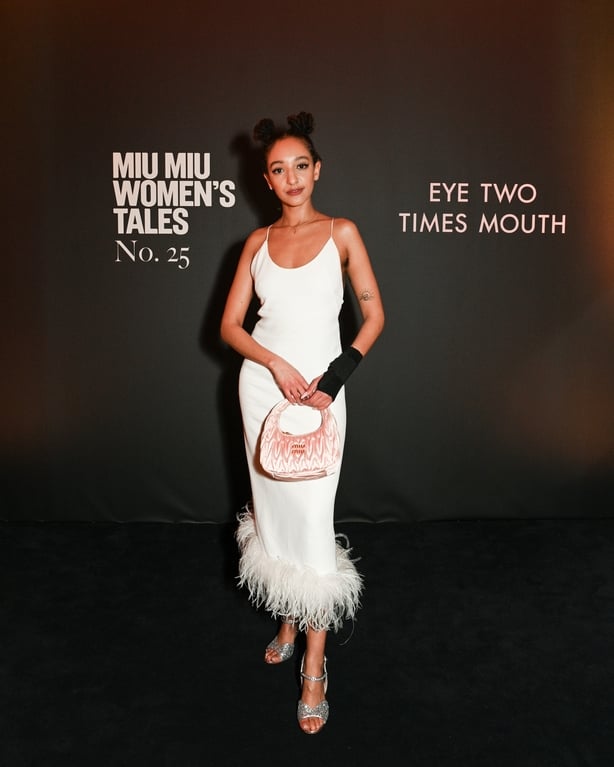 Allison has adopted the same approach with social media, particularly after Sex Education first came out.
"So many people felt connected to that show, and in turn, wanted to connect with the entire cast, which was really exciting. But it can be overwhelming. Overnight so many people are checking out your social media. It's kind of mad," she explains.
"It's hard, but I absolutely do not look at my social media first thing in the morning, at all, and surround myself with good people and real-life connections, making sure I'm there for my friends."
Allison is excited to have such a platform where she can reach so many different people, but she adds: "I want to be able to use that in the right way and be in a clearheaded space. And that does take some navigating."
*Always drink responsibly