AIR QUALITY - Large sections of the Great Lakes, Ohio Valley, Midwest, and Northeast are under air quality alerts due to wildfires burning in eastern Canada. This has been the worst wildfire season on record in Canada, even though it's only June and wildfire season persists into the fall. According to the Canadian Interagency Forest Fire Centre, over 19.7 million acres (7.8M hectares) have burned in Canada and as of June 27th nearly 500 wildfires continue to burn (above).
The jet stream is picking up smoke, sending it south, and bringing in dangerous air quality for cities like Milwaukee, Indianapolis, Detroit, Chicago, and Cleveland to name a few. This air quality is poor for everyone, even the healthiest of people. So avoid outdoor time as much as possible. Some of the health impacts that poor air quality can bring include eye irritation, runny noses, difficulty breathing, and even heart stress.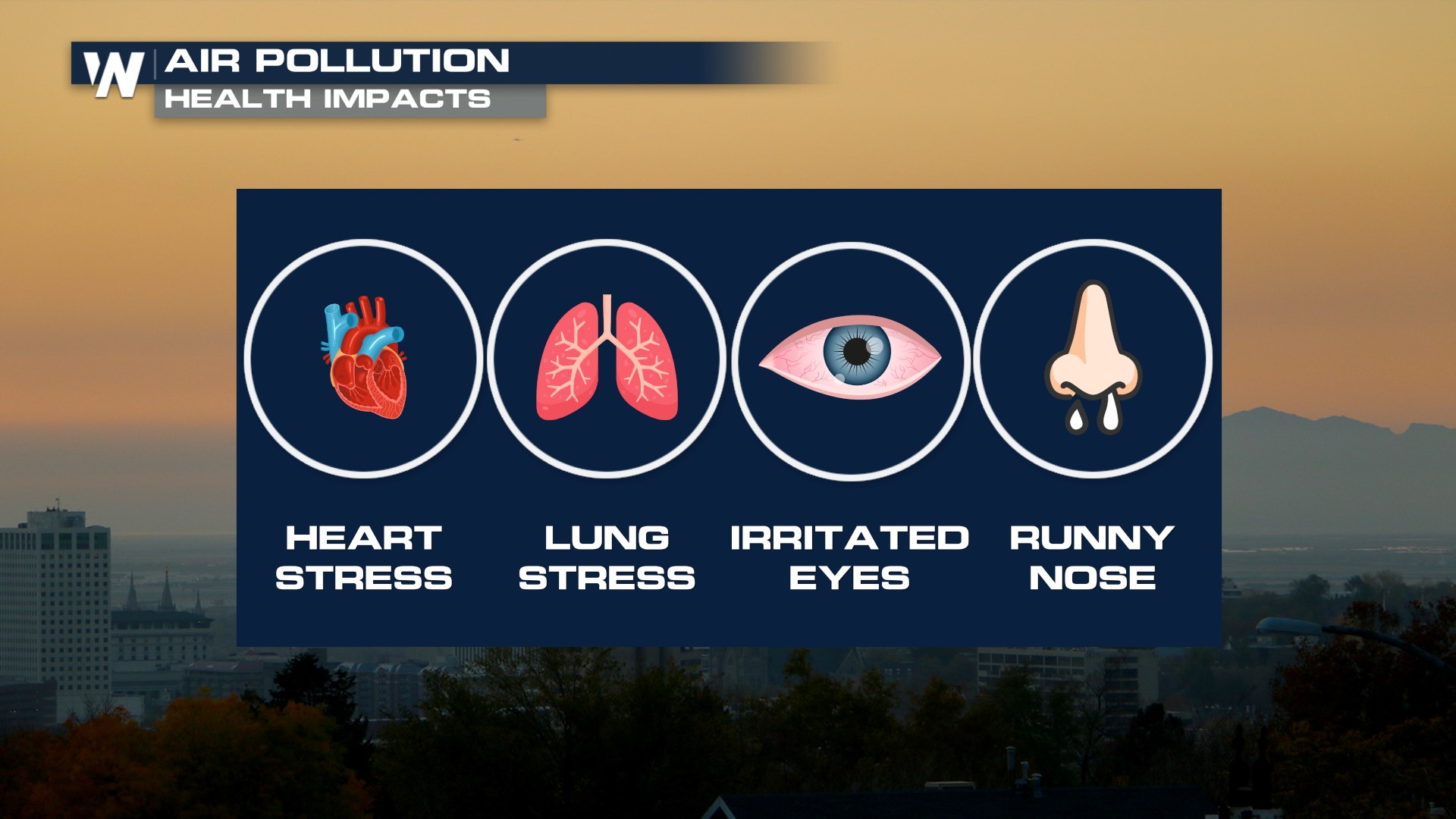 As of Wednesday night, air quality alerts have expanded from the Great Lakes, Midwest, through the Northeast and Carolinas.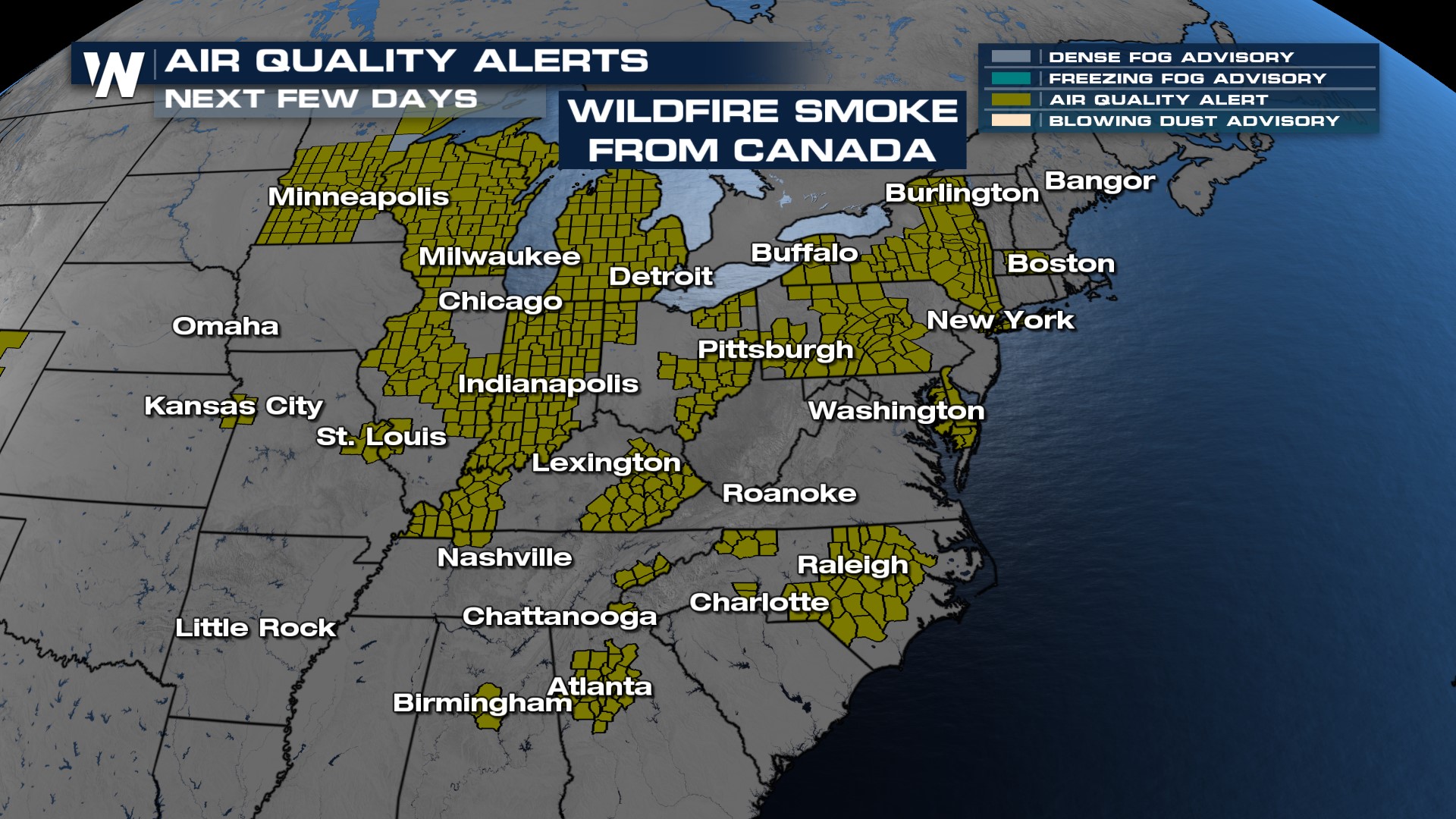 Here's a look at Wednesday evening's air quality. For more, head to airnow.gov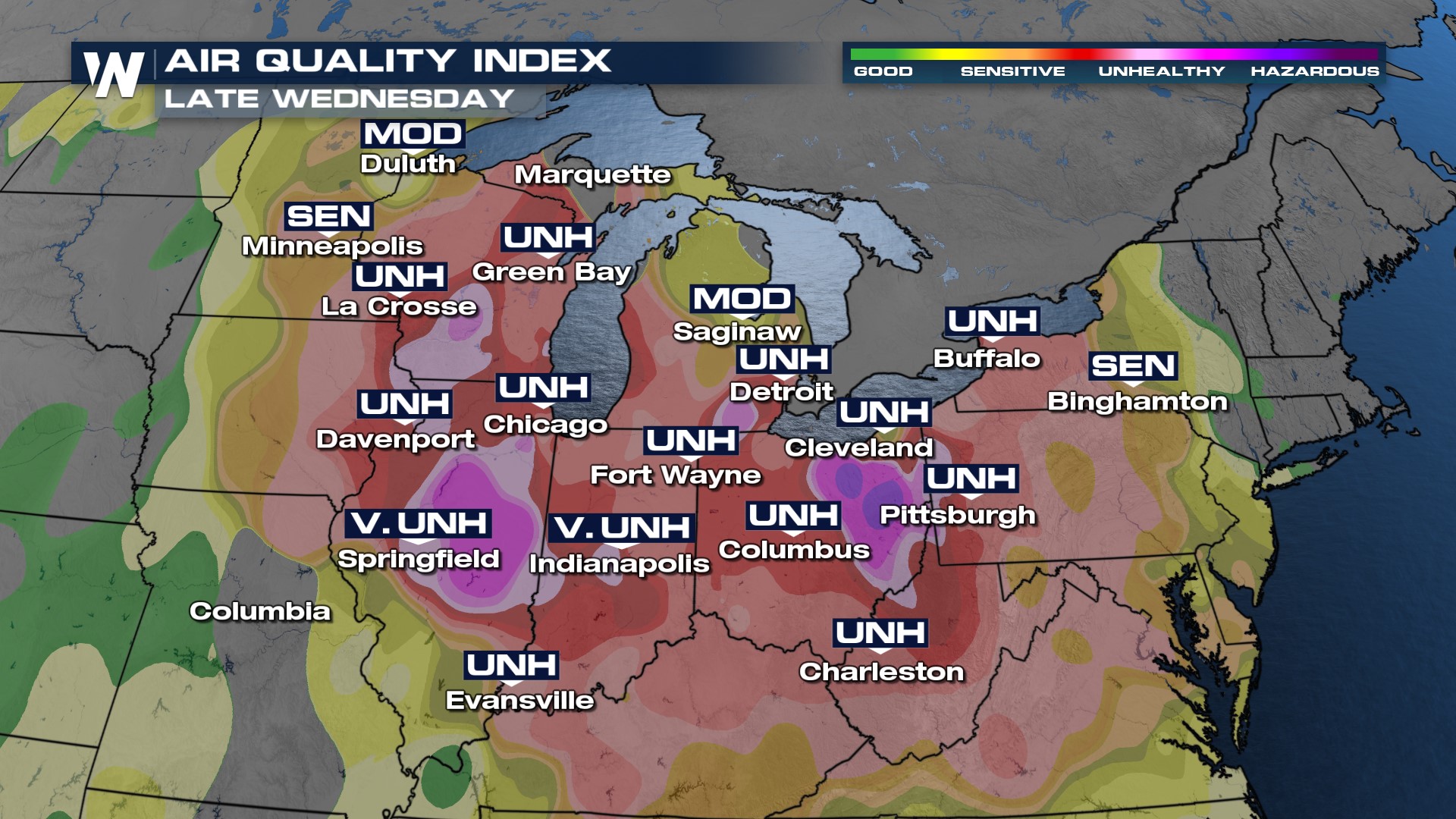 Models will carry smoke in the upper levels of the atmosphere via the jet stream, in many cases models have moderate to at times dense smoke diving south into the rest of the United States. There will be some improvements thanks to incoming fronts that will bring in rainfall.
For more on this be sure to join us live on WeatherNation!