PLEASANT PRAIRIE, Wis. - Swimmers and parents said something was not right at a Wisconsin state championship; something made many of them feel sick, with itchy skin, red eyes, difficulty breathing and lots of coughing.
Wisconsin's best 11-year-old to 14-year-old swimmers came to Pleasant Prairie to win state gold, but some said they were also leaving with a little red.
"I'm really itchy," said Maya Adamson, 12. "Like, when I get out of the pool, my body is really itchy."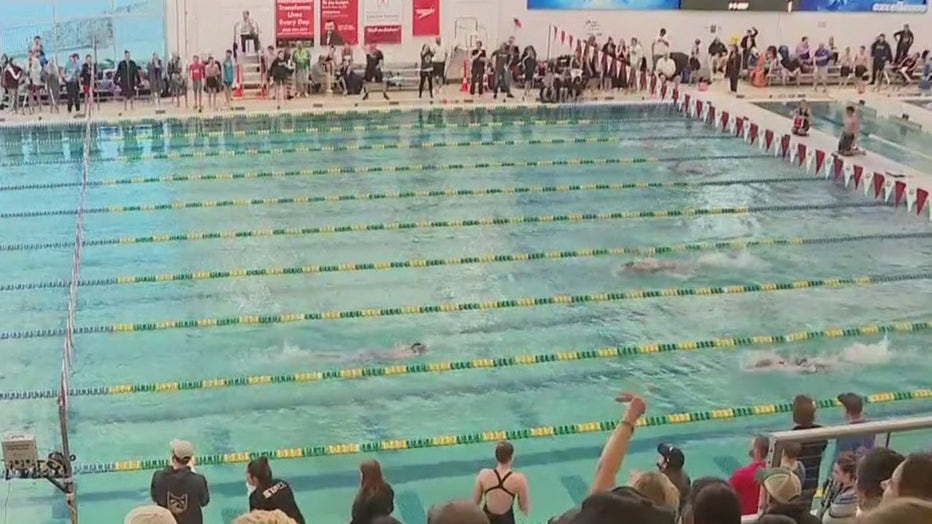 Adamson swam in the 200 backstroke finals.
"It was kind of hard to breathe, and I have a lot of headaches, and then I swam a race, and then when I got out of the pool, I don't know," added Adamson. "My throat felt kind of tight for some reason, and I couldn't really breathe that well."
It was Wisconsin Swimming's Short Course State Championship for kids 11-14.
Swimmers from across the state worked all year to make it to the state championship at the Village of Pleasant Prairie's Rec Plex. They knew winning it all was going to be hard, but they couldn't train for these symptoms.
Quincy Laufenberg, 11, has been swimming since he was 4, but for the first time in his life, he said he used his inhaler.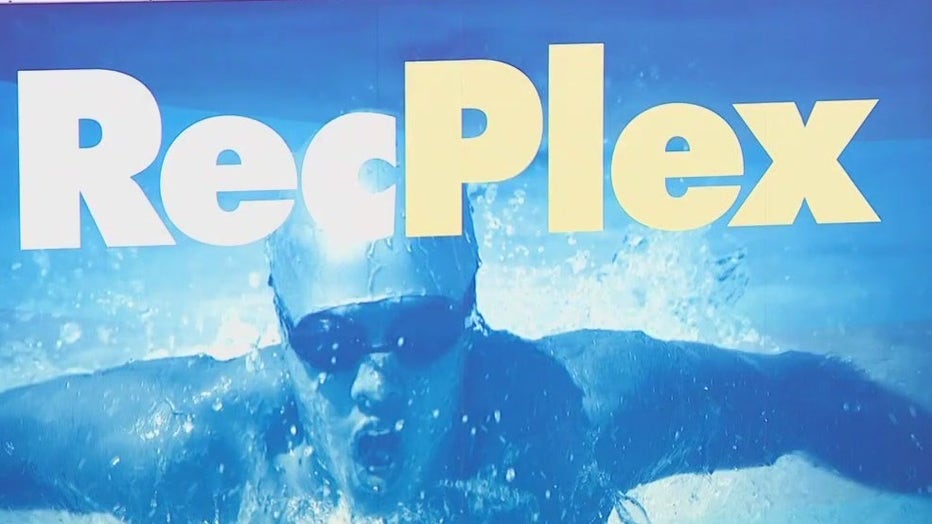 "It's not even bad when you swim," said Laufenberg. "It's when you stop or when you're done swimming. You get out and it's just non-stop coughing. You can't breathe."
Both Laufenberg and Adamson said they hadn't experienced those problems in a pool before.
It wasn't just the swimmers, many red-eyed parents and other spectators said the same thing: something wasn't normal.
"There's obviously something going on with the air quality because people are coughing and just like, red eyes, a lot more than anywhere else," said parent Drew Lundt.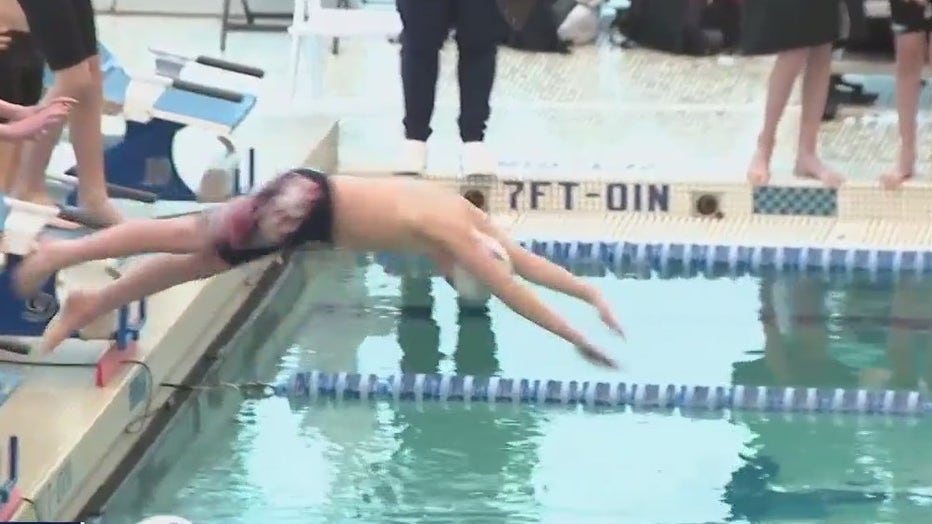 The tournament organizer, Wisconsin Swimming, did respond to parents via email, writing: "The health and safety of Wisconsin Swimming's athletes is our top priority. We are doing everything that we can in concert with the facility to address the air quality issues."
While the kids who made it all the way to state still don't know what caused some of them to feel sick.
FOX6 asked officials at the Rec Plex to talk to us on camera. They didn't respond.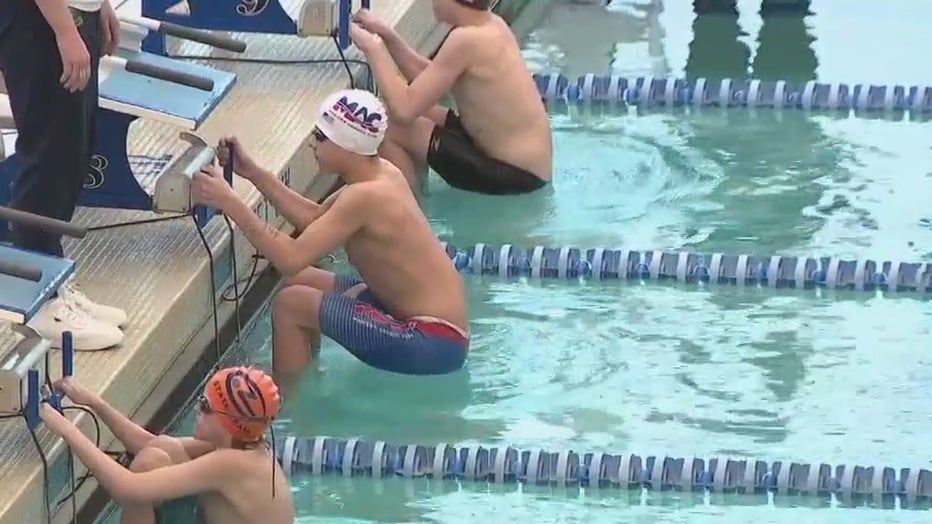 We also asked tournament organizers if they knew what happened. They didn't respond.