Veteran actor of the Hindi film industry Dilip Kumar died on 7 July 2021 last year at the age of 98. After his death, there was a wave of mourning in the whole country. With the death of Dilip Kumar, his Saira Banu was badly broken. It was also said in many reports that Saira Banu has not been meeting anyone since the death of Dilip Kumar. Now recently, Saira Banu, while expressing her pain after the departure of Sahab Dilip Kumar, said that she has not yet recovered from the pain of losing him.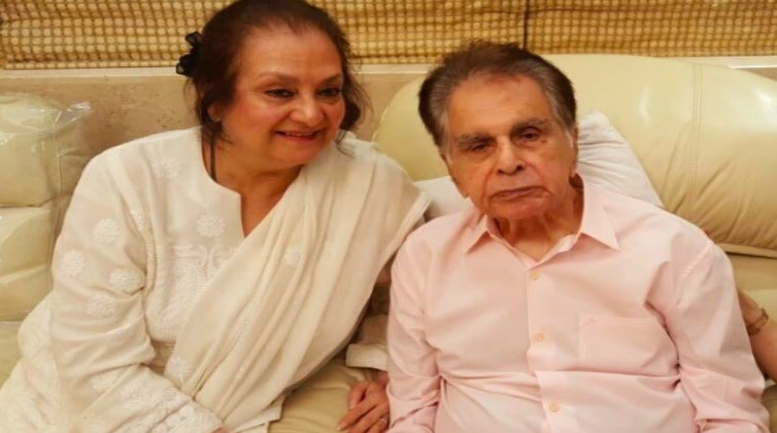 Recently, Saira Banu had a special conversation with the Times of India remembering Dilip Kumar. During this conversation, Saira Banu said, "I am very sad. How can I come out of this? Can't do this to me I was doing everything very happily in my life. Everything was fine, we were together. I loved being in the house with Sahab. But let me tell you that I do not like to go out much and party at all. But today is the time when I don't want to go out, maybe till I get over this thing." Saira Banu told in this interview that she always wants Sahab in her life.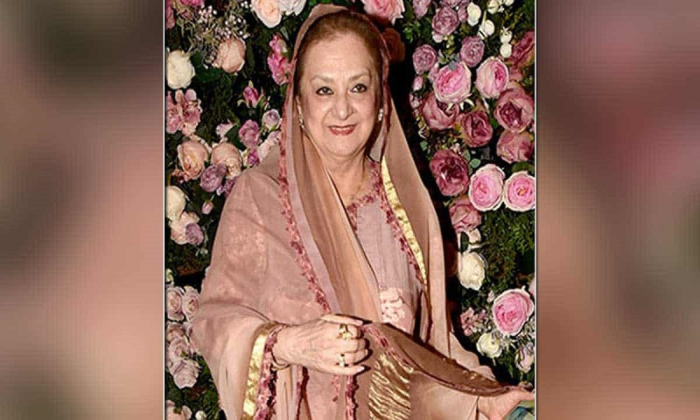 Saira Banu keeps herself busy with meditation and prayers these days. Saira Banu further said, "It is true that I am not mixing with people. Perhaps I am meeting only those who are very special. I consider myself lucky that people care about me, but these days I keep myself busy with prayer and meditation. I know many people go through this type of situation and come out of this phase too, but I have a strong bond with sir. Sahab was a totally different person."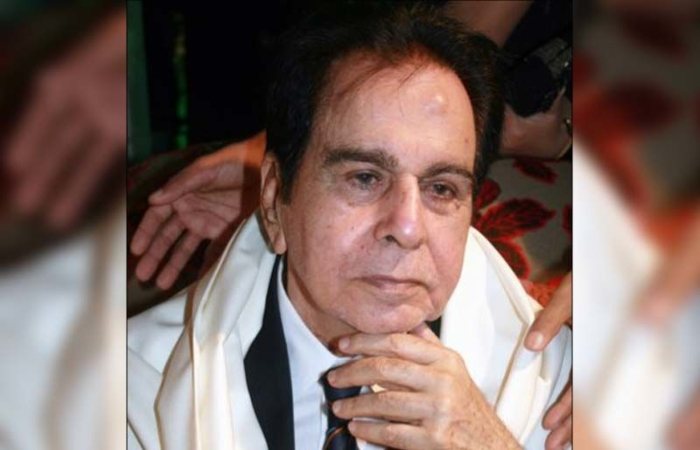 A few days after Dilip Kumar's death, Saira Banu's health deteriorated. He was admitted to Hinduja Hospital in Mumbai due to high blood pressure, difficulty in breathing and high sugar. Let us tell you that Dilip Kumar married actress Saira Banu on October 11, 1966. There is a difference of 22 years in the age of both. But the love between the two always set an example.