Popular Kick streamer xQc recently faced a challenge during his preparations for the upcoming Sidemen Charity Match in 2023. As he attempted to embrace the role of a goalkeeper, xQc's physical limitations became evident. This leading to a dramatic moment where he collapsed on the football pitch.
xQc's decision to participate in the Sidemen Charity Match was met with great enthusiasm from his fans and the gaming community at large. This annual charity event, organized by the Sidemen, brings together content creators and celebrities in the name of philanthropy. Scheduled for September 9, 2023, this year's match promises to be an exciting spectacle. With so many superstars involved, xQc's involvement had generated a significant buzz.
The Canadian streamer, known for his entertaining gaming content and unique personality, took his commitment to the charity event seriously. In an effort to prepare adequately, he embarked on a journey to familiarize himself with the art of goalkeeping. During a recent live-streamed practice session on Twitch, xQc shared his training experience with his dedicated viewers. The stream began with xQc passing the ball back and forth with a coach. He was clearly demonstrating his eagerness to learn and improve.
Related: Popular streamer xQc shows interest in acquiring The Guard's Valorant roster
xQc's practice session takes a toll on him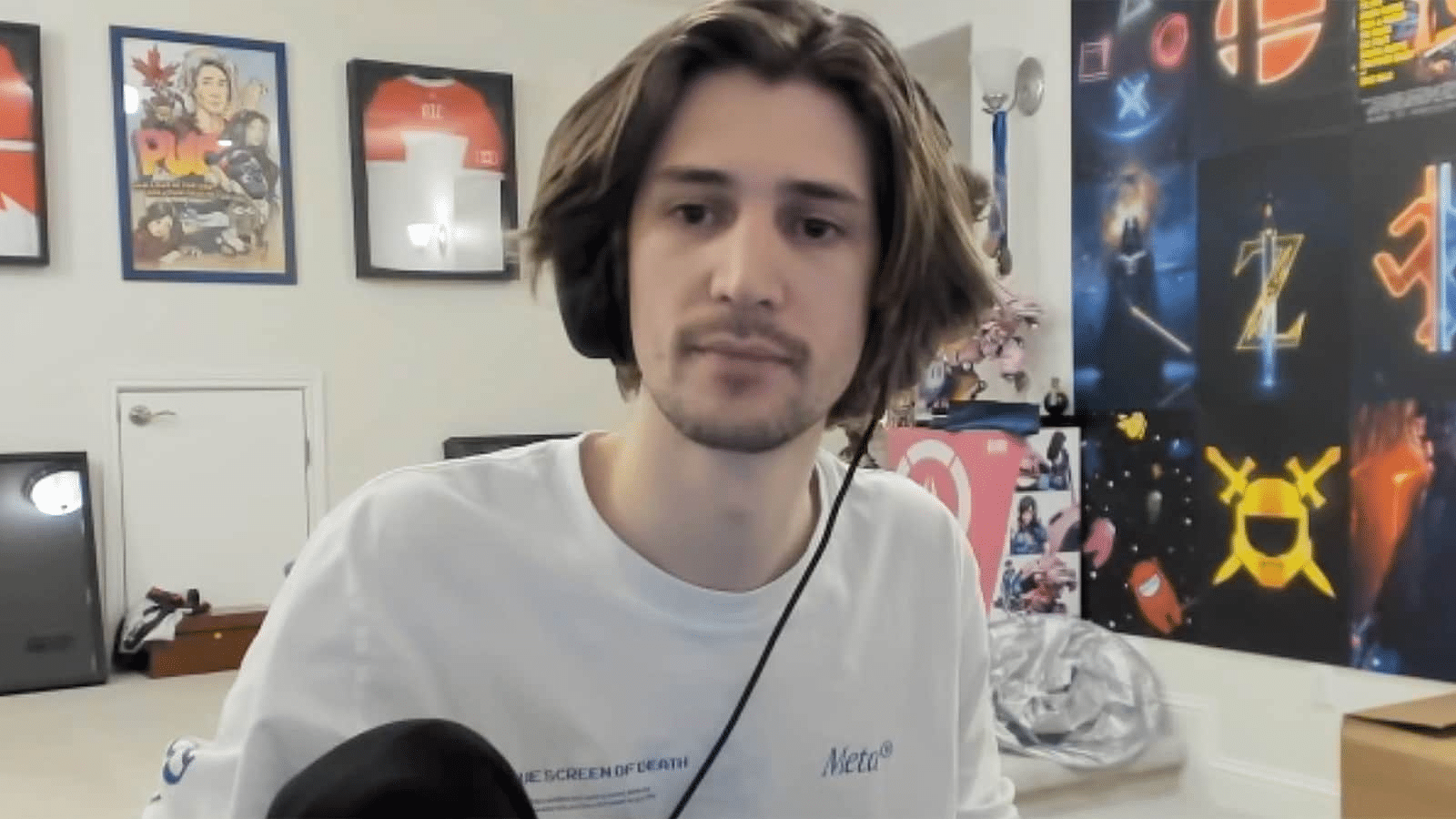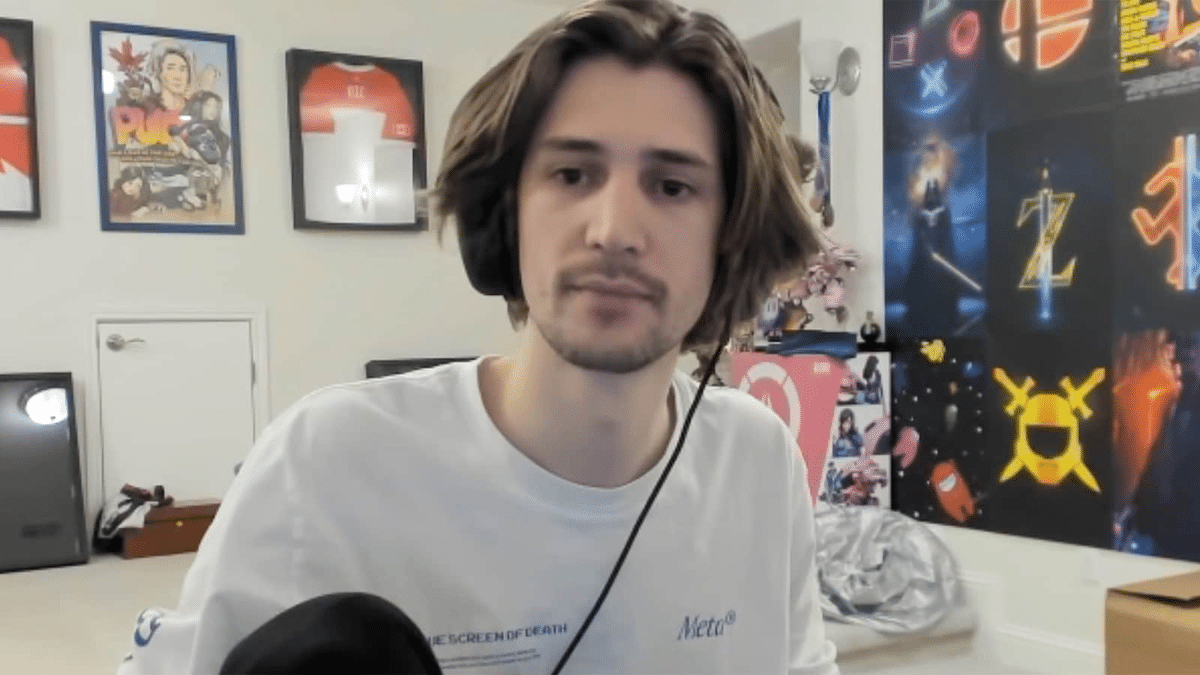 However, as the practice session progressed, it became clear that xQc was struggling. Just thirty minutes into the training, he was visibly fatigued, finding it increasingly difficult to catch his breath. The taxing nature of goalkeeping was taking its toll on the streamer, a stark contrast to his usual gaming content.
Approximately an hour into the practice, the coach made the decision to put xQc in the goal. The coach prepared for him to face some spot kicks. Despite these shots not being exceptionally powerful, xQc's energy seemed drained, and he could hardly maintain his composure. After a few kicks, he suddenly left his position, collapsing to the ground in frustration. "Can't f**king breathe properly." He stated, vocalizing his struggle to breathe properly.
xQc is pushing himself to the limits in preparation for the Sidemen Charity Match 2023. It's clear that his commitment to the event and his desire to give back to a worthy cause are unwavering. His journey from gaming to the football pitch has been met with admiration and concern from fans and fellow content creators alike.
The Sidemen Charity Match 2023 is poised to be an event to remember. It's evident that xQc's participation adds an unexpected and inspirational element to the proceedings. Whether he's ready to take on the goalkeeper role come match day remains to be seen. However, his determination to overcome physical challenges in the name of charity is undeniably commendable.
In case you missed it: