live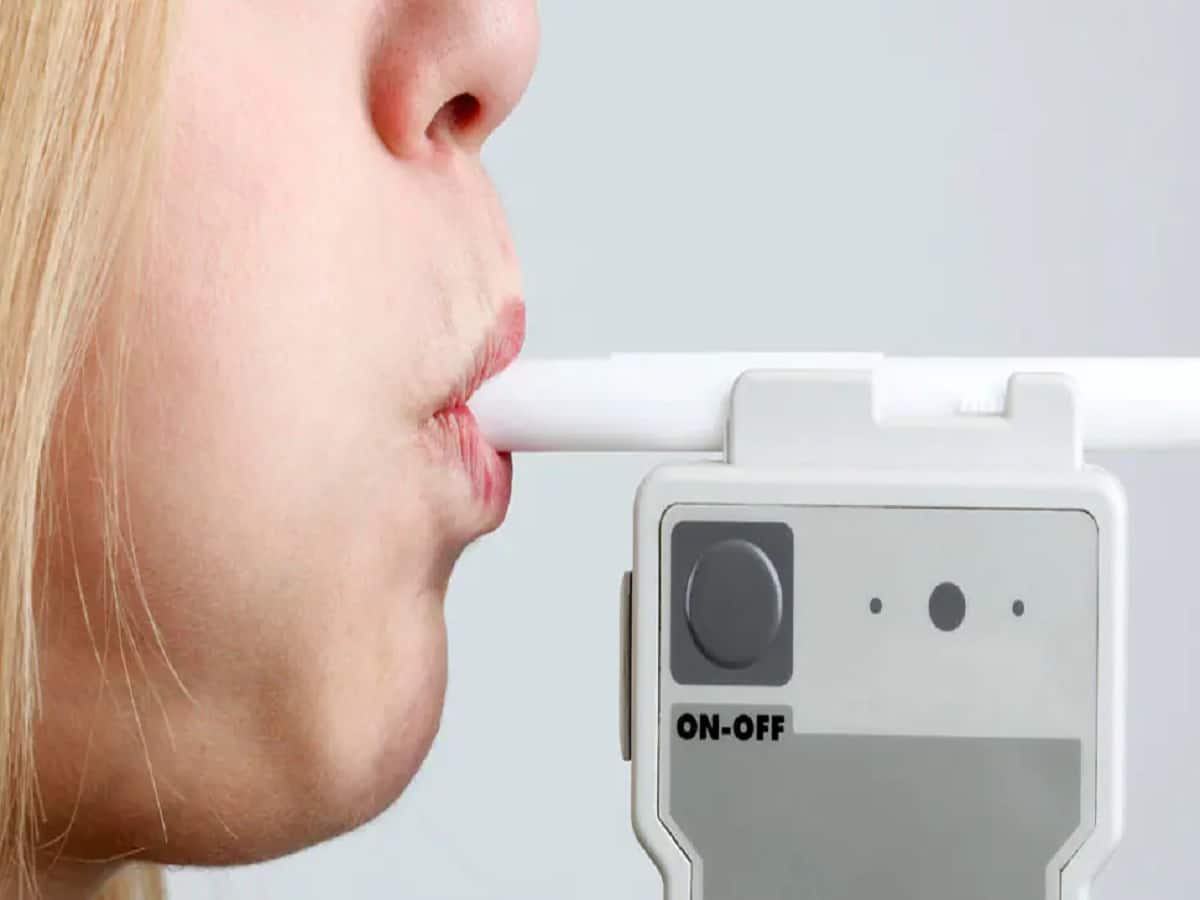 The US Food and Drug Administration (FDA) has granted emergency use authorisation for the country's first Covid-19 breath test. The new diagnostic test, called InspectIR Covid-19 Breathalyser, detects chemical compounds in breath samples associated with a SARS-CoV-2 infection and show results in less than three minutes.
According to the FDA, the test has 91.2 per cent sensitivity and 99.3 per cent specificity, which was proven in a large study including 2,409 individuals, with and without symptoms.
Meanwhile, the World Health Organisation (WHO) has warned that the African continent faces risks of possible resurgence and new variants, despite the decreasing infections. In a statement, Matshidiso Moeti, WHO Regional Director for Africa, has asked African countries to stay vigilant and weigh the risks before relaxing Covid-19 measures.
Total Wellness is now just a click away.
Follow us on