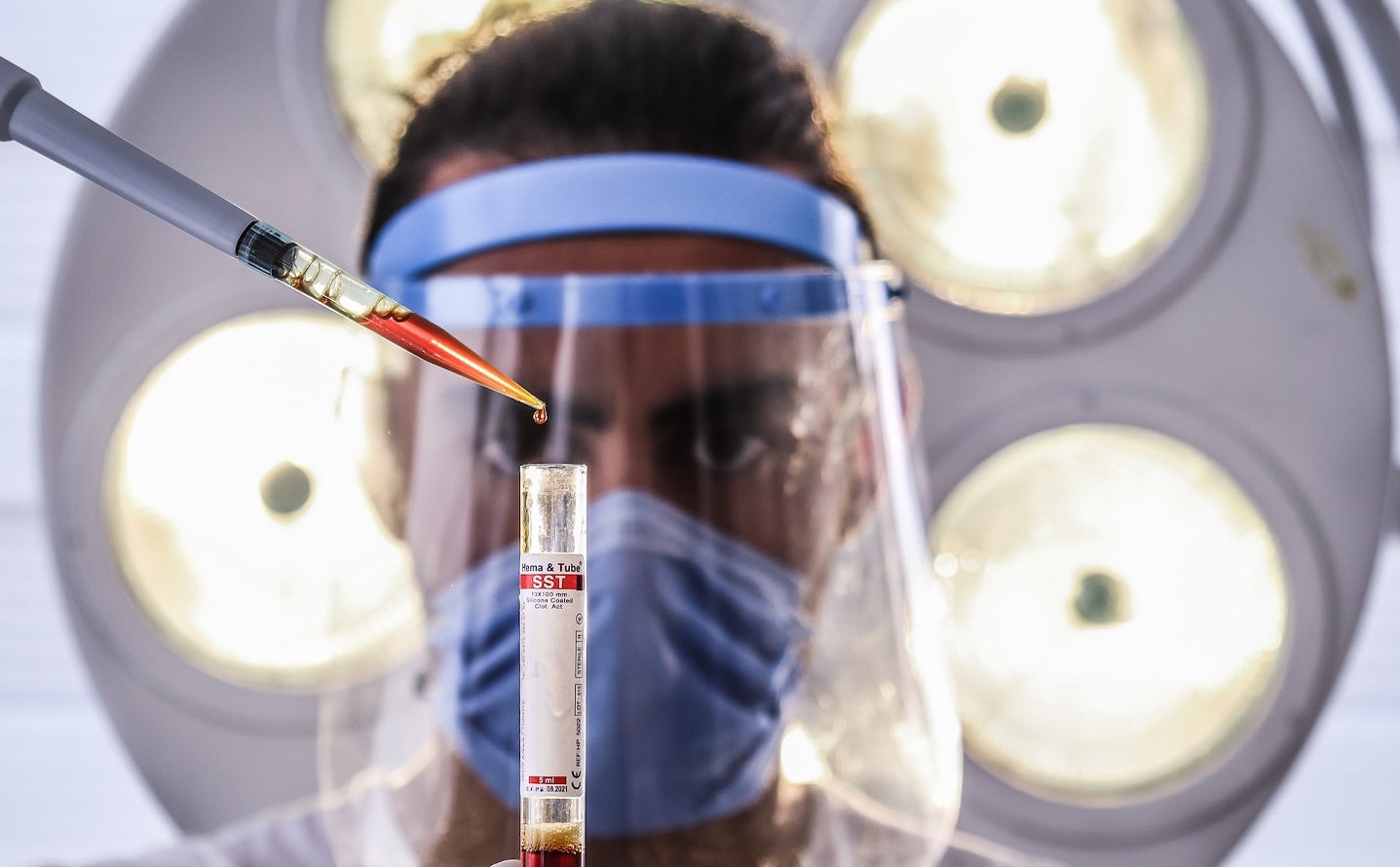 Pre-clinical-stage biotechnology firm InvisiShield Technologies has partnered with Gladstone Institutes to develop intranasal preventatives against airborne viral infections including influenza, respiratory syncytial virus (RSV) and SARS-CoV-2.
Under the partnership terms, InvisiShield will offer technical support, as well as funding to develop the intranasal preventatives.
Scientists at Gladstone Institutes will be responsible for carrying out preclinical studies to assess the efficacy and safety of the product. Tests of live virus can take place in its advanced Biosafety Level 3 (BSL-3) facility.
Gladstone will use its expertise in immunology and virology to support the collaboration with InvisiShield.
InvisiShield Technologies' president, chief scientific officer and co-founder Dr Warner Greene said: "We are excited to be collaborating with Gladstone to develop intranasal preventatives for three of the most significant respiratory viral infections, SARS-CoV-2, influenza and RSV.
"By combining our expertise in biotechnology with Gladstone's strengths in immunology and virology, we hope to quicken the pace of discovery and the development of preventatives for these global infectious threats."
Intranasal preventatives can serve as an immediate line of defence against viral infections by targeting the upper respiratory tract and nose, where most infections originate.
The intranasal preventatives work irrespective of an individual's vaccination or immune system status.
Gladstone and the company are committed to advancing medical research while addressing unmet patient care requirements.
InvisiShield stated that the partnership is anticipated to create new safe methods for disease prevention.
InvisiShield Scientific Advisory Board chair and Gladstone Institute of Virology director Dr Melanie Ott said: "By linking our expertise and resources in immunology and virology with InvisiShield's innovative 'capture and kill' technology, we are well-positioned to create a novel and powerful tool in the fight against viral infections."