Australians are being urged to get their flu shots as soon as they can.
The warning has come from experts around the country, with the influenza virus expected to return with a vengeance after two years of hibernation.
Lockdowns, masks, border closures and increased hygiene has kept the flu at bay, but as international borders reopen, the virus is anticipated to find its way back into the community.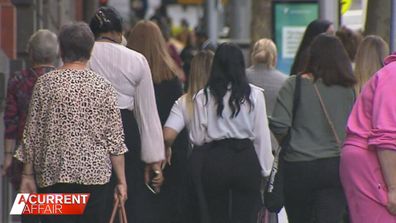 READ MORE: Residents bleed money while cars remain trapped in stacker nine months on
"All of the measures we put in place to reduce the risk of COVID has actually decreased the risk of getting the flu," Angela Stathopoulos, a pharmacist at Chemist Warehouse said.
"So we've had very, very low levels for a couple of years."
Doctors have said it's now time to start thinking about the flu again.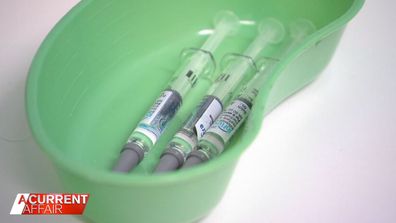 READ MORE: Ground-breaking speeding fine court win
"COVID rates are escalating and it's creating a real problem again for the health system," Melbourne GP and expert health advisor, Associate Professor Magdalena Simonis, said.
"And with that of course now, we've also got the concern about people having forgotten about the flu as being an important virus."
A Current Affair put the questions of everyday Aussies to Associate Professor Simonis.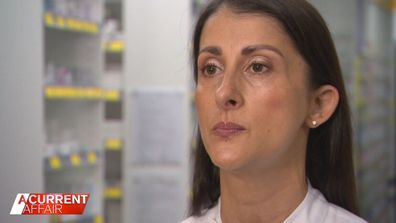 READ MORE: Woman finds missing belongings at Mitre 10 outlet amid storage dispute
How do you know whether you've got the flu or COVID-19?
"It's really hard ... in the initial stages, like any severe virus that affects the whole immune system," Associate Professor Simonis said.
"You get hit with a really sudden fever, and sudden fatigue. That's a really common one - aches and pains in the muscles and joints.
"With both you can have the sore throat and cough.
"With COVID, you can also have difficulty breathing, which is quite a sinister sign. It's a sign to look out for.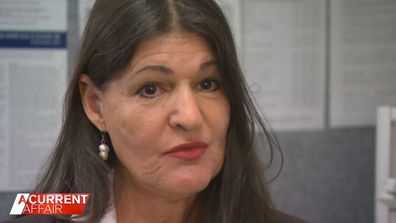 "With COVID, more than with flu, you can have gastrointestinal side effects like nausea, vomiting and diarrhea. These are less common with flu, but common in children who contract the flu.
"The other thing that differentiates COVID and flu is loss of sense of smell and taste. With the first variants that we saw, that was quite a commonly talked about symptom, whereas now with Omega, it appears less common, although it still can occur."
How long do you have to wait between having a flu shot and your booster COVID-19 jab?
"If you're due for your third shot of your COVID vaccine, you can have the flu vaccine at the same time," Associate Professor Simonis said.
"That's really good news for us in the medical profession. But it's also good news for the community because they only need to think about one visit as opposed to two visits with their healthcare provider."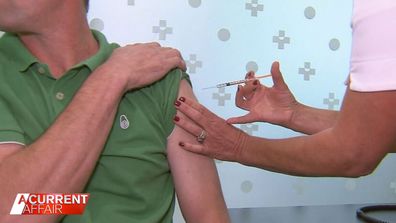 Does the COVID-19 vaccination give any protection against the flu?
"Having had COVID and being vaccinated against COVID, does not protect you against the flu," Associate Professor Simonis said.
Can children be vaccinated?
"The current recommendations are that children from the age of six months onwards be vaccinated and all the way up to people in residential aged care facilities," Associate Professor Simonis said.
When should you have the flu vaccination?
"You should have the flu vaccine as soon as you can get it," Associate Professor Simonis said.
"That's because of the prevalence of COVID. We don't want you to contract the flu and then be more vulnerable to contracting COVID or a variant of COVID."
In Pictures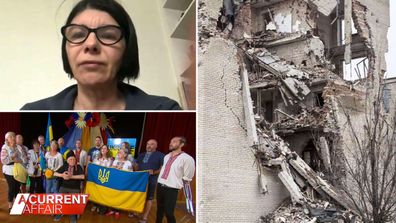 Ukraine crisis: Heroic acts while a nation is torn apart