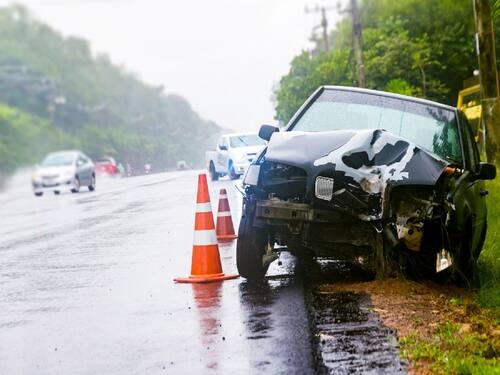 India reports 5 lakh road accidents yearly, claiming over 400 lives daily: WHO
The World Health Organisation reports that road traffic accidents cause children and young adults deaths aged 5-29 years across the world - and that over 90% of the deaths occur in low and middle-income countries, even though they have fewer than 60% of the world's vehicle population. For example, India reports about 5 lakh road accidents yearly that claim over 1.5 lakh lives - on average, over 400 lives daily.
Post-Crash Care
While a lot needs to be done on upgrading the road infrastructure and creating awareness and training for drivers nudging them towards adopting safe driving practices, equally important is the field of post-crash care that can go a long way in bringing down preventable deaths and severe or permanent disabilities.
Post-crash care has two components: pre-hospital and hospital care
The former category includes the first-aid given before the arrival of an ambulance to the accident site and the emergency care provided by the trained paramedics on the spot and while transporting the victims to hospitals.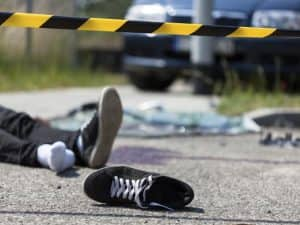 At the same time, the latter refers to the trauma, surgical and emergency care from doctors and nurses in a hospital setting.
Prehospital Care
First-aid given during the golden hour, the first hour after the accident or any other trauma increases the chances of survival. It reduces the severity of injuries and improves the prognosis.
In an accident site, other road users and bystanders, in other words, the public, are ideally positioned to give life-saving first aid.
Ways to check whether the victims are breathing or not; to keep them in the correct position to ensure that their airway is open; to stop blood loss, and to resuscitate them are simple to learn.
Conclusion
Increasing the ambulance services targeting the black spots, the sites where accidents occur frequently, and during the peak request hours is essential.
An onsite ambulance and its trained paramedical staff can treat and prevent life-threatening injuries from turning fatal.
Ambulances must be fully equipped to administer emergency care to act as a mobile medical units.
Preference must be given for ambulances to have data/voice connectivity and digital/mobile equipment for the paramedics to get instructions from doctors when required and to maintain a continuum with the hospital facilities.
Total Wellness is now just a click away.
Follow us on