CHARLESTON, W.Va. — After working through much of Friday and Saturday morning on the $1.9 trillion coronavirus relief bill, the U.S. Senate passed the measure 50-49.
The vote before 12:30 p.m. Saturday came after Senate Democrats overcame a near 12-hour stalemate on unemployment benefits and lawmakers considered multiple amendments to the package. The House of Representatives — which approved its coronavirus relief measure last Saturday — will have to approve the Senate's changes before President Joe Biden receives the legislation.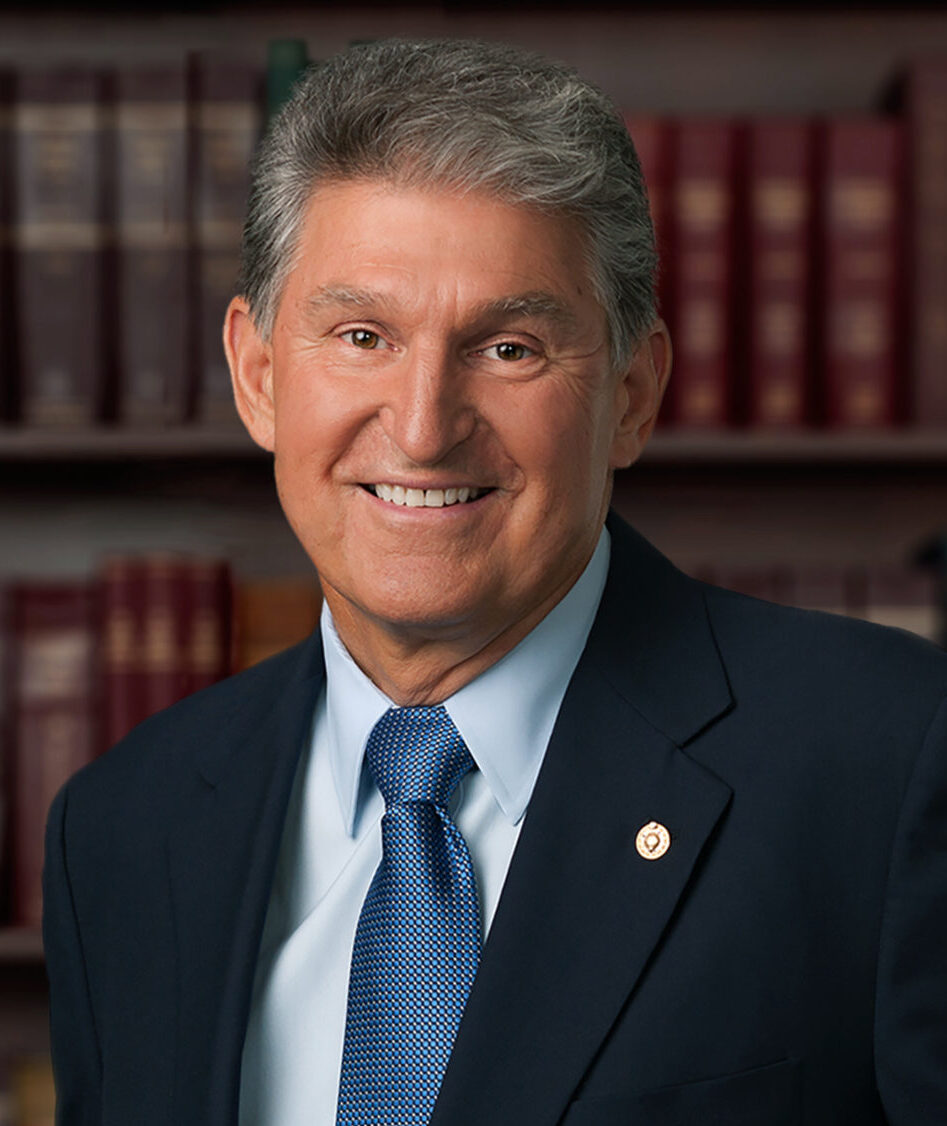 Sen. Joe Manchin, D-W.Va., backed the final measure alongside Democratic colleagues as West Virginia Sen. Shelley Moore Capito and Republicans opposed the bill. Alaska Republican Dan Sullivan left the Capitol Friday for a family funeral; he voted Thursday against proceeding with the bill.
"The COVID-19 pandemic has tested our entire nation and through it all, West Virginians have banded together to keep our loved ones safe," Manchin said in a statement. "The end is within reach and this COVID-19 relief package is what West Virginia needs to put this pandemic behind us once and for all"
The bill includes $1,400 relief payments for most Americans, as well as funding for coronavirus response and vaccination efforts, reopening schools, and assistance to local and state governments. Stimulus checks will not be sent to individuals making more than $80,000, heads of households earning more than $120,000, and joint tax filers making more than $160,000.
West Virginia will receive $1.3 billion in federal funding through the legislation, while city and county governments will get $624 million. According to the West Virginia State Auditor's Office, West Virginia has yet to spend more than $660 million in federal CARES Act money.
Manchin, Democratic leaders and the White House were in a standoff for much of Friday over an amendment regarding unemployment benefits, in which Democrats first pushed extending benefits to $300 a week until Oct. 4 and providing $10,200 in unemployment tax benefits regardless of income. Both sides agreed on a compromise that extends unemployment benefits until Sept. 6 with a $150,000 cap on tax breaks. Work in the Senate was halted as negotiations were underway.
"The President has made it clear we will have enough vaccines for every American by the end of May and I am confident the economic recovery will follow," Manchin said Friday evening. "We have reached a compromise that enables the economy to rebound quickly while also protecting those receiving unemployment benefits from being hit with unexpected tax bill next year."
Capito said the deadlock showed the bill's flaws and a problem with Democrats trying to pass a measure without Republican support.
"If we had worked together, bipartisan, as we had the last five times, we would have eliminated this anxiety and these disagreements," she told MetroNews. "We would have been able to have these things worked out in advance. That's what we told the president, but they decided to go straight party-line on it."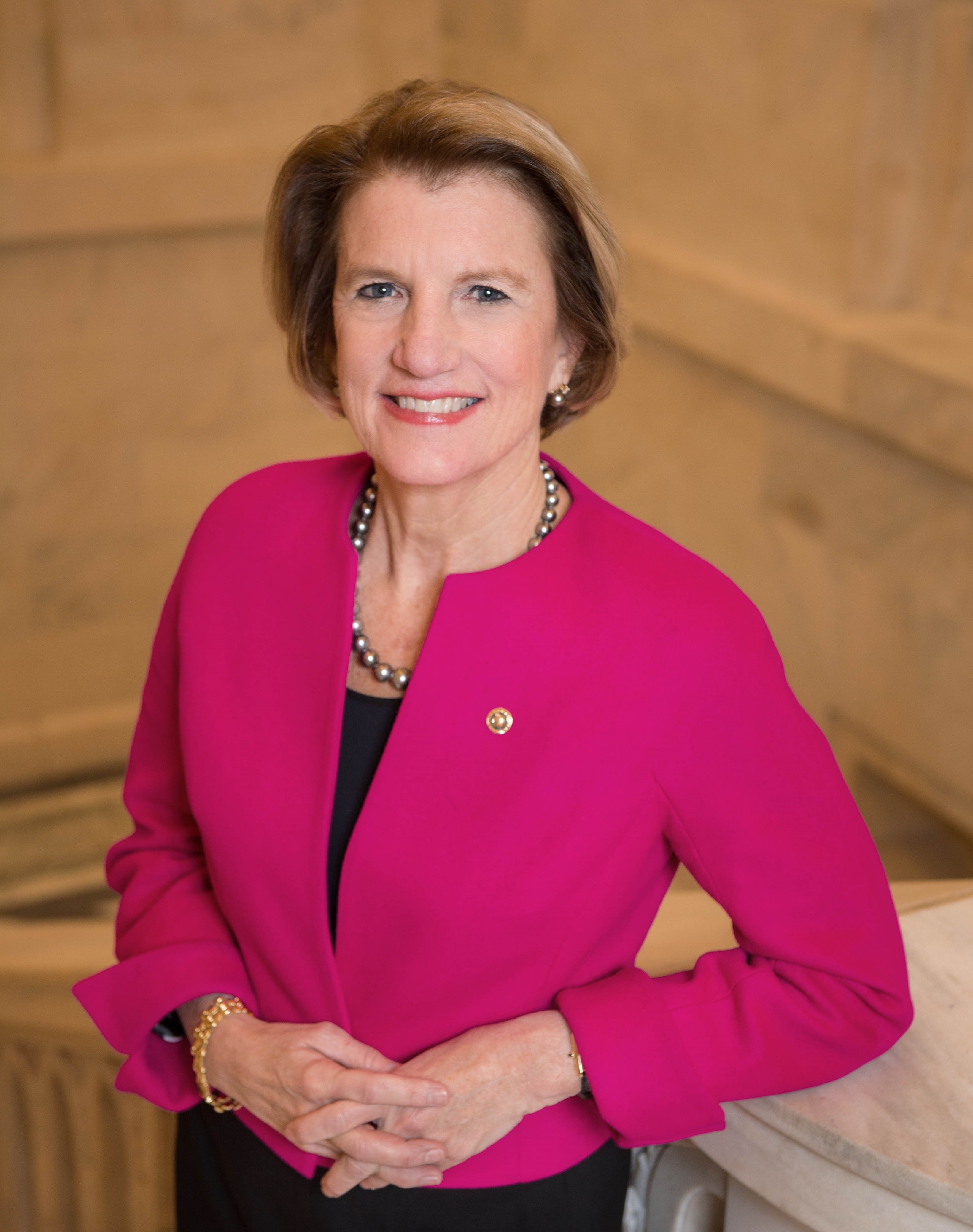 Capito and nine other Republicans pushed a $618 billion legislative framework, which included $1,000 relief checks and extending $300 unemployment payments through June. The senators met with Biden and Vice President Kamala Harris last month to discuss the proposal, but according to Capito, the GOP group never heard back from the White House after the meeting.
"The White Hosue basically said they were going to go their own way and make it a straight party-line vote, so our ideas were basically not considered," she said.
Eleven senators — including Capito — introduced an amendment early Saturday to replace the $1.9 trillion bill with a $650 billion substitute, which included $1,400 relief checks. The Senate voted 51-48 to reject the amendment.
Republicans were critical of the price tag of the American Rescue Plan leading up to the vote, arguing the measure's spending is not directed solely toward assisting individuals and groups still struggling because of the pandemic.
"The economy is starting to come back. The job numbers were good," Capito said. "We need to take care of those people who are still unemployed, those families that are still hurting, and make sure that we get the vaccine distribution out as quickly and as broadly as possible."
The Bureau of Labor Statistics reported Friday employers hired 379,000 additional people in February — ahead of expectations — with most of the gains in the leisure and hospitality industries.
"Without a rescue plan, these gains are going to slow," Biden said Friday. "We can't afford one step forward and two steps backward. We need to beat the virus, provide essential relief and build an inclusive recovery."
The Senate rejected multiple amendments, including a provision increasing the minimum wage to $15, a proposal asking Biden to review the decision stopping the Keystone XL oil pipeline, and an amendment blocking funding for schools that allow transgender students to participate in women's sports.
Senators approved amendments related to a veterans' education program and funding for helping students experiencing homelessness during the pandemic.
House Majority Leader Steny Hoyer, D-Md., announced the chamber will consider the Senate's revisions on Tuesday.