live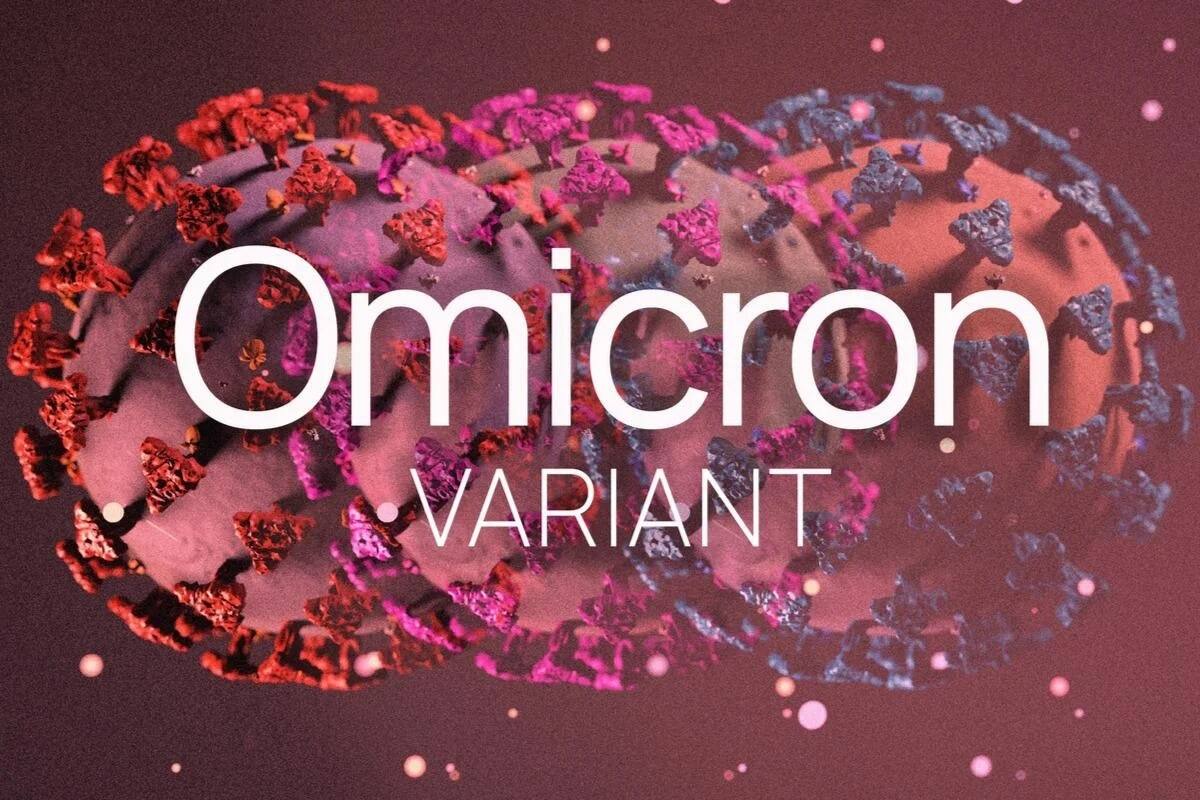 It was back in 2019 when the first cases of COVID-19 infections were reported from China's Wuhan city. Since then, the virus has mutated many times, forming new variants or concerns. Currently, the Omicron variant of COVID-19 is triggering most of the spikes around the world. However, there are sub-variants of the Omicron which has reached India. In a recent report, the Maharashtra Health Ministry has revealed that the first cases of the subvariants of the Omicron of COVID-19 were also found in the state. As per officials, seven people have been detected to be infected from the subvariants in Pune, four of the infected people have contracted BA.4 variant while the other 3 were infected by BA.5 variant. Some more breakthrough cases were also reported from Tamil Nadu and Telangana.
Can these sub-variants trigger the fourth wave of COVID-19 in the country? No, according to the experts, these cases are mild and don't really lead to any severe conditions for the patients. Also, experts say that vaccinated individuals are also immune to not getting hospitalised following the infection. "Breakthrough cases with Omicron BA.4 and BA.5 are mild, and the vaccines are working well against the virus variants too," NTAGI said in a statement. Follow TheHealthSite.com for all the latest updates on COVID-19.
Total Wellness is now just a click away.
Follow us on