The University of Guam Press continues their suicide prevention efforts with the launch of their new journal entitled "breathe." The press will also be hosting an art and poetry collage workshop using prompts from the journal.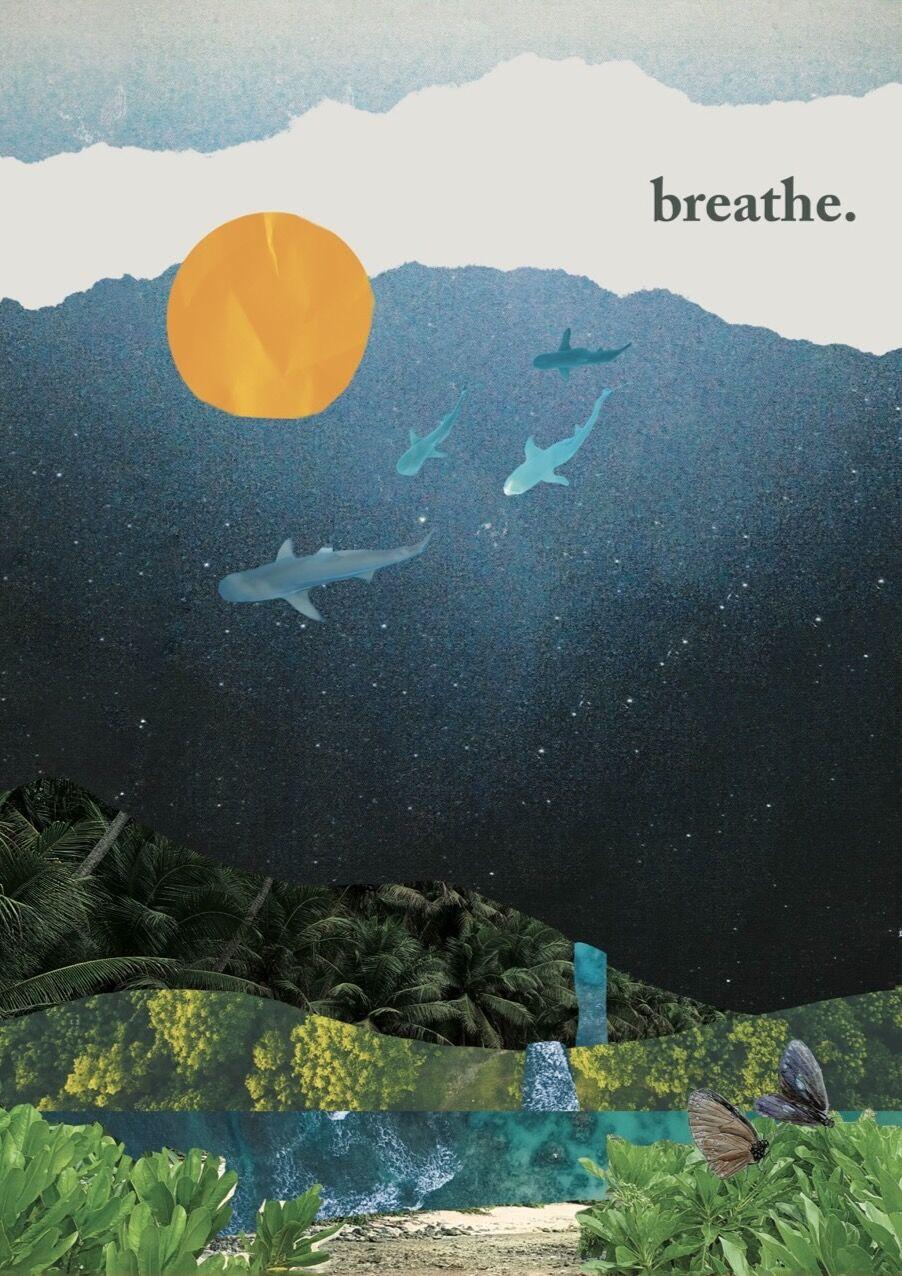 The journal which is inspired by the poetry book and short film "Dry Nights" by Pep Borja, includes a collage of poetry, photographs and various artforms to help spark creativity as well as creative prompts to encourage readers to reflect on their lives, loved ones and the things that bring them joy.
"During times of crisis, it is important to take a moment to reflect on our experiences and find strength and comfort in the gift that is our breath. We hope the 'breathe.' journal can be a space for people, especially our youth, to find solace and the freedom to express themselves," said UOG Press Director of Publishing Victoria-Lola Leon Guerrero in a release from the Press.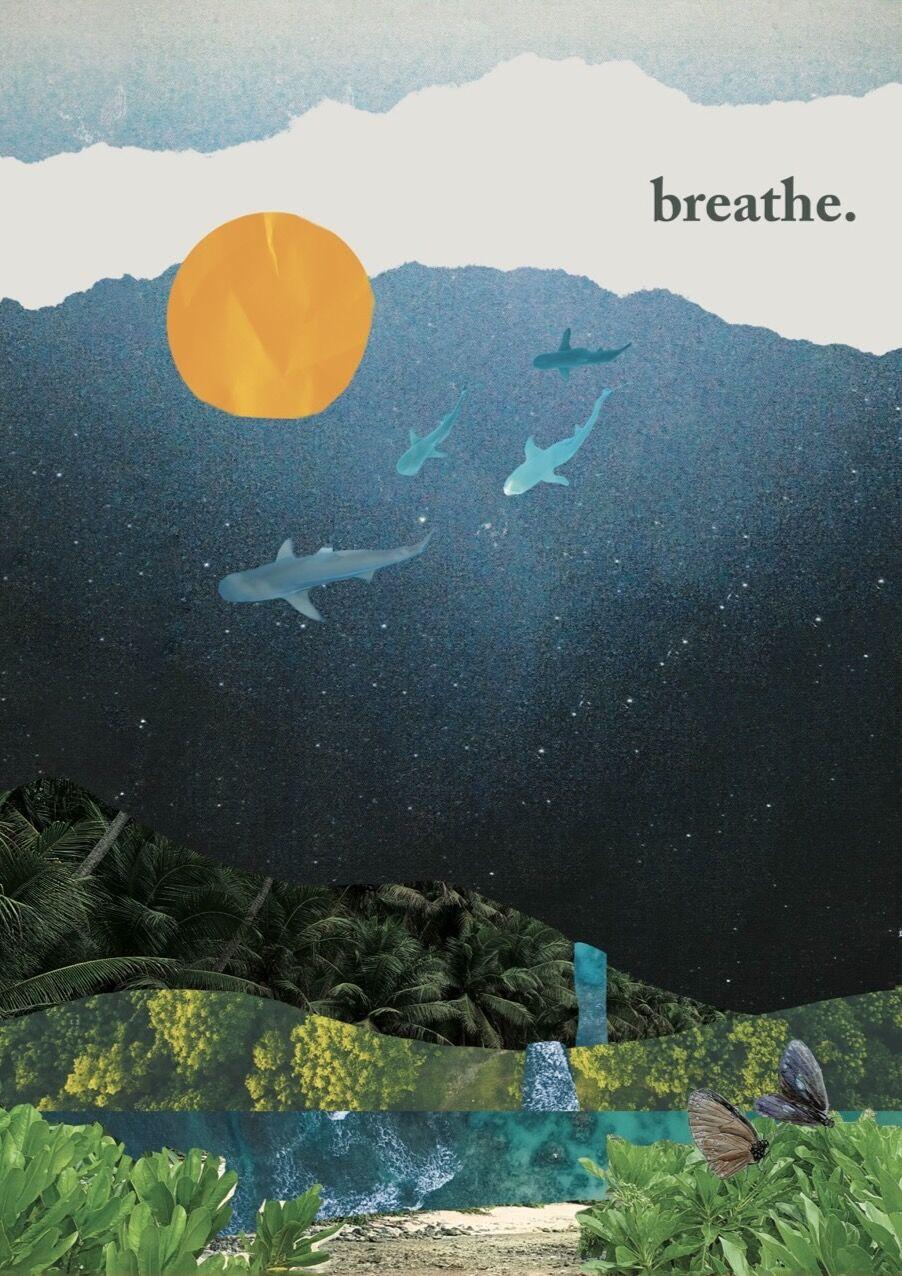 "This journal is part of a larger initiative the Press started in 2021 to raise awareness about our island's high suicide rates and the value of creative expression in suicide prevention. We hope it will be a useful resource for organizations working with youth and for our wider community as we recover from the devastation of Typhoon Mawar."
The journal is published with support from the Guam Behavioral Health and Wellness Center's Focus on Life Program.
The launch and workshop
To register for the workshop email [email protected].
The launch for the journal will be from 4 to 6 p.m. July 7 at the Guam Public Library in Hagåtña. The journals will be available online and in local bookstores the following day for $12.
For every sale, $2 will be donated to upcoming suicide prevention projects and partnerships and 500 copies of the journal will be donated to youth and community organizations across the island.
For more information, contact Via Justine De Fant at [email protected] or 671-735-2153. To learn more about UOG Press visit uogpress.com.