Mastery of the COLD
with
WIM HOF CERTIFIED INSTRUCTORS
Peter Reyes & Jason Muscavage
of
This will be the third time Breathing Dragon presents this workshop as this is by far one of the BEST workshops we have offered in the eight years at the Monty & D-Town studios and are super stoked to be able to share this workshop with our Cherry Hill Dragons as well!
As Mori Likes to Remind Us in Class,
"Master the Heat, Master the Cold, Then You Can Master ALL the OTHER Fluctuations in Between That ARE NOT Weather or Temperature Related!"
Breathing Dragon Yoga Cherry Hill has got you covered on mastery of the heat...now we bring you the opportunity of mastery of the cold!
Wim Hof Method has been highly acclaimed and only continues to grow!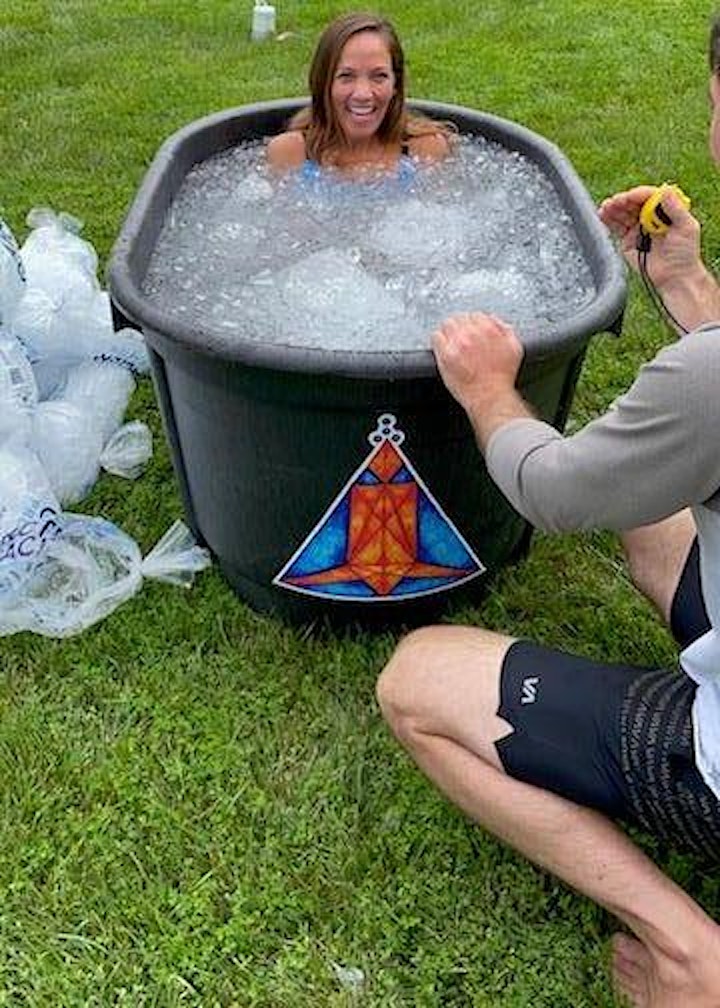 "Practicing specific breathing exercises of the Wim Hof Method will release your inner fire. The exercises are focused on deep and rhythmic inhalations and exhalations, described by Wim as 'controlled hyperventilation or power breathing' and are followed by a retention time, where you hold your breath for an X amount of time. By practicing the breathing exercises, you are releasing more energy, influencing your nervous system and changing various physiological responses. You are inducing voluntarily a short stress response which ultimately will lead to more resilience towards everyday stress, mentally and physiology and feeling more in control.
These breathing exercises are only one of three pillars that form the Wim Hof Method. The other two pillars are cold therapy and training your mindset. When combined, the three pillars will help you to become stronger and gaining better health.
Known benefits of the Wim Hof Method include:
Stress reduction
Faster recovery from physical exertion
Better sleep
Improved sports performance
Enhanced creativity
More focus and mental clarity"
--As Taken from wimhofmethod.com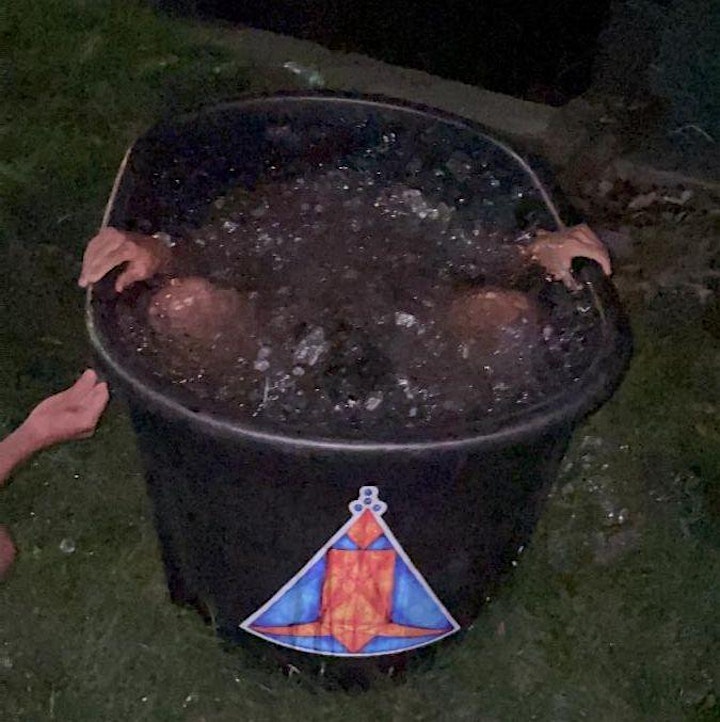 In Breathing Dragon Yoga's Workshop with
Ignite Sadhana,
You will be led by two Wim Hof Certified Instructors, Peter and Jason.
In this four hour workshop, Peter & Jason will start by introducing and teaching the theory, science, and three pillars of the Wim Hof Method. Next, they will lead you through Wim Hof Method Breathwork, tapping into the deep, autonomic regions of the brain and optimize the immune system. Finally, the group will enter into the cold exposure portion of the workshop where they will enter into an ice bath for up to 2 - 10 minutes.
Upon a slow entry up to your neck, you will begin taking control of your stress response by controlling your breath and maintaining focus until a calm mind is achieved.
After carefully exiting the ice bath participants use movement and focused attention to naturally warm their bodies up and ignite dormant human capabilities!
(Early Bird Special Through November 9th; ONLY 20 SPOTS LEFT TO ALLOW AMPLE TIME FOR ALL PARTICIPANTS IN THE ICE TUB, REGISTER TODAY!)
Jason is a 200hr RYT yoga instructor, Wim Hof Method Instructor, and has worked in logistics for the Department of Defense for over the past 10 years. Jason has found a deeper connection with his mind and body through the Wim Hof Method as a way to stay healthy and control anxiety. He is excited to share how the benefits of a strong breath practice and cold exposure, combine with a focused mindset help to improve immunity, decrease inflammation, strengthen circulatory system as well as increase energy and focus!
Peter is a 200hr RYT yoga instructor and Wim Hof Method instructor. When he first discovered the Wim Hof Method, like many others, he was looking for something; a spark, an idea, an image to follow. He had no idea of the profound ripple effects it would have on his life. Without any prior practice, he found himself in Przesieka, Poland amongst a tribe of soul searchers from different corners of the globe. He soon realized we all have deep, untapped potential waiting to be unleashed! He has been practicing the Wim Hof Method since and has used the method to enhance the mind, body, and spiritual connection. In turn, that energy has begun to expand outward to the many corners of his life. The need to spread that energy, tribal mentality, HUMAN UNLEASHED, that fire, is what has led him to teach the method as a solution to trauma, disease, and the modern human condition.
COME MEET THESE TWO SPECIAL INDIVIDUALS AND MASTER THE COLD AND OTHER AREAS OF YOUR LIFE!