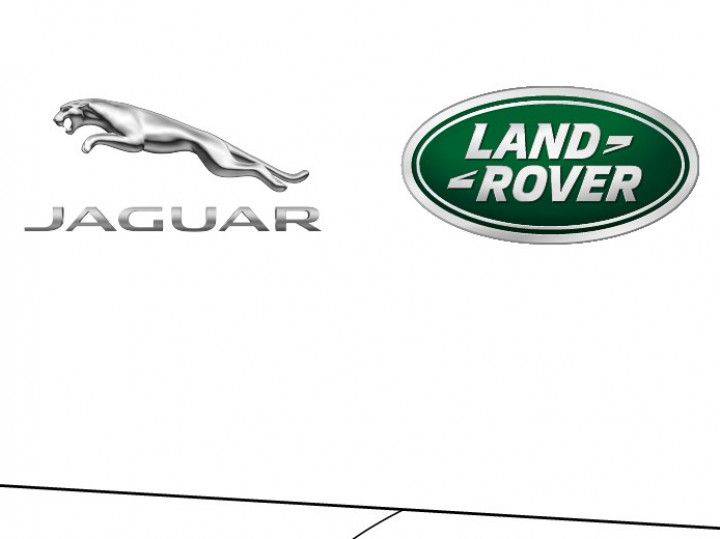 The latest technology to be 10 times more effective than before

To be available across JLR models.

It has a high success rate against the coronavirus.
The ongoing coronavirus pandemic has forced multiple carmakers to focus on improving cabin air quality. With the world battling increasing anxiety around how to stay safe, Jaguar Land Rover seems to have found a solution -- an improved air filtration system. 

Though still a prototype, the latest tech is claimed to be highly effective against nearly 97 percent of bacteria and viruses. It is even effective against allergens and can deodorize the air, allowing passengers to breathe in a cleaner and germ-free air. The technology has also been tested against the novel coronavirus with a stupendous 99.995 percent success rate!

Now, to the biochemistry of it. The air purification system is based on Panasonic's nanoe X technology that uses high voltage to form trillions of hydroxyl (OH) radicals. These highly-reactive compounds are trapped in water molecules as small as one-trillionth of a metre. These radicals strip the bacteria and viruses of their proteins, thus denaturing them. 

Currently, all models in the Jaguar and Land Rover lineups offer nanoe technology-powered air filtration systems and PM2.5 air purification. The upcoming technology is set to be 10 times more effective than that. Arguably, the best part is the preconditioning feature that activates the system before you get into the vehicle.