Dental anxiety or fear of visiting the dentist is a common complaint, which often results in patients delaying or avoiding dental treatment.
"Dental anxiety can sometimes stem from a traumatic past experience or a childhood fear passed on from other family members. It can also be triggered by a fear of pain, loss of control, or an invasion of personal space. In other cases, patients feel embarrassed to attend because of the condition of their teeth," says Dr Jennifer Collins, lead general dentist at Northumberland Dental Care and clinical director of the Dental Care Ireland group.
"If anxiety prevents you from visiting the dentist for regular check-ups, it can lead to more complex and costly dental issues down the line. The good news is that both you and your dentist can help to manage dental anxiety in a number of ways."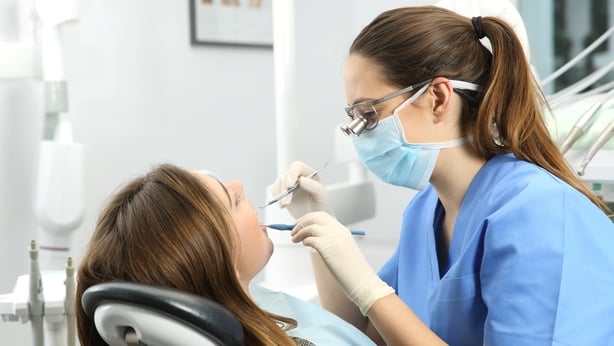 Six ways to combat dental anxiety:
1. Speak to your dentist
It is important to let your dentist know if you experience any level of dental anxiety. Open discussion around the individual triggers of anxiety can help your dentist to tailor a treatment plan especially for you.
2. Start with basic treatment
Advances in dentistry mean that the majority of modern treatments are pain free. By starting with simple procedures such as a scale and polish, it can help to build a patient's confidence and trust. It often helps to also establish a signal with your dentist for when you need a break.
3. Discuss sedation options
To help cope with severe dental anxiety or phobia, your dentist may suggest use of relative analgesia, anxiety relieving medication, conscious sedation or general anaesthesia.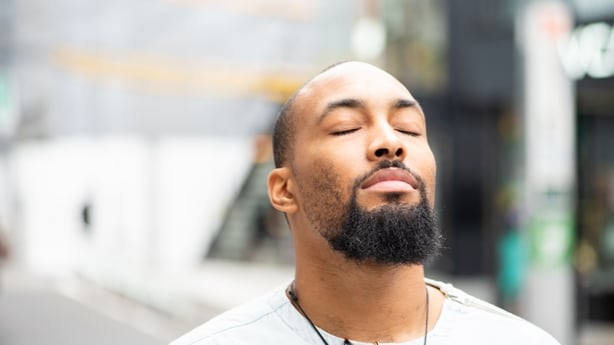 4. Try mindfulness techniques
Relaxation starts in the mind. Mindfulness techniques such as deep breathing exercises can help patients to think in the present, and move away from fear of what might happen or may have happened in the past.
5. Consider hypnotherapy
Hypnotherapy has been proven to successfully help patients manage and overcome their fear of visiting the dentist. Hypnosis allows the patient to relax, while also providing an opportunity to change any negative, subconscious anxieties that may exist towards dentistry.
6. Distract yourself
If it helps you to relax during a procedure, try wearing headphones to listen to your favourite music, occupy your hands by squeezing a stress ball, or use visualisation techniques to imagine yourself at a relaxing beach.