---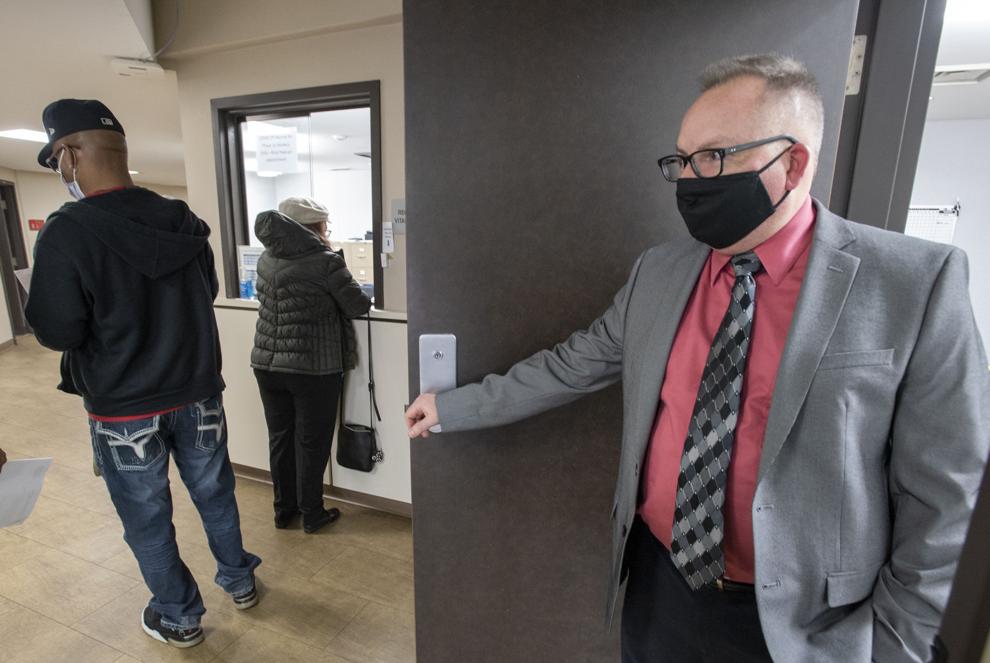 Vermilion County's pandemic death toll rose by a dozen Saturday, when the health department reported 12 lives lost over the past 10 weeks.
"Our sympathies go out to their families and friends. We have lost a total of 118 Vermilion County residents to COVID-related deaths since this pandemic began," county health Administrator Doug Toole wrote in a Saturday email.
The deaths involved residents ranging in age from their 60s to their 90s:
Two women in their 90s
Four men and two women in their 80s
Two women and one man in their 70s
One man in his 60s
Saturday's announcement was unusual — throughout the pandemic, both area counties and the Illinois Department of Public Health have reported individual coronavirus-related deaths within a day or two. (In recent weeks, while taking on the added duties of vaccinating residents, the Vermilion County Health Department has scaled back on the frequency of updates — from daily to a few times a week).
IDPH listed Vermilion County as having 129 COVID-19 deaths on Saturday, adding one — a woman in her 80s — to its daily report. In all, IDPH on Saturday added 50 new deaths to a statewide total that now stands at 20,750.
Also Saturday, Vermilion reported 34 new COVID-19 cases, pushing its total to 8,533. With 83 residents being released from isolation, the county's active case count is 222.
Five county residents are hospitalized with COVID-19.
How Saturday's new cases break down by age:
One resident in their 80s
Two in their 70s
Five in their 60s
Four in their 50s
One in their 40s
Two in their 30s
Five in their 20
Six teens