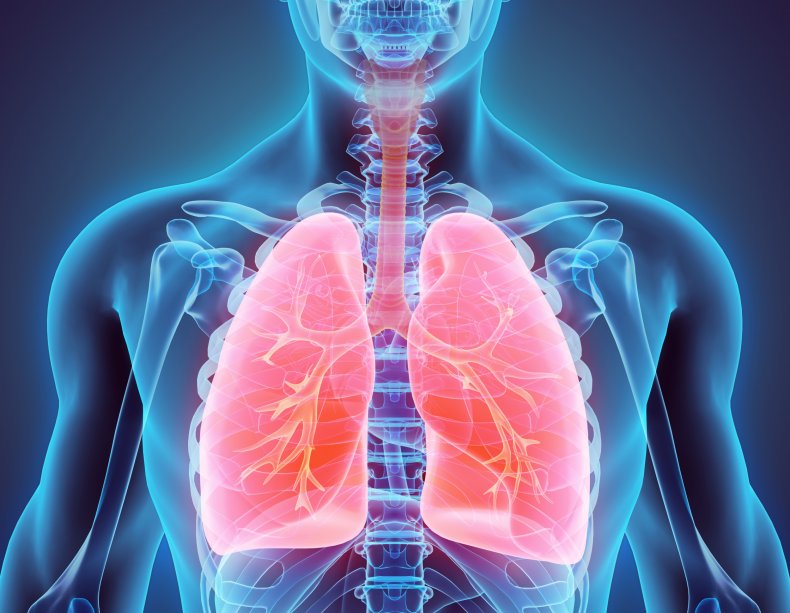 This exercise entails breathing in through your nose and breathing out for at least twice as long through your mouth while your lips are pursed.
Galiatsatos said: "From my standpoint, the thing that the lungs love is a nice long deep breath, and then slow exhalation. Air comes out slowly and you take your time," as seen with pursed lip breathing.
This form of breathing is taught to many patients with asthma and COPD (chronic obstructive pulmonary disease) and recommended for post-COVID-19 patients "because they are still having a lot of lung issues."
The pursed lip breathing exercise reduces the number of breaths you take and keeps your airways open longer. "More air is able to flow in and out of your lungs so you can be more physically active," the ALA explains.
Source: www.newsweek.com/breathing-exercises-covid-recovery-1681746
#coronavirus #covid #pursedlipbreathing #breathingexercise